I may have expressed myself poorly here. What I meant was something along these lines: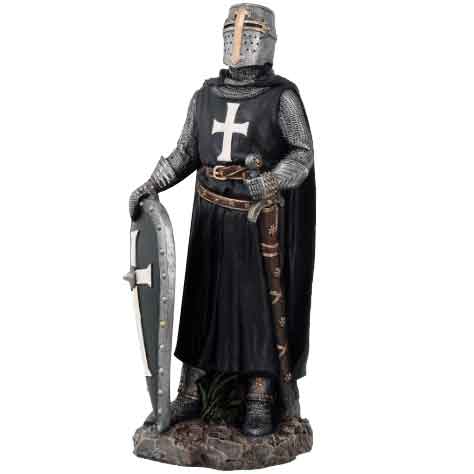 So, a position with the shield at rest on the right side. In battle it would of course be worn left (I gave him the scabbard on the left side, too, so the right hand would wield the sabre in combat).
Now that's a fun idea
Concerning blunderbuss positions, yes, there are a few viable options, but I'll stick with just one in the end. It'll take me long enough to do that
Thanks for your input @Uther.the.unhinged !