Back in the olden days of the mid 00's, it was quite rare for there to be any bundle products at GW beyond the Army boxes (which were christmas products?), the two-player starter sets and the Battalion boxes.
Recently, it has seemed that Games Workshop is prioritising big single-purchase bundle products and hugely increasing the prices of all its individual products. This avalanche of bundles products was well represented in Eons of Battle's Adepticon video.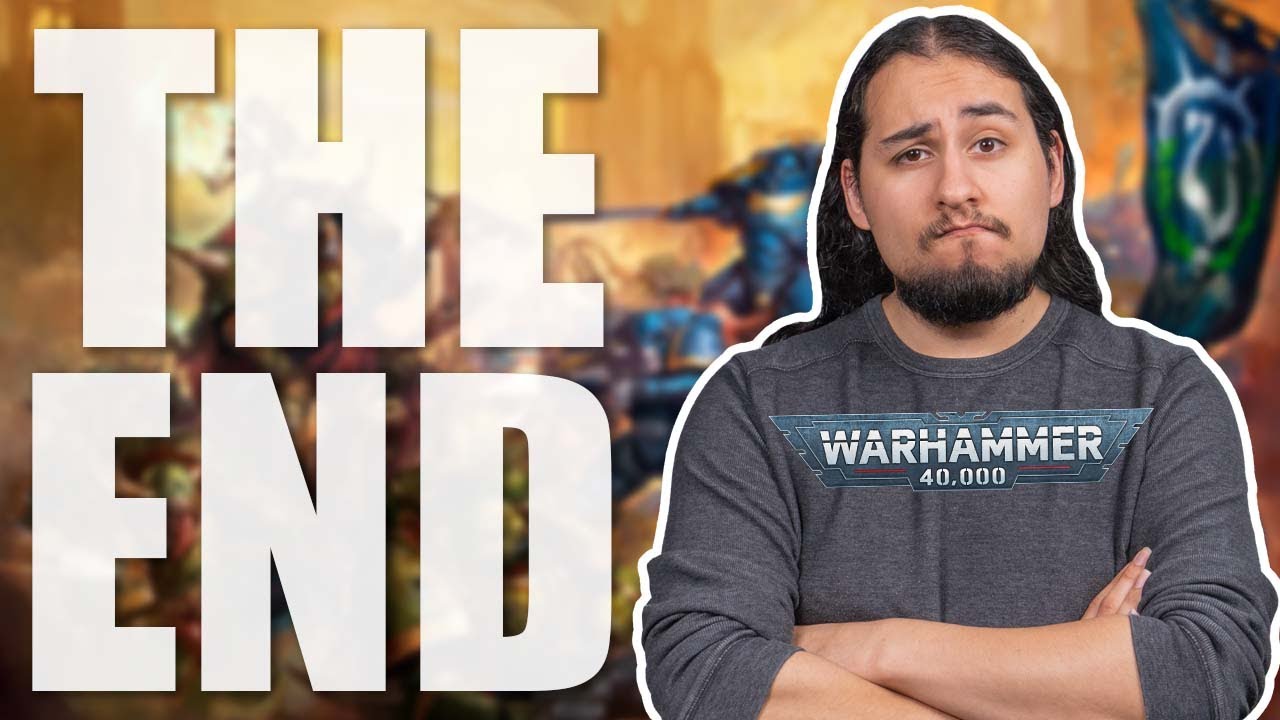 Some good examples being the new Launch Army Boxes, like the Slaves To Darkness Launch Army Set Box (Snapshot) (Sunday Preview Link & Snapshot), The Votann Equivalent (Snapshot) or the OG of this kind of product, the Sisters of Battle Army Set.
We don't have to look far for examples of, seemingly deliberately, overpriced models. My personal favourites being the Deathrattle Skeletons at £37.50. (Snapshot) and the Warcry Warbands at the same price (Snapshot).
Replacing the Battalion boxes from Fantasy, we got the Start Collecting! boxes, during this time around 2017 prices almost across the board were lowered. Recently, Start Collecting! boxes have been getting replaced by Vanguard and Combat Patrol boxes at a higher price. But now just a short while later, we are gettign Boarding Patrol boxes for 40k, at roughly the contents and prices of the Start Collecting! boxes which were just replaced.
A few years ago they introduced the 10 for 9 promotion on paint pots (where the most expensive pot was free.) Now they're bringing out the Battle Ready and Parade Ready Paint Sets (Snapshot).
It certainly feels to me that GW has been changing sales tactic. Perhaps aiming at whales more than previously? These discount boxes to me seem like they will cannibalise future sales more than anything, when the second-hand market is flooded with modern sculpts and models similar to the famous 50p Hobgrots following Dominion.