Willmark:
UPDATE

Go a few minutes to spare before shuffling off to bed so I figured I posts some quick pics of my WIP Arrer boyz. These guys were a bit of a pain in terms of ranking them up so I had to snap a few arms and reposition them as well as feet after I had glued them down.

I'll get some better pics later but wanted to share that they are about 75% of the way there now. lots of little detail work to go, mainly the rivets on the armor… joy!

They are coming along nicely thou. The test model turned out awesome. Obviously the bases aren't even based yet.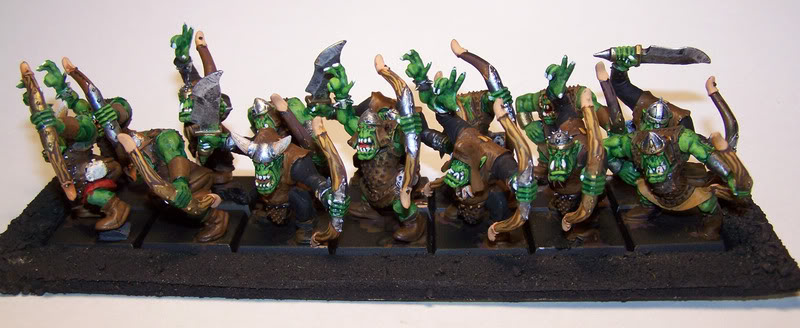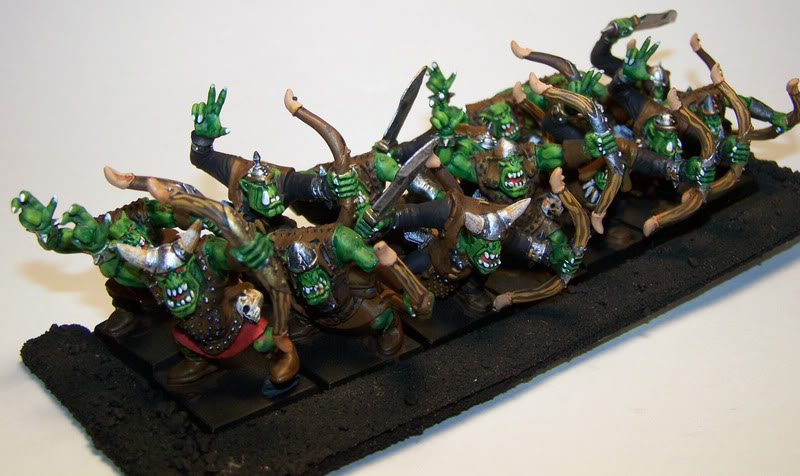 Also, here is a small WIP of my sorcerer who will use the lore of shadows.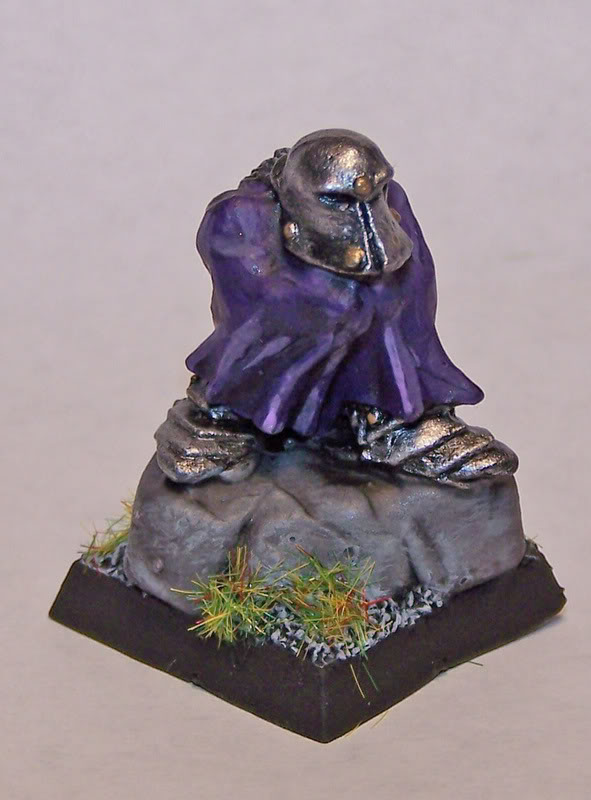 More to come hopefully as once these guys its either hobbos of which I have tons now or my first uber secret project, hmmm which to do :hashut