angryboy2k:
Well all the green things died,

When Rykarth came to this place…

I finally got it finished. Like all conversions and paintjobs, there are plenty of things I'd change if I could do it again. But for now, I'm satisfied with it and stylistically it really fits in with my other converted CD troopers. Actually fitting in the movement tray and ranking up is another problem entirely.

Hope the pictures come out in this post - it's my first time (he said a little nervously), and I hope you enjoy looking at the figure as much as I enjoyed making it.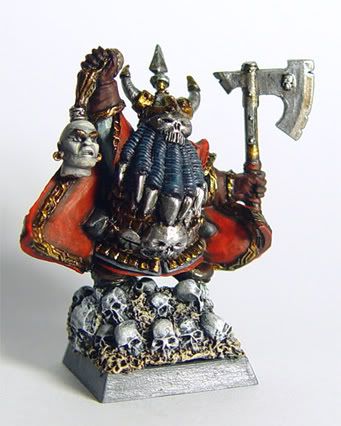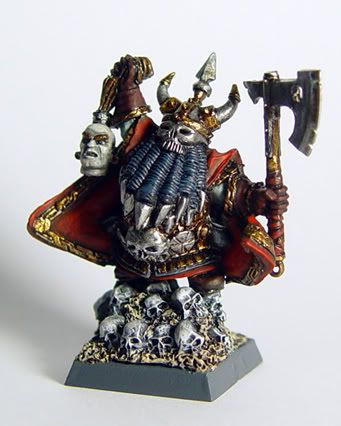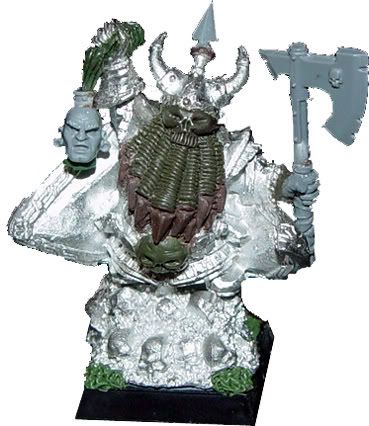 Eventually I will add to this thread with some of my other CD figs.

Cheers,

Steve


---
[align=center]
2017 Image Salvage
[/align]