kbolster12345:
Hey guys thought I would share my wip destroyer with you. Not the most original o e but its what I am working on…

The thought is that the fur will be a burnt brown, the skin will be black with purple highlights, and the open soars and flames will be … Well flames. The cork I plan on doing as black and grey sort of like the rocks that people do on a lot of their bases.

The upside down tray is just for painting purposes.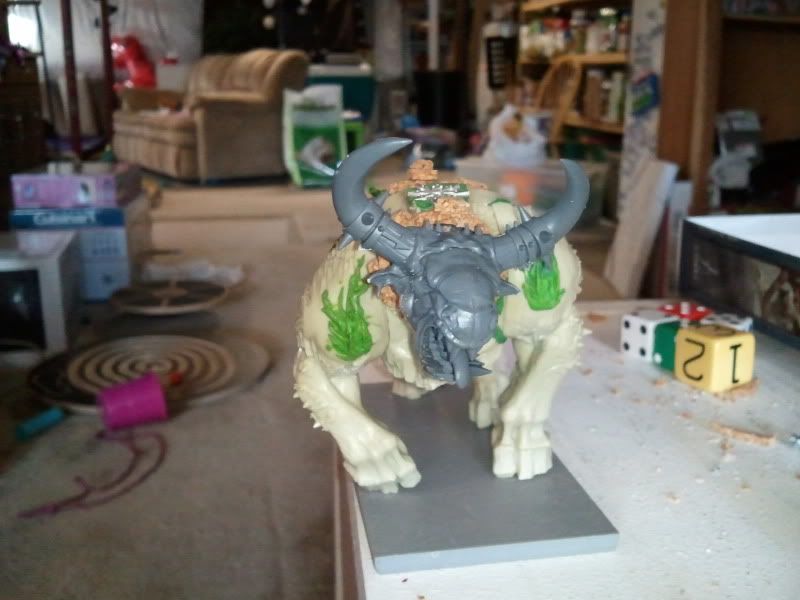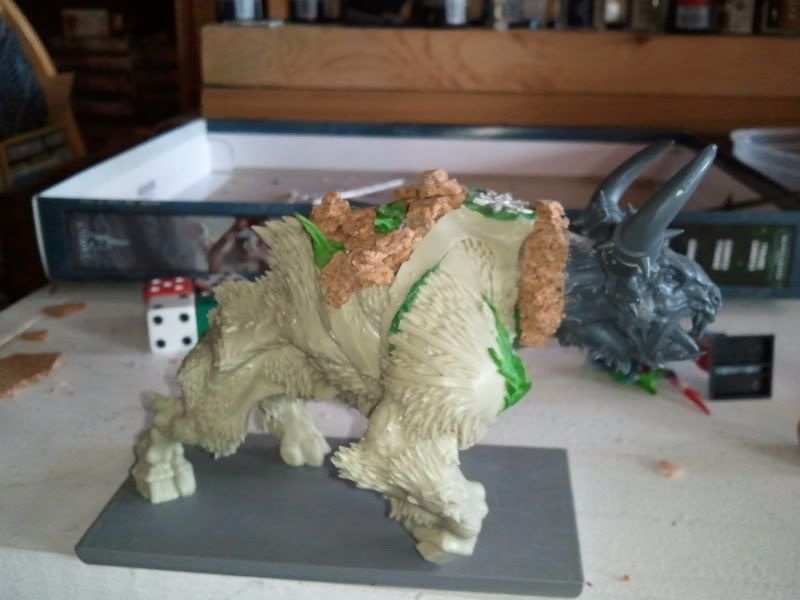 ---
[align=center]
2017 Image Salvage
[/align]