nitroglysarine:
40inch Walking Cane.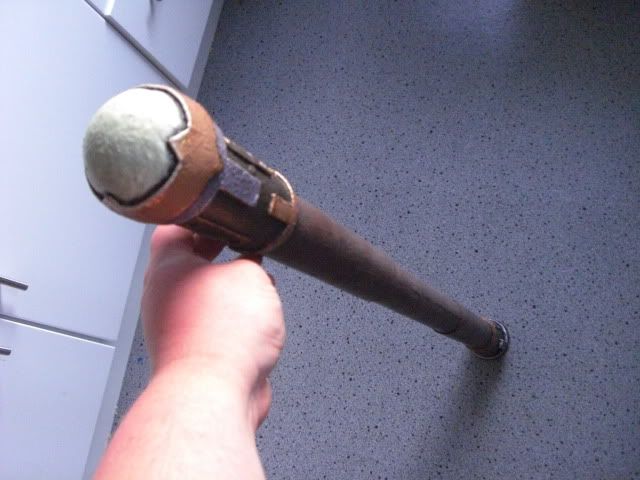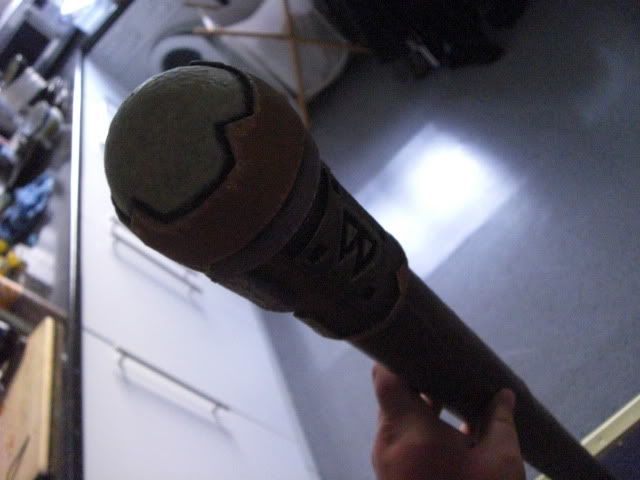 5foot5inch Staff - Empire inspired.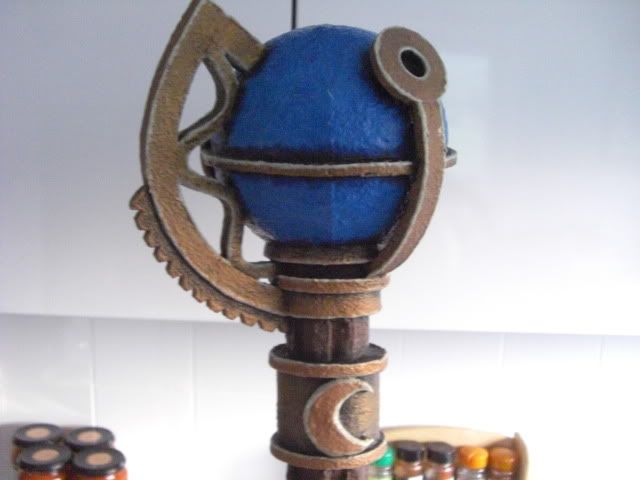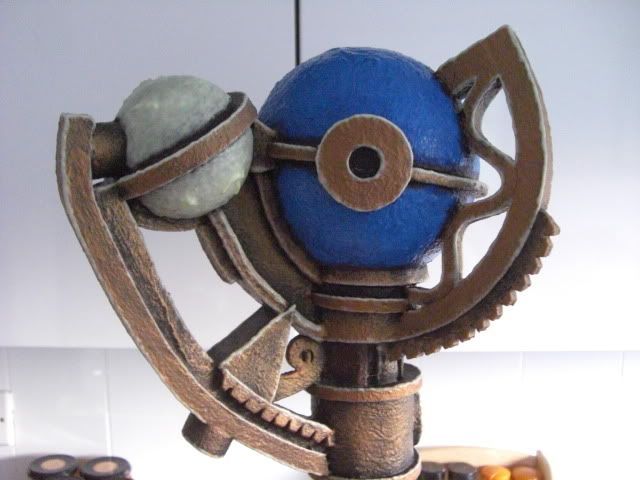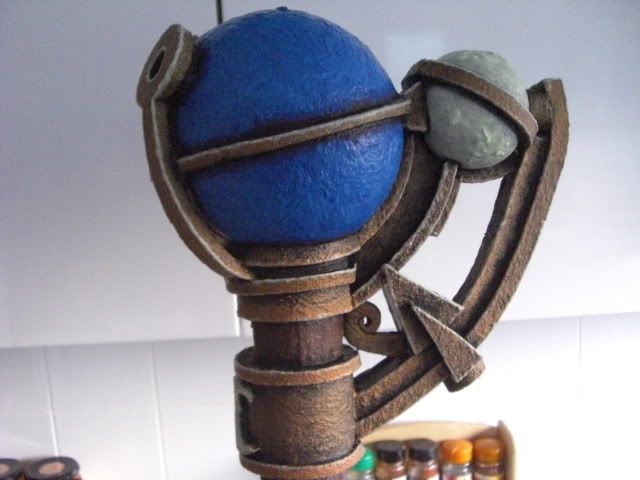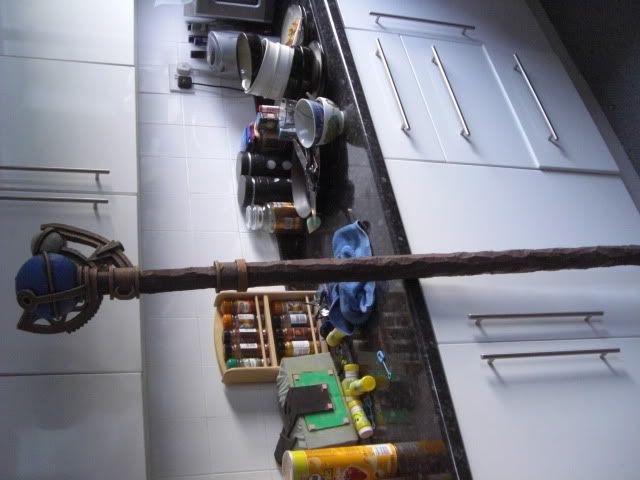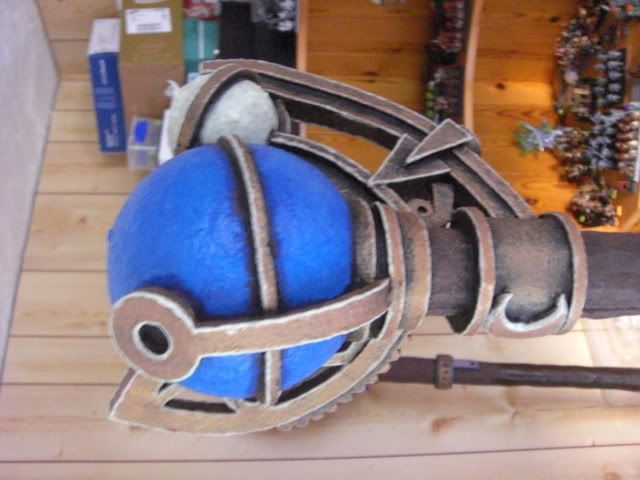 The staff is going to have a copy of the game world copied onto it as a globe, I quite like it tbh - the ocean is the only thing on it so far (more painting to come.

Any views? Ideas?