Borador:
Well, I'm thinking it is time to post some pictures of my 3rd editions



I'll be painting them in an icy colourscheme, I like those colours haha.

First up, Doomaxe the Dreaded (variant)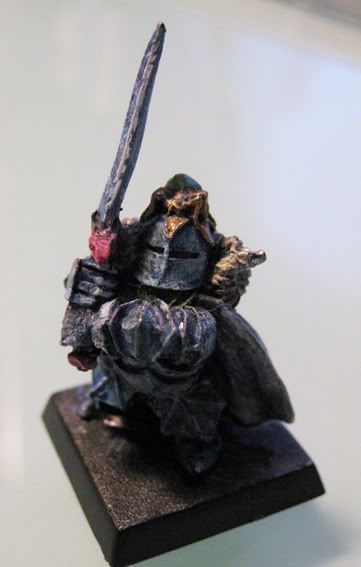 (and yes, he has a green beard)

And secondly, one of the mortar loaders




I still have the second loader and the mortar, a Khazek Doomlord and Foaming Mad Furrikson lying around at home (unpainted) which I really should be painting sometime soon, haha

Might upload some pictures from their backs aswell!

Cheers,

Borador

EDIT: I also have an Azhback the Grey by Sjoerd Trouwee, which is not really a classic, but does have the looks though, so he might end up in here too.