braid beard:
hello, here im going to show you a bunch of things i've done, and most of the stuff i show you will be conversions, as im mad about GS



here are some pics of my nurgle terminator lord:
(the pink stuff is blu tack)

front: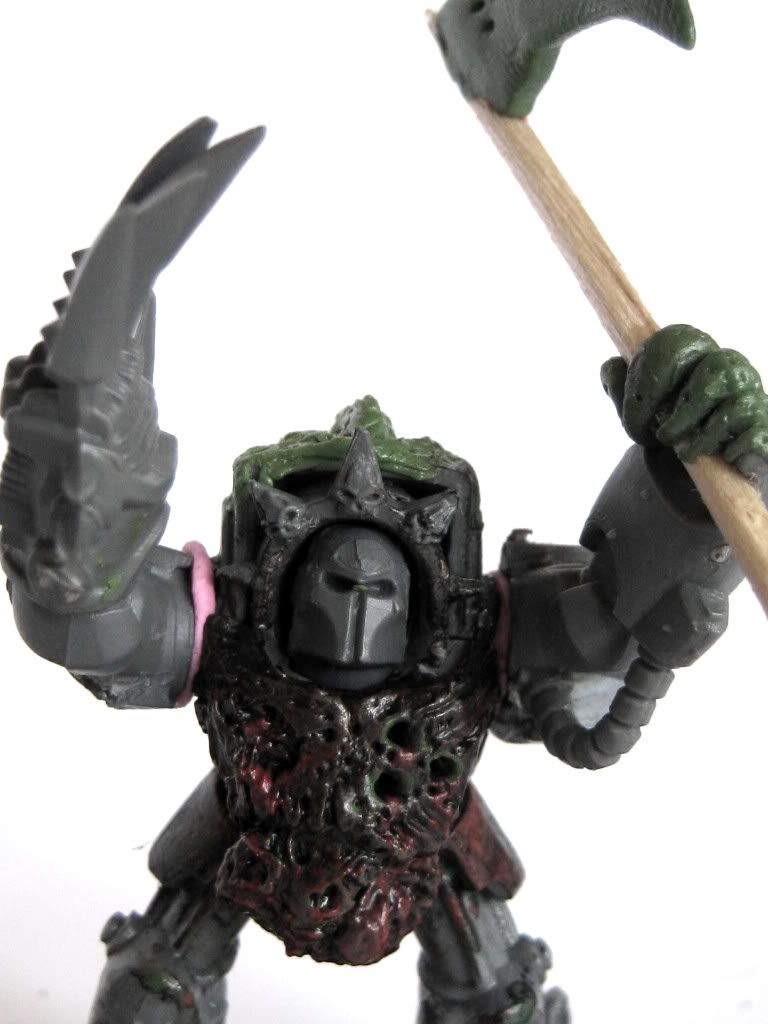 back:



nurgle marine

head / chest veiw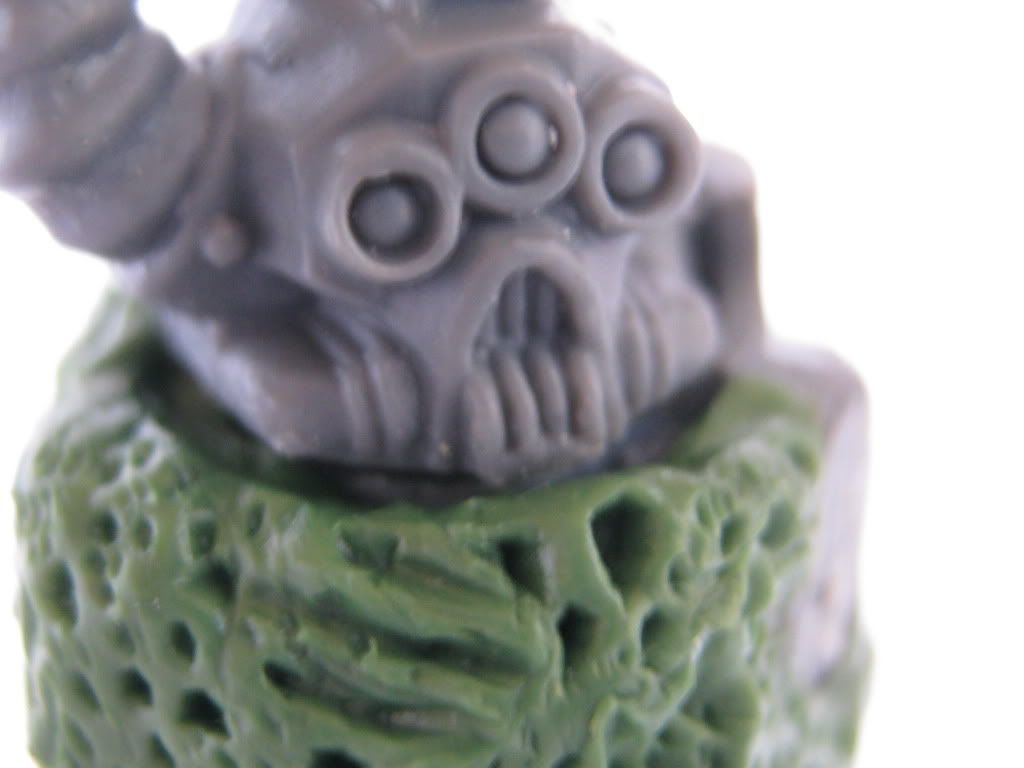 belly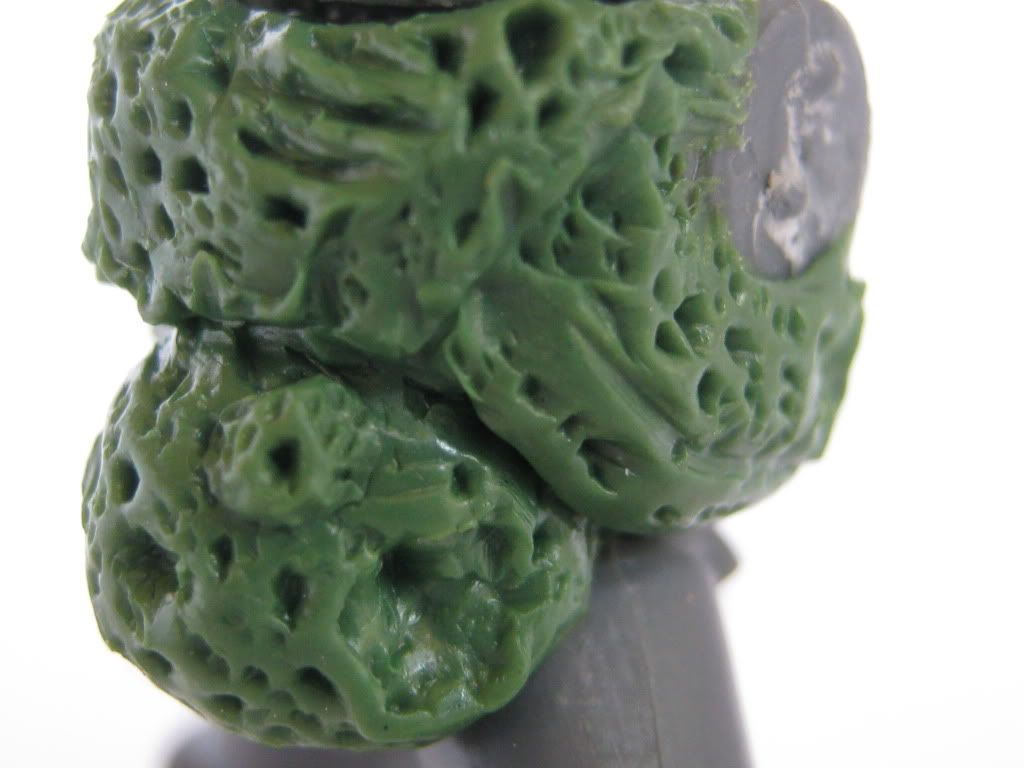 umm so this is what i've done so far and please remember,
im new, constructive critism!



more to come when i get some GS or i paint something up.

edit:
just painted up a LOTR ghost king.
here it is!