clam:
Hobgoblin Patrol (Bas_2312)




Where's the pudding? (Insidious)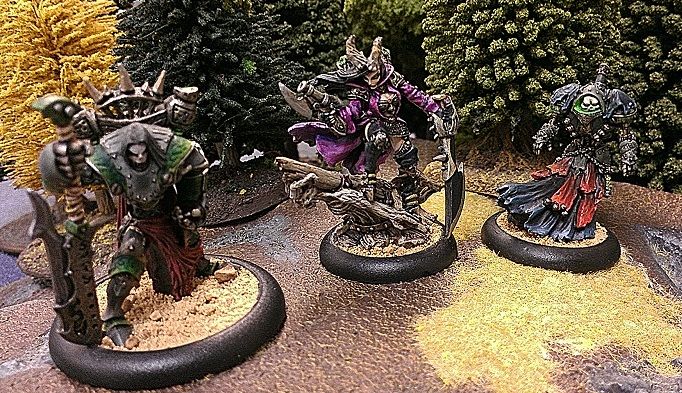 DAGabriel:
@ Bas: The lighting gives me some problems, could you show me a close up of those wolf riders in your plog? Love the left wolf.

@ Insidious: Sorry, in this case the newer entry takes the credits.
Mostyn:
Fantastic hobgoblins bas - I particularly like the use of multibasing - lovely.