clam:
The Fallen of Man (theforgefather)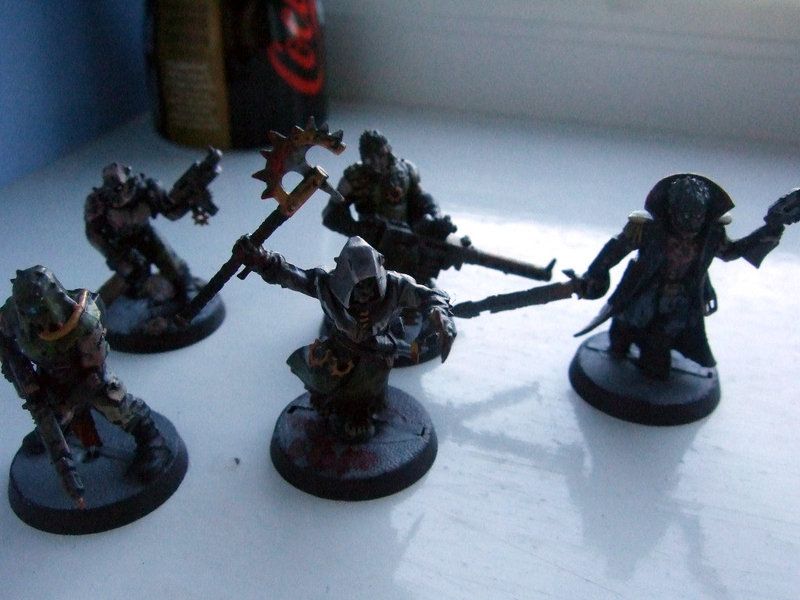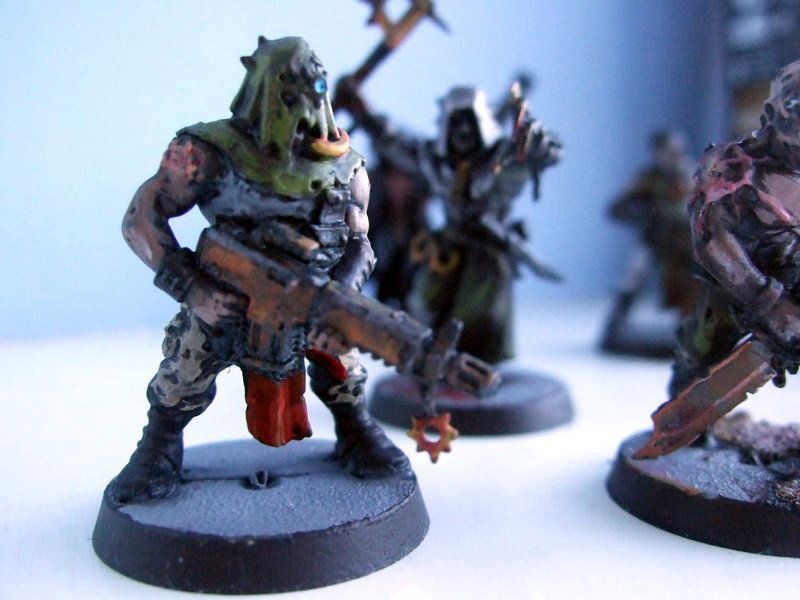 Hashut's servants (warh)


bas_2312:
Wow, those are some awesome sculpts warh!

Is that a LotR Ork used as the base of the Hobgoblin?
warh:
Thanks!

It's based on the old uruk-hai scouts, I thought they would work nice for hobgoblins.
JMR:
Wow! I'd love to see some more shots of that Bull Centaur, warh.
G.2:
I really like the colour of the skin on the Bull Centaur. The model is also quite impressive. Where is he from?
Bassman:
Awesome job Warmh! Love painting and modelling!!
Zanko:
I like both entries but the CDs got my vote!

The pics of "The Fallen of Man" are much too dark - I cannot see them in a quite good way!

Warh's work is great as usual!

                      :hashut
warh:
I'll have more pictures up on my army blog soon.

G.2: It's based on the chaos knight horse, I sculpted the upper body.

Cheers.