clam:
Scurvy Savages (Ryanamandaanna)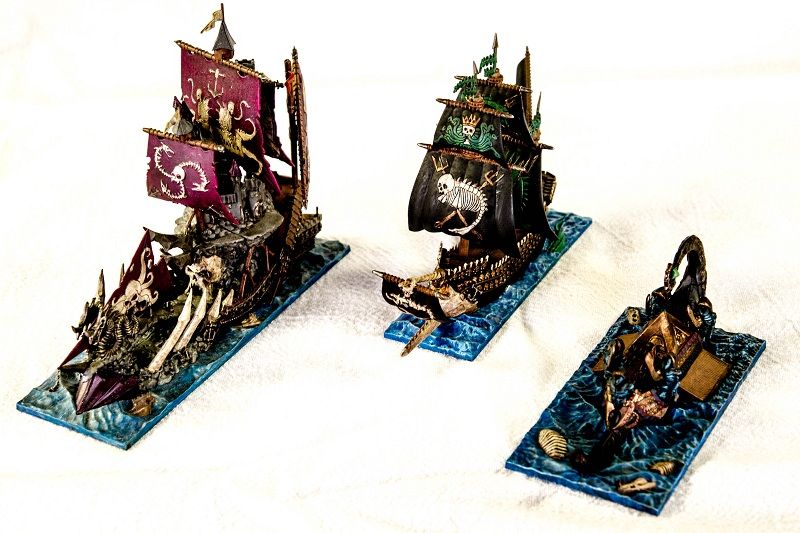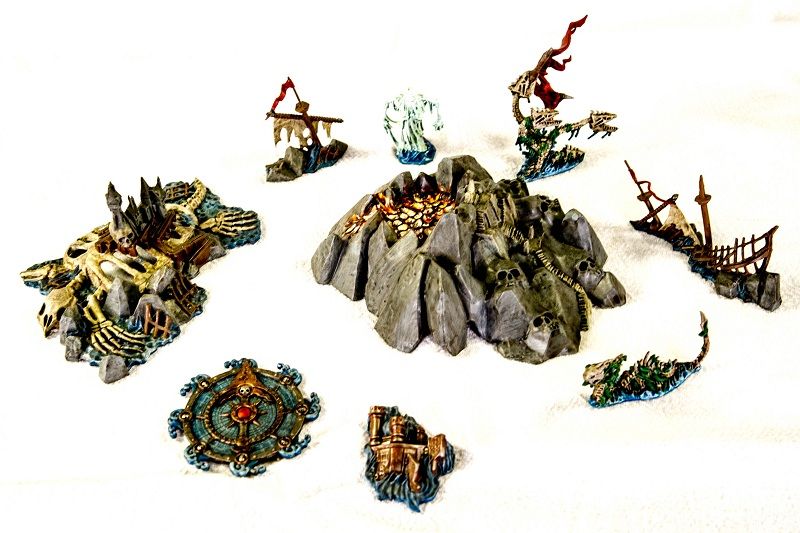 Mangel dà trois (Thorne)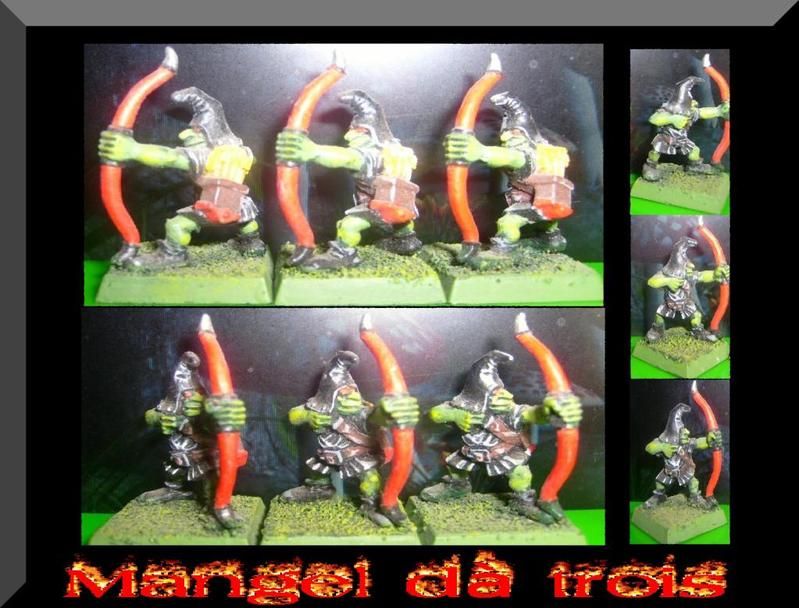 DAGabriel:
@ Ryanamandaanna: Wow, great work on these intricate models. Pics are great, too.

@ Thorne: I believe I like them, pic quality is…ahem. The bases could profit from some more love, but on the other side they are intended to be 3 of many more so would fit in a big unit.
Kera foehunter:
Do you need to ask me !! Captain Ryan
Larendard:
There's always a soft spot in my heart for old monopose models, but the dreadfleet ships are just beyond awesome!
Thorne:
Well I did complete that final three for a big unit, Trouble is I wasnt sure if the rest of the unit would be infringing upon the rules of the competition or if they would have looked better sitting in a larger unit. But its all a learning process I guess,