Vogon:
I'm building the magma cannon and have hit an issue.

Should the pipes on the right (see photo) line up with the thing sticking out of the top of the cannon while resting on the support?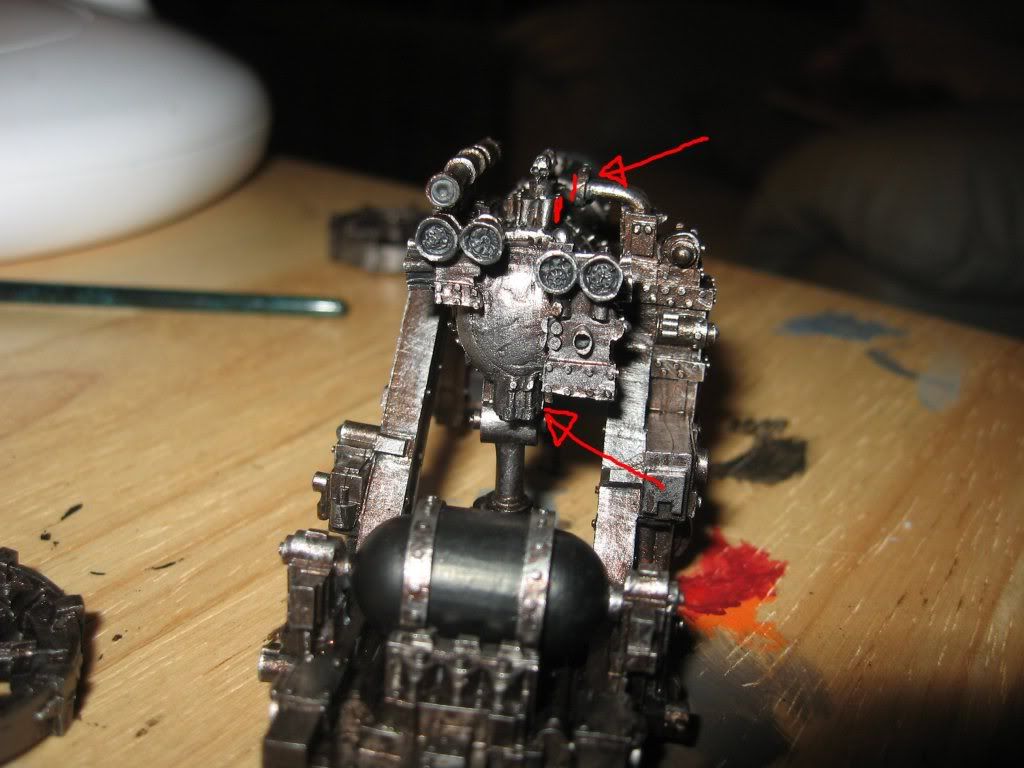 When I do line it up there is a significant gap between the base of the cannon and the support.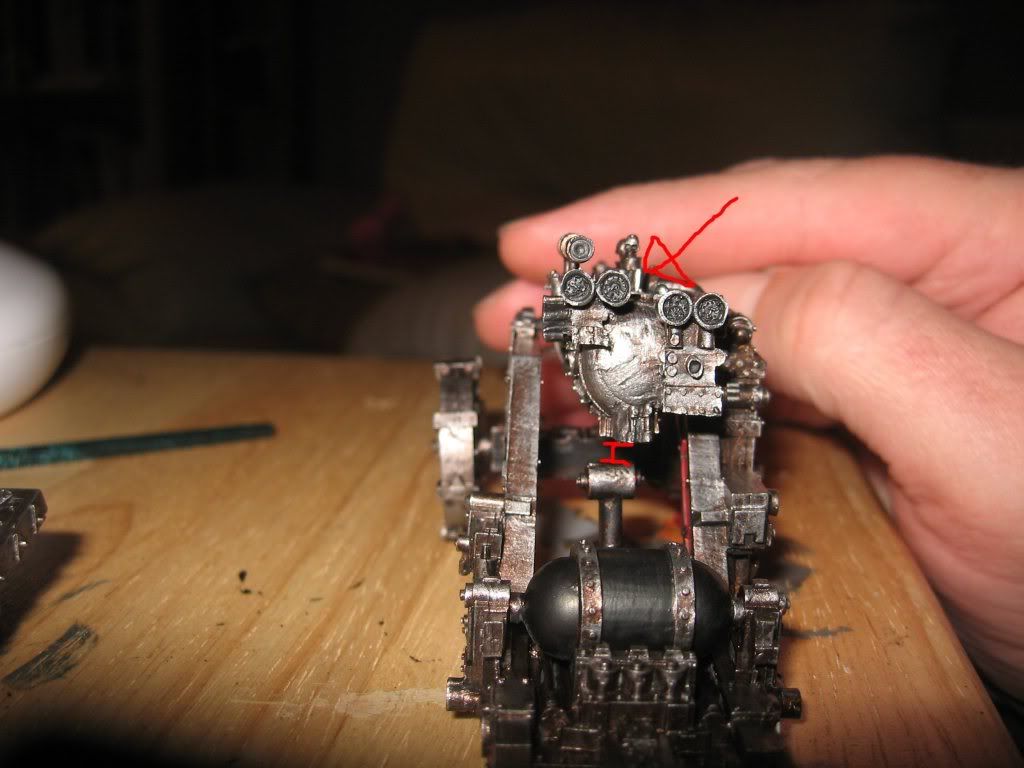 Did anyone else have this problem?

thanks

Vogon