nitroglysarine:
For sale (as seen):-

Hammer Standard Bearer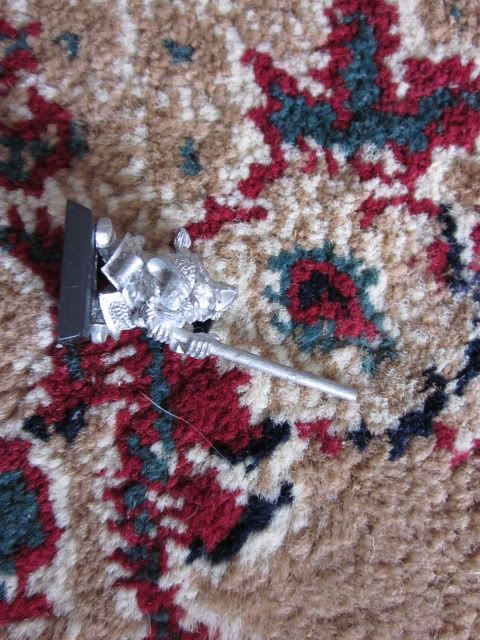 Two dwarf ponies - ripe for Bull centaur conversion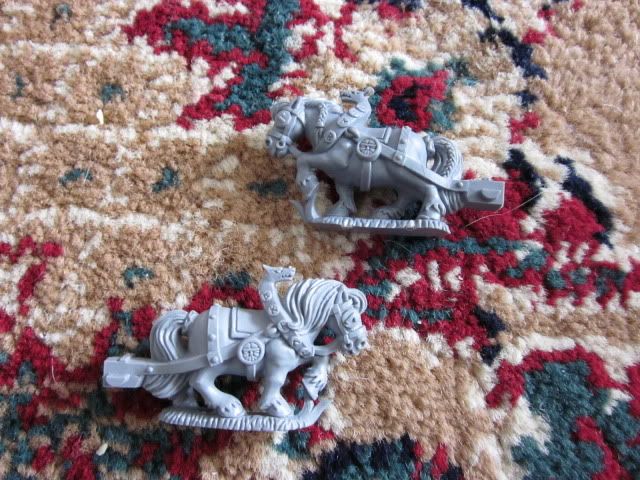 6 Barriers from the BFSP boxed set - I was going to use them as shell ammo for the earthshaker or use them as parts for inferno golems.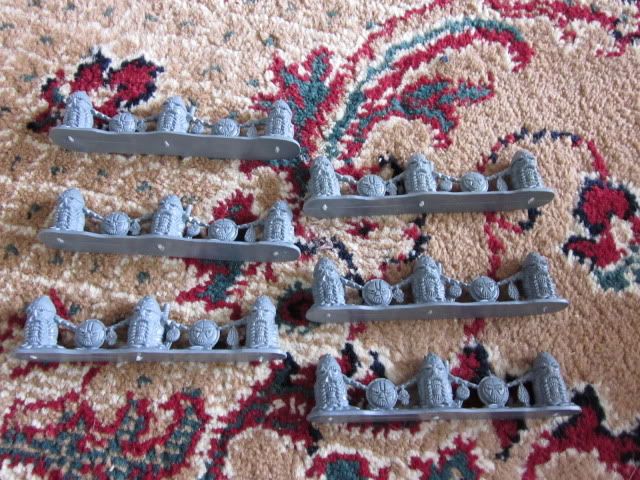 The BFSP cannon and crew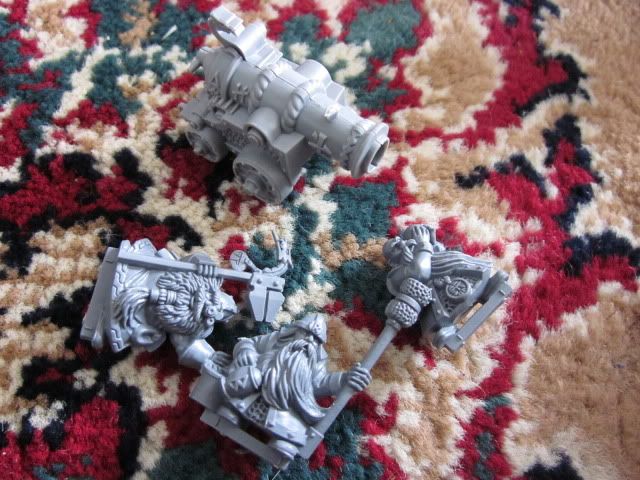 8 miners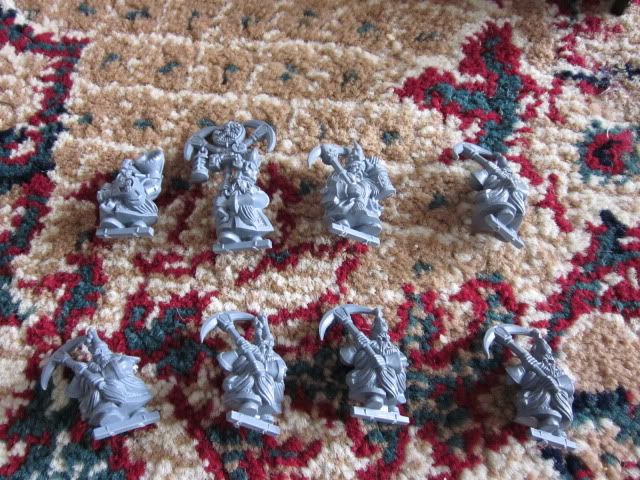 A Taurus 1/2 made with a pair of converted balrog wings.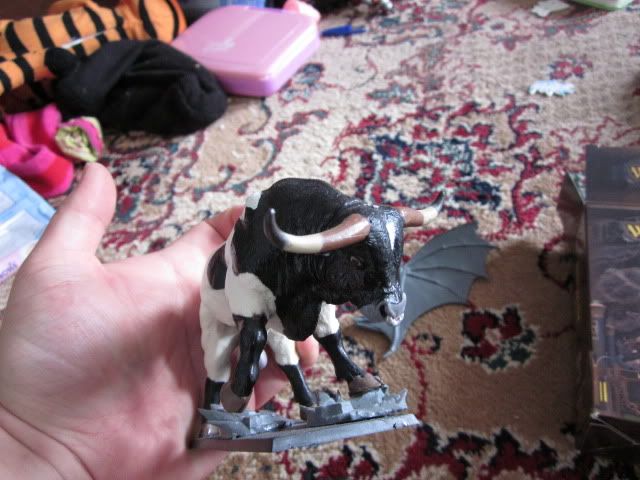 The BFSP sprue of dwaves.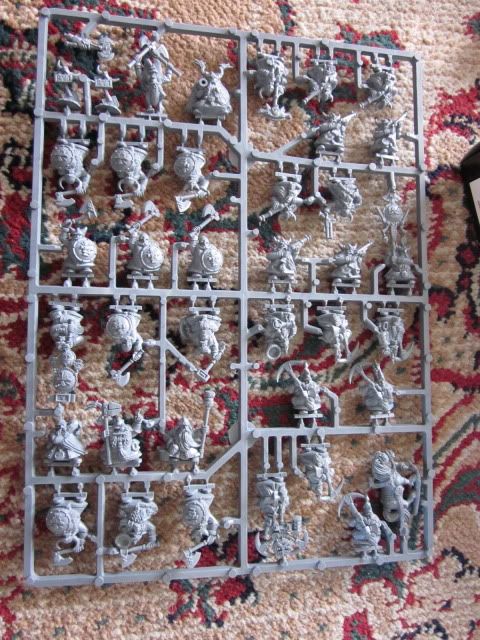 LOTR Treebeard - bnib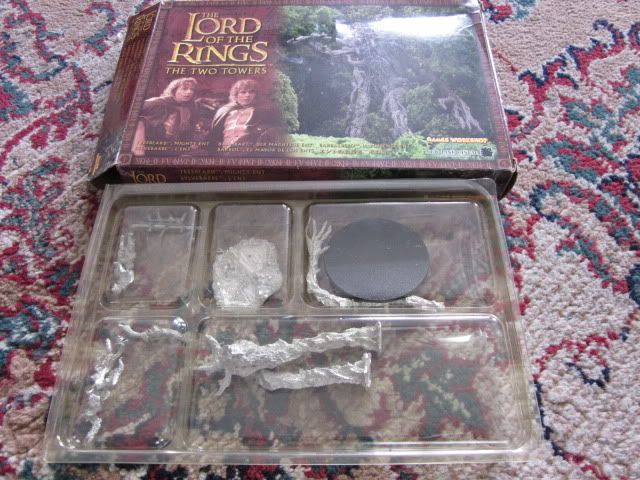 Lammasu - bnib (never painted or glued




Warmachine - forge guard (were going to be made into something CD, but doesn't quite fit the army any more)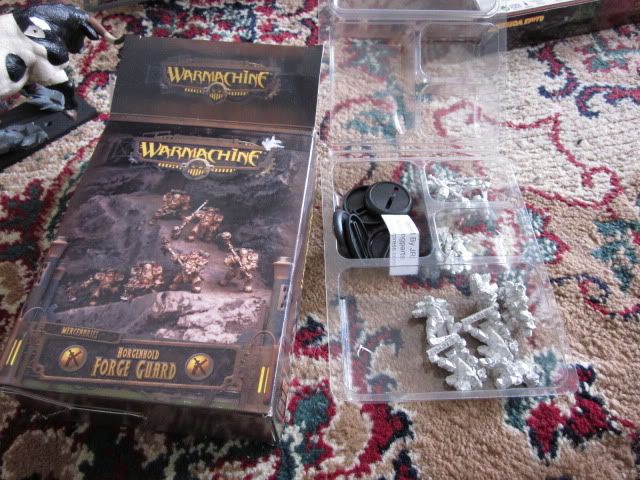 I'll post to anywhere, buyer covers it, offers on things please.