m3lvin:
Chaos Dwarf hero/lord

Here he is; my first painted CD model in my army,

and the first time I post in the "showcase" part of this forum! hurray for me! :cheers

Now when Woh Issue #6 is out, I dont have to hide these photo's anymore, since the suprise moment Is over.

This model is a heavy converted Dwarf hero from the BFSP box.

To see the unpainted version of this model (and find links to the progress of making It),

Click here!

ENJOY!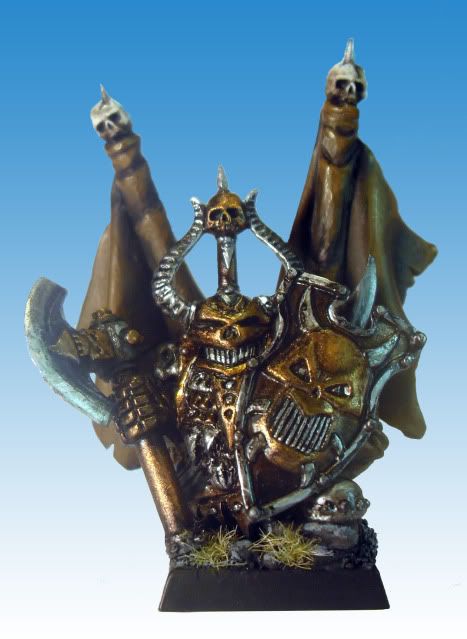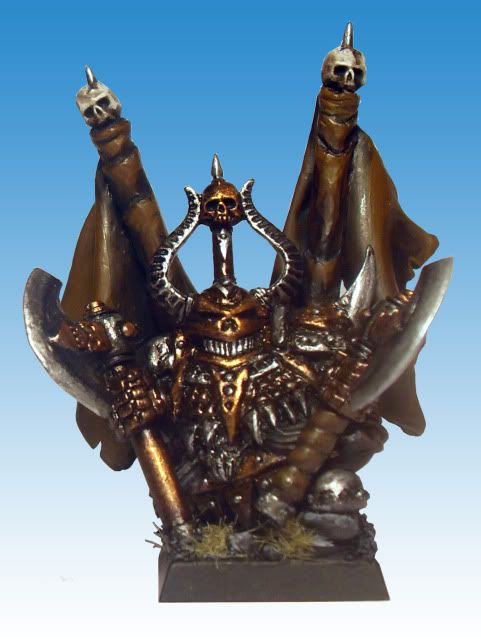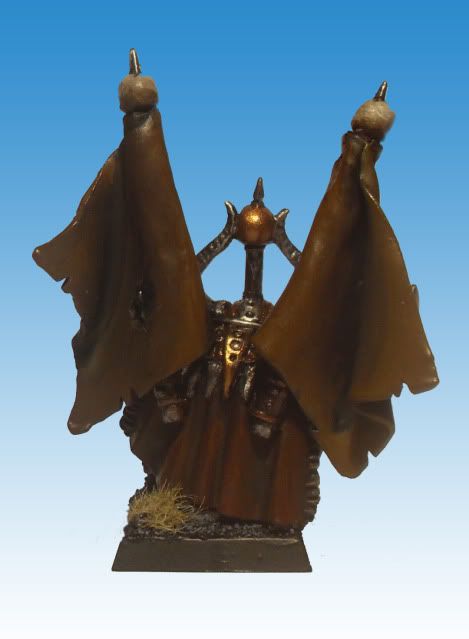 /melv