Kladgrund:
((First Post Ever :cheers))

Good Day Everyone :hat off

I've been collecting Dwarfs for a good 8 years now, and have always had the urge to start up a Chaos Dwarf army. I came across this site and it finally pushed me to attempt a conversion. Usually, i would use GS to convert with, but considering i'm broke and had some spare bluetac around, I salvaged what I could. :~

Couple of unpainted pictures.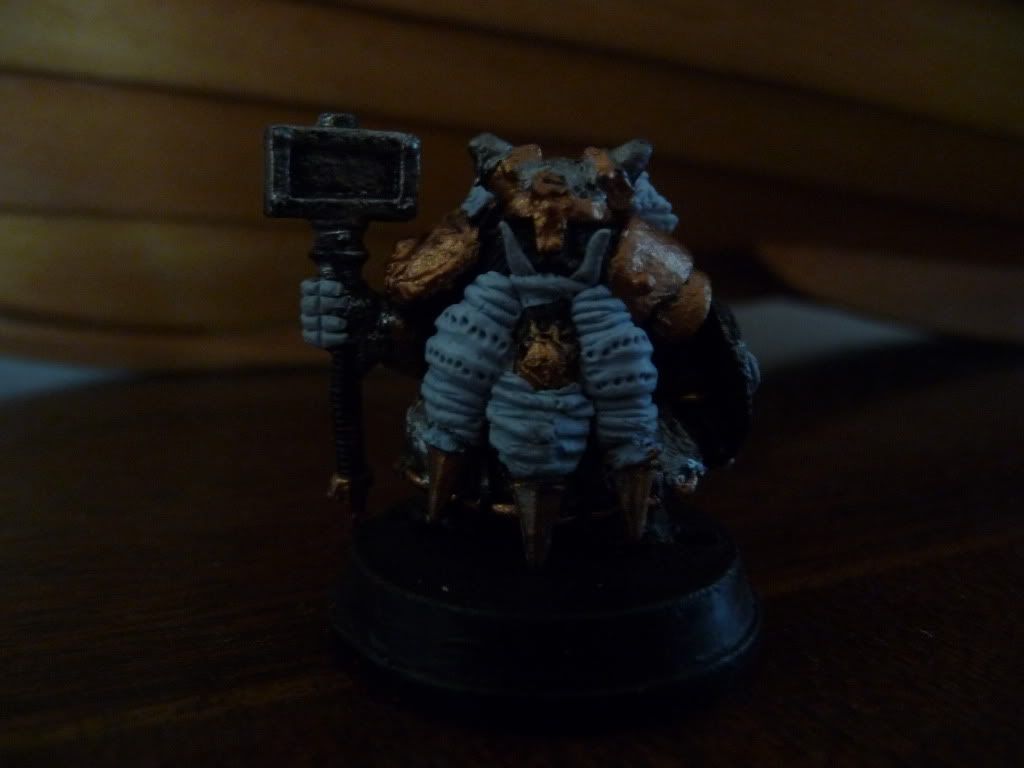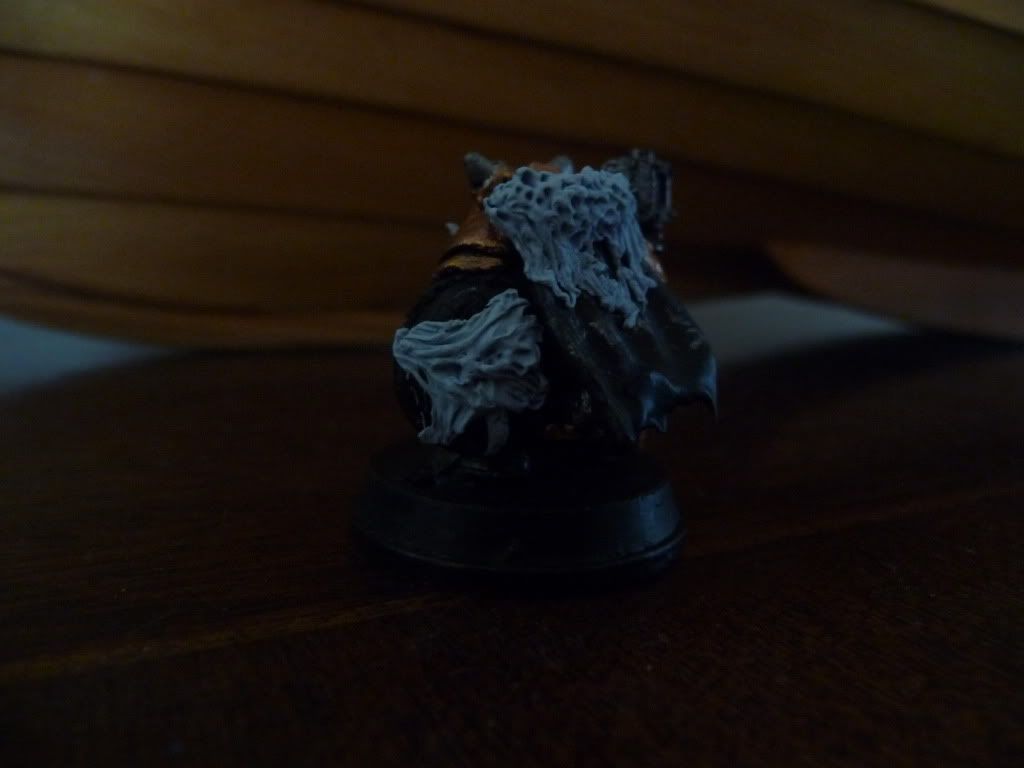 After painted. (I got the urge to take the hammer off and add a BIG sword :P)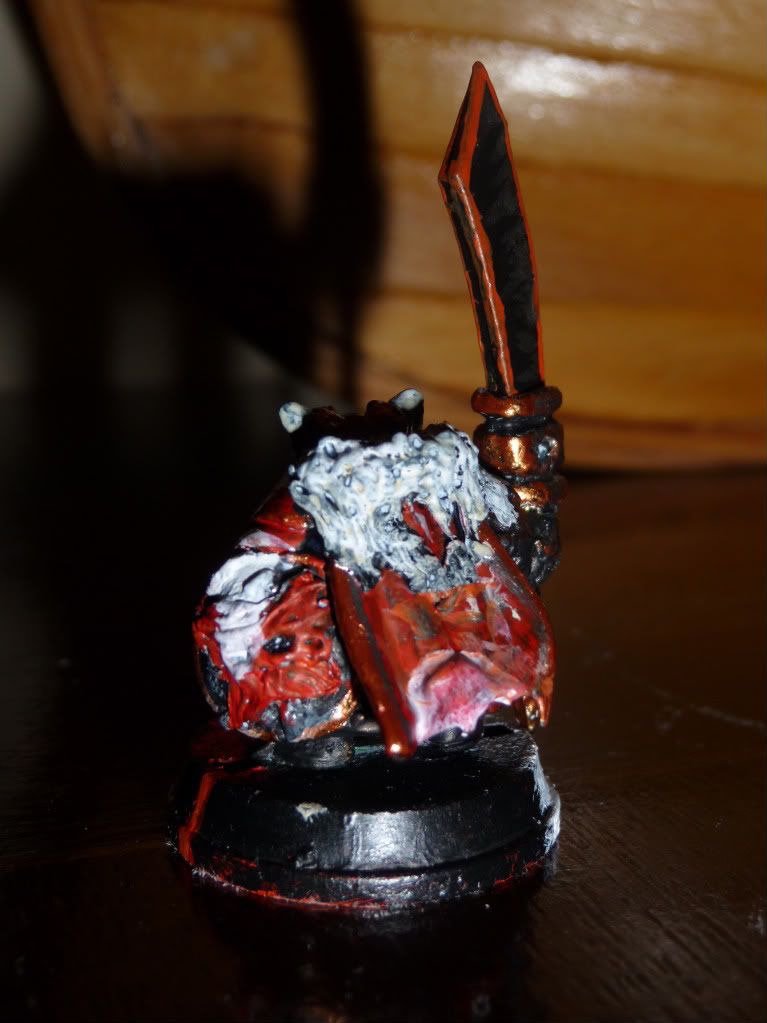 I'm not the best of painters, but these pictures make it look worse than it is… Honestly! :o

I NEED advice and criticism, Cheers! :cheers


---
[align=center]
2017 Image Salvage
[/align]