Willmark:
With the next Word of Hashut in planning stages I can actually paint stuff, here is something I bought years ago: Some Perry miniatures. And here the first one I have started painting: is my favorite historical figure: Henry V!

Not done yet but getting there, the base will be painted brown.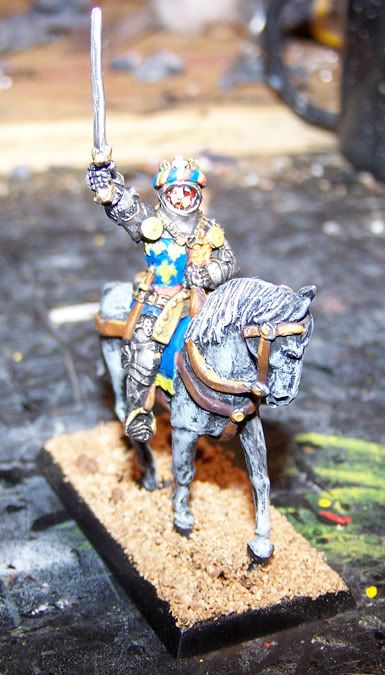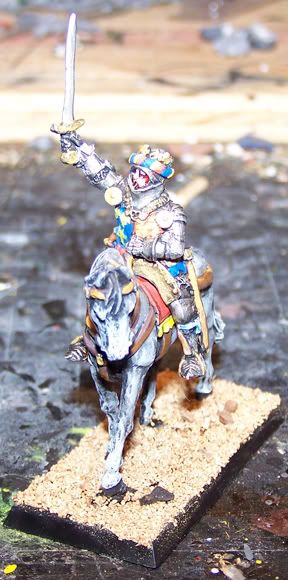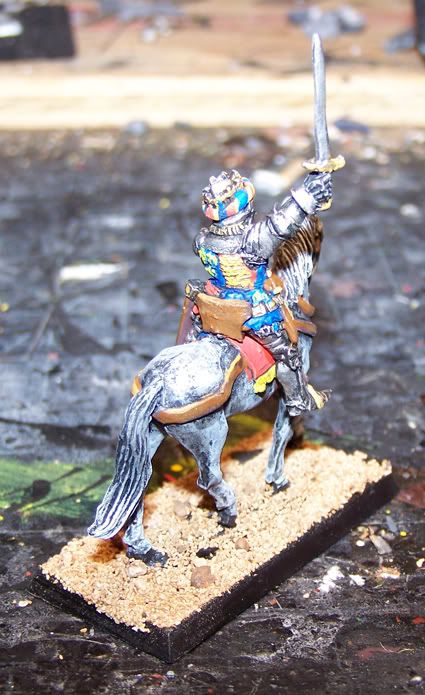 I'll try to get some non-flash photos up soon, these are being washed out by the flash on my camera.