Willmark: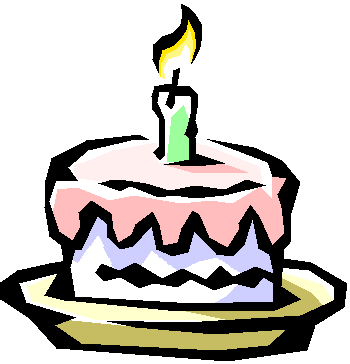 We should stop take a moment an reflect on the fact that for our founder the dreaded "stone creep" has set in. Xander now finds himself on that inexorable path to statuedom!

Happy Birthday and we'll see lined up along the road to Zharr Naggrund there Xander

PS Its not my fault, Sojourn made me do it!