dedwrekka:
This is for the re-beginnings of my army of Hashnahet and his West Gate Immortals, an army I've picked up and worked on every so often, but have yet to complete.

I'll begin with Hashnahet O'Dohmnail, a name I came up with for the Nemesis Crown Campaign which I played part of with almost entirely unpainted and un-converted BfSP models to test it out.

This was one of my first attempts at a full sculpt and happened to be my first take of Hashnahet: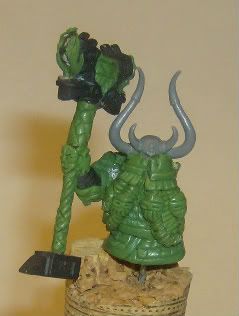 This is my current, in progress version of Hashnahet, he'll be riding a great Taurus when I finish.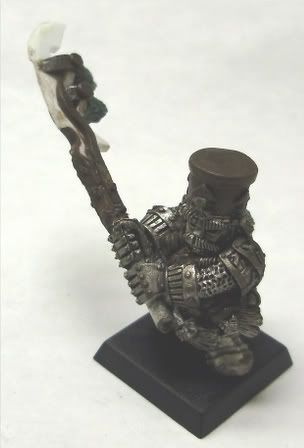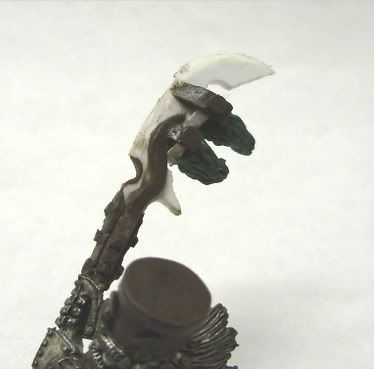 ---
[align=center]
2017 Image Salvage
[/align]