joliver:
So on the 07/03/10 i start my chaos dwarfs. I spent the time with  local hobby legend and owner of a fantastic hobby store. As semi-professional sculptor i ask him to teach me the basic, right from the beginning. I've start with 8 years of hobby experience, only 3 of which is really been hardcore, yet basically no experience of converting or green stuff (beyond filling gaps). Any help is welcome and so are any constructive criticisms.  Thank you for visiting my blog :hat off

I've start by creating a rough outline of the look i'm am trying to achieve.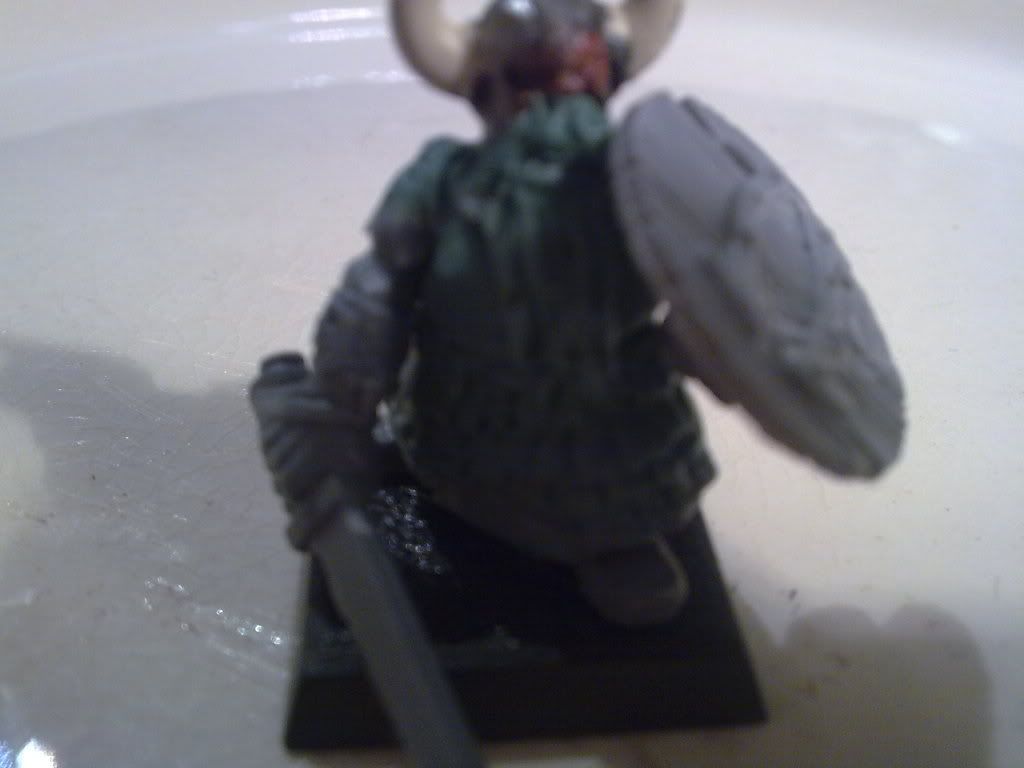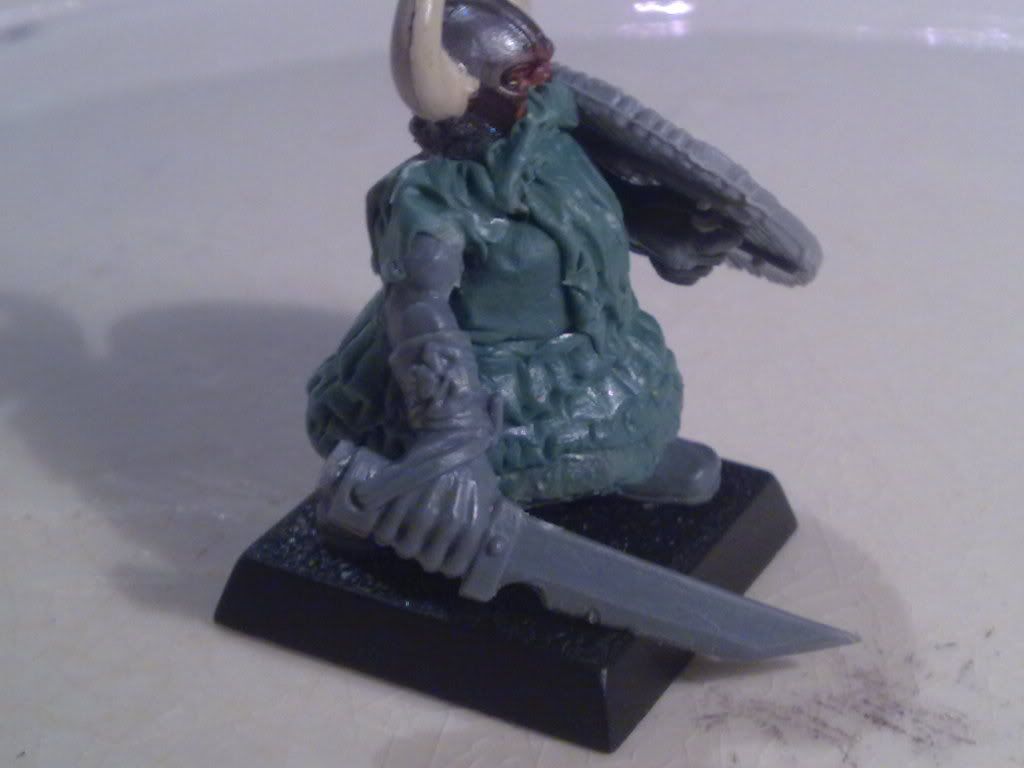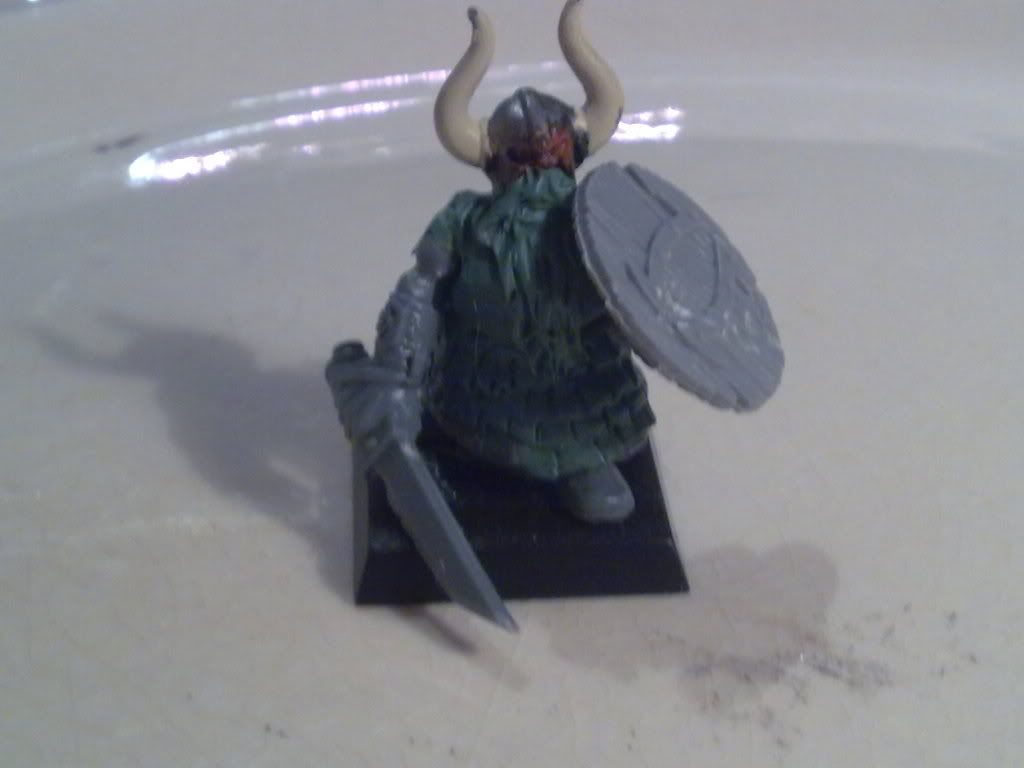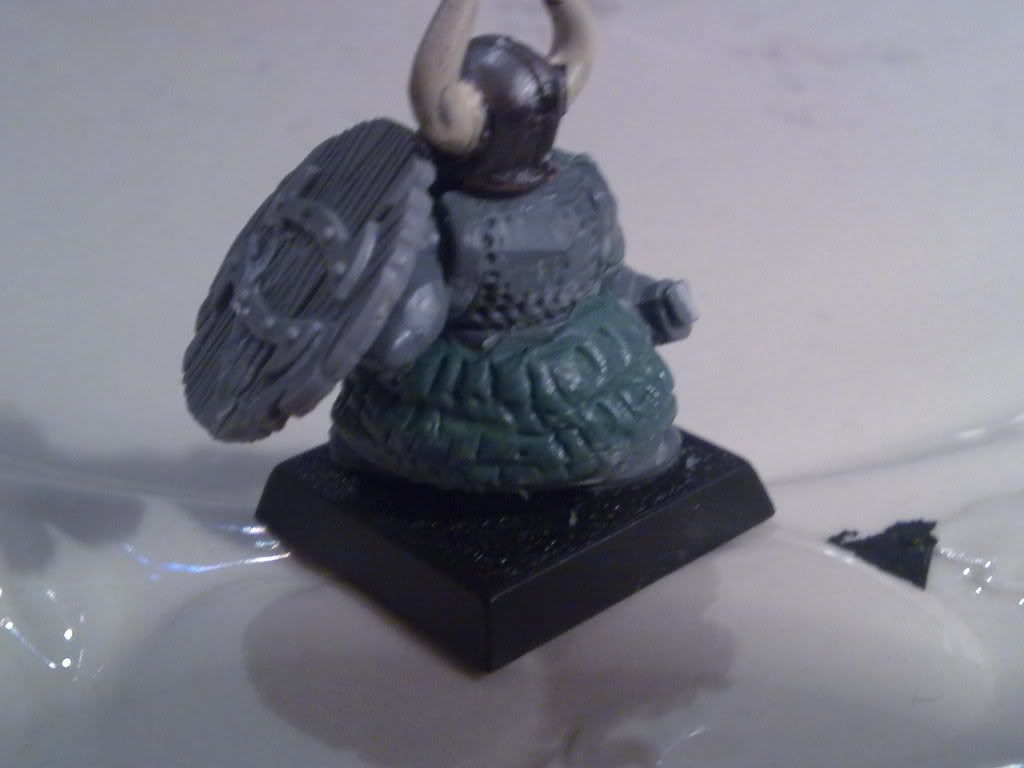 From this i moved onto, starting my first unit. I decided on unit of 10 Blunderbusses. I wanted the front rank to have the that definitive pose, of them facing forward firing their weapons. This mean i had to cut away the bodies and when finished i will need to do entire body sculpts.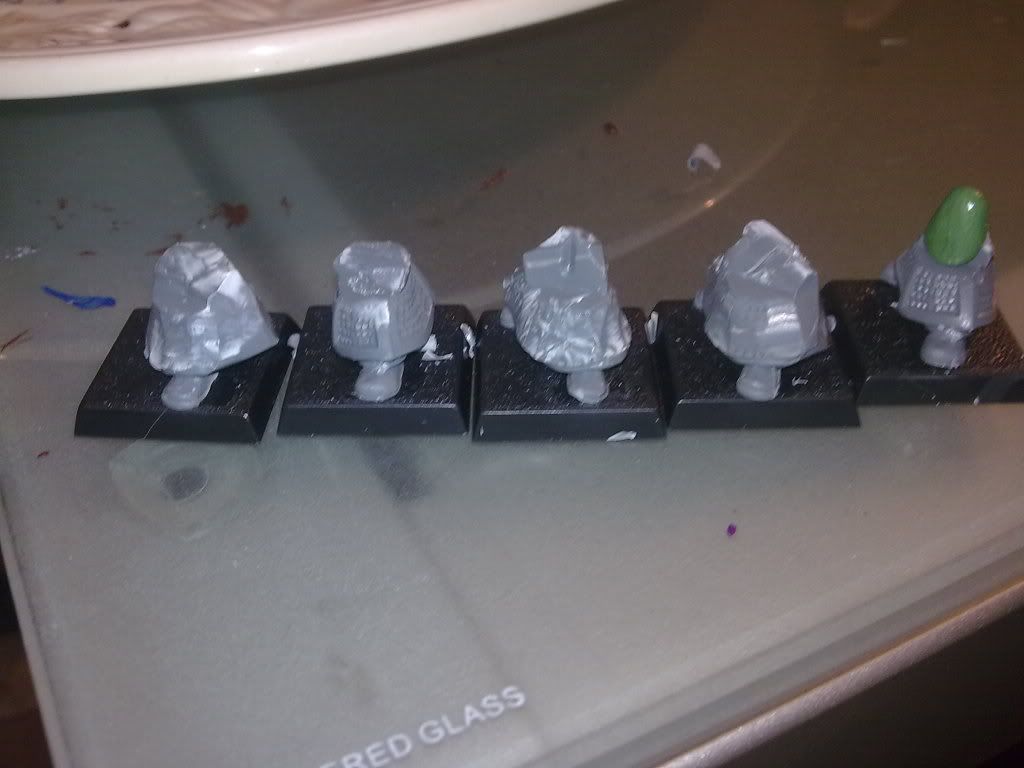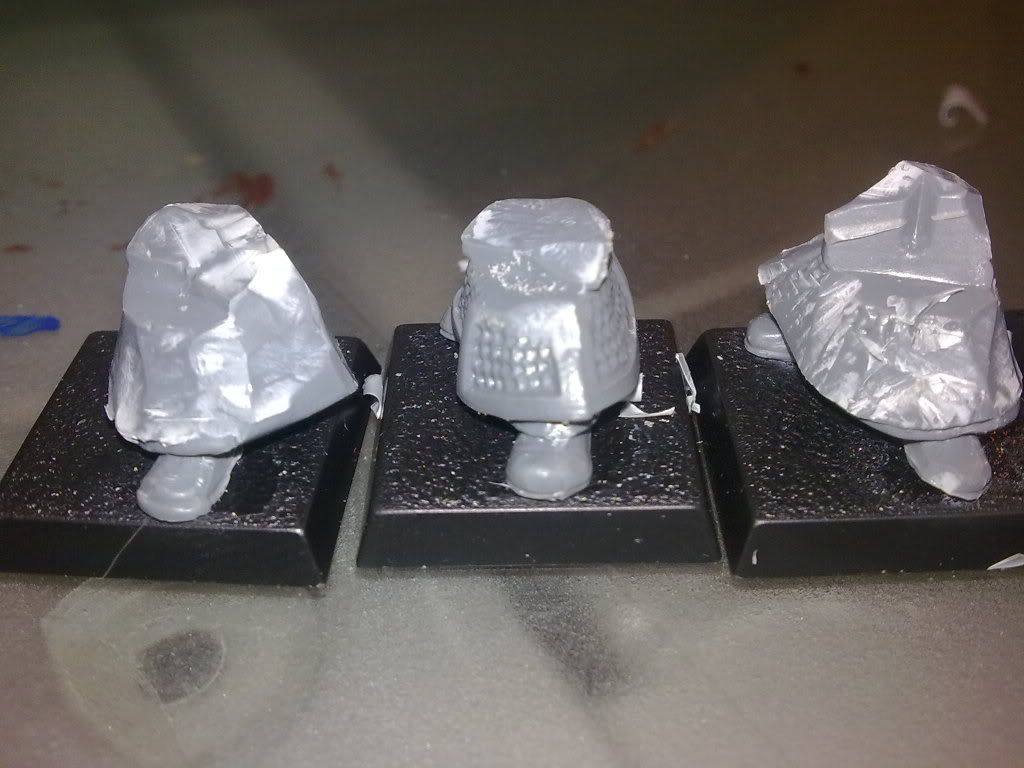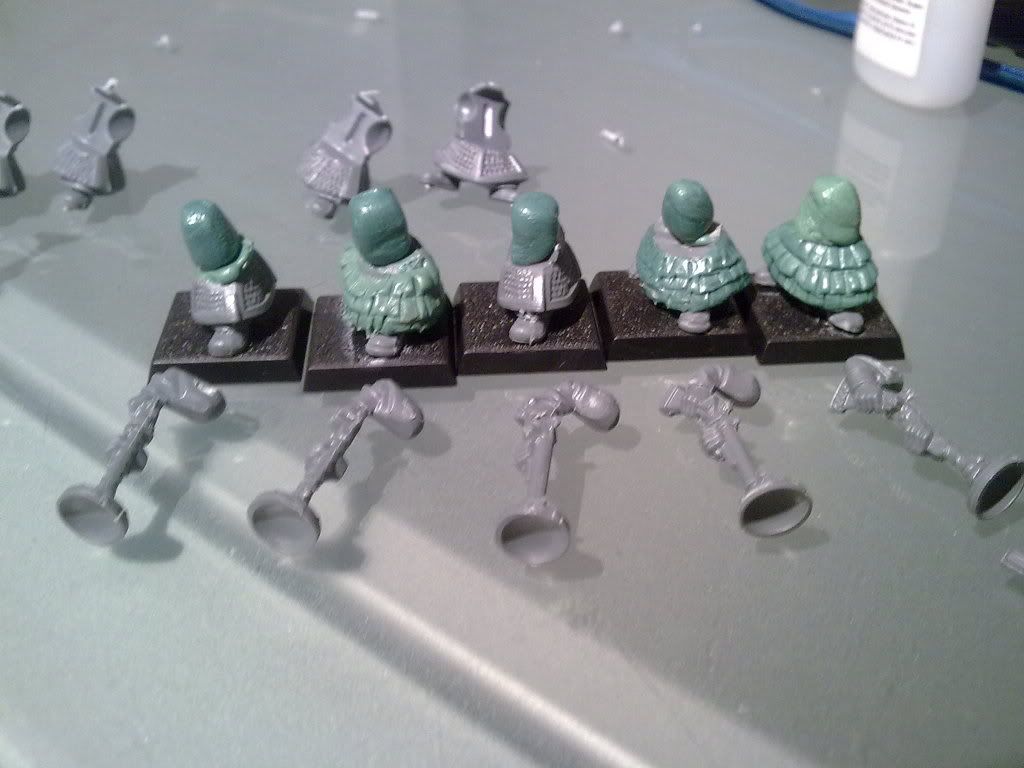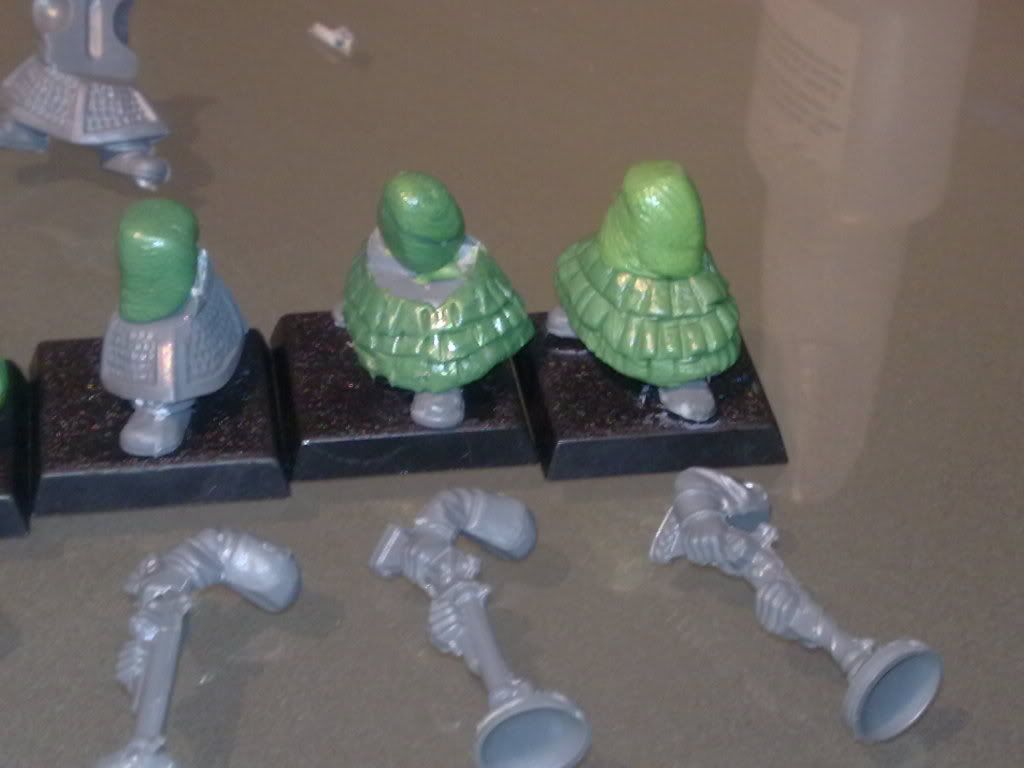 Here is an example of a blunderbuss design i considered using, i dropped this for the examples you can see in the above photos. So much simpler and i think, in the end, looking more gun/blunderbuss like.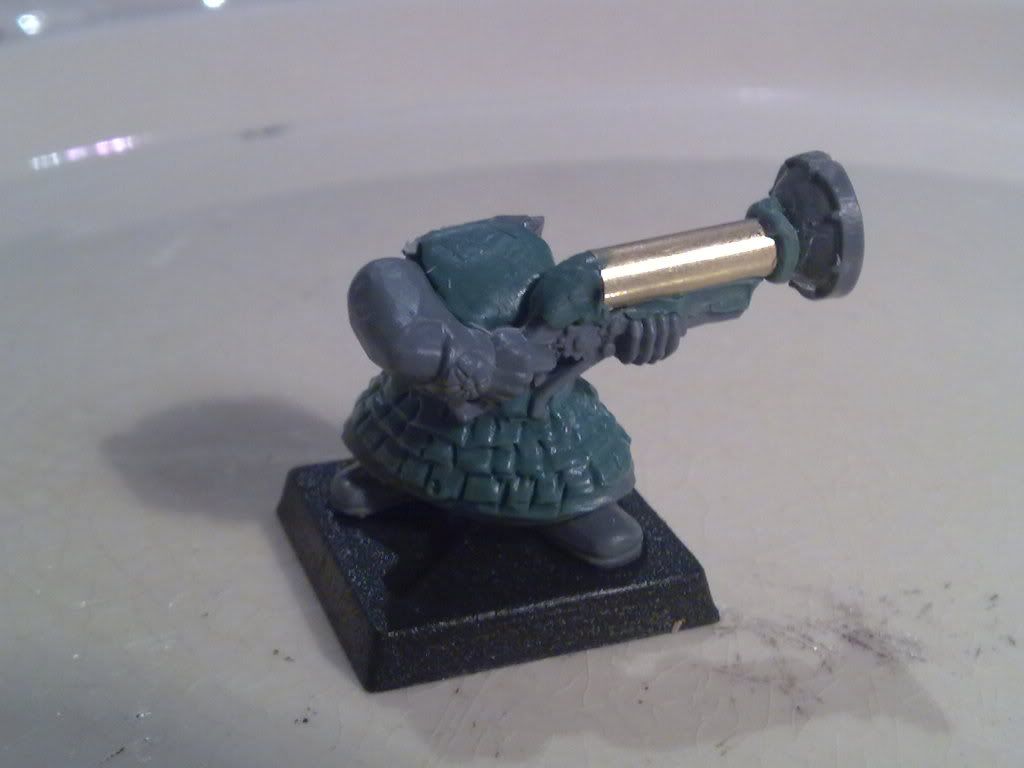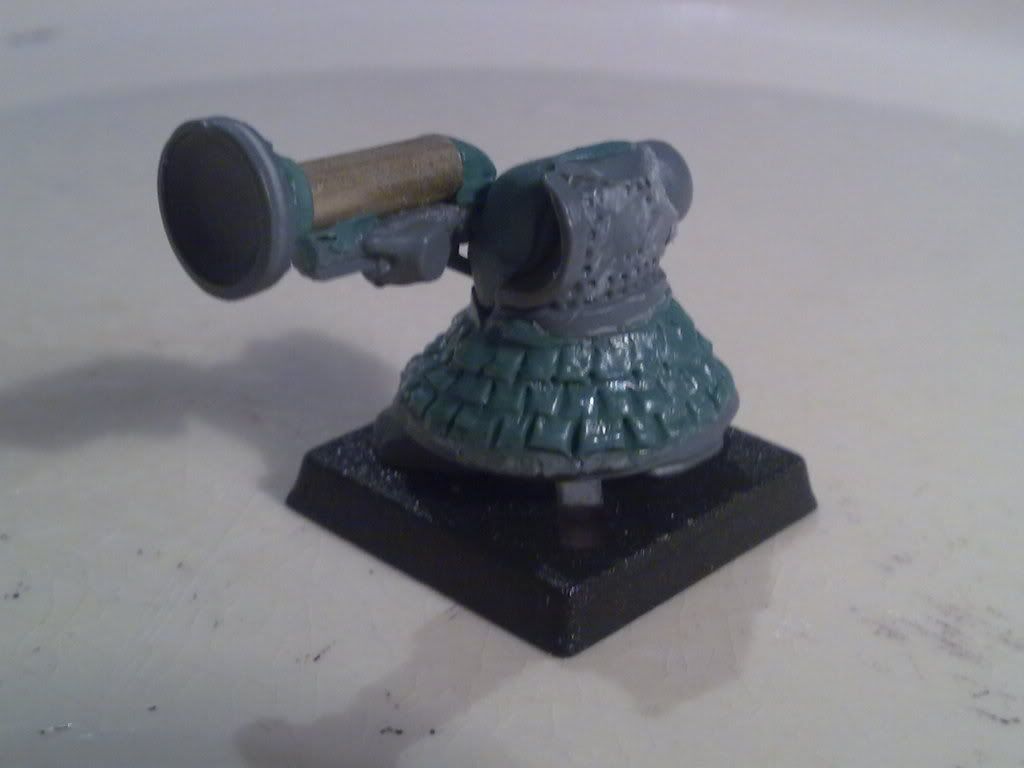 By the end of this week, i aim to have finished making the unit. So expect more photos Sunday :cheers