Kera foehunter:
Here are the girls that are rank up .  This is what i was trying to make happen
as i have limit money now and trying to make my units more than just plan bare bases
***Please please leave me what you think **
I just want to know if my efforts where worth it
I know there not cd  but at this time  i can't afford them .



Thanks Kera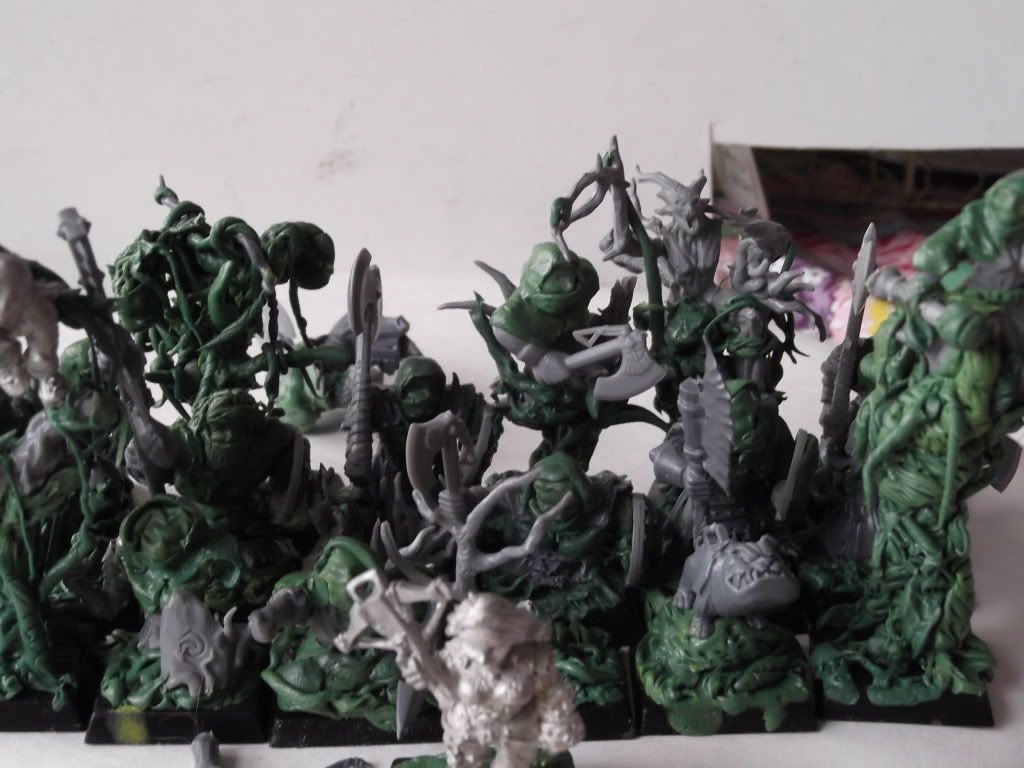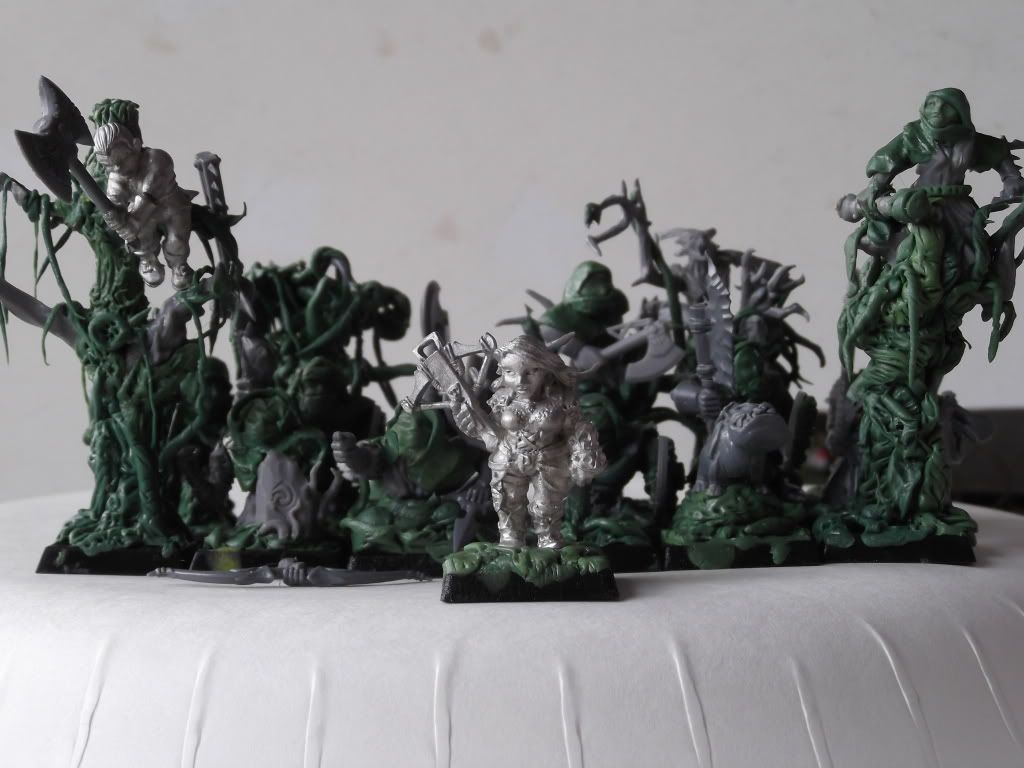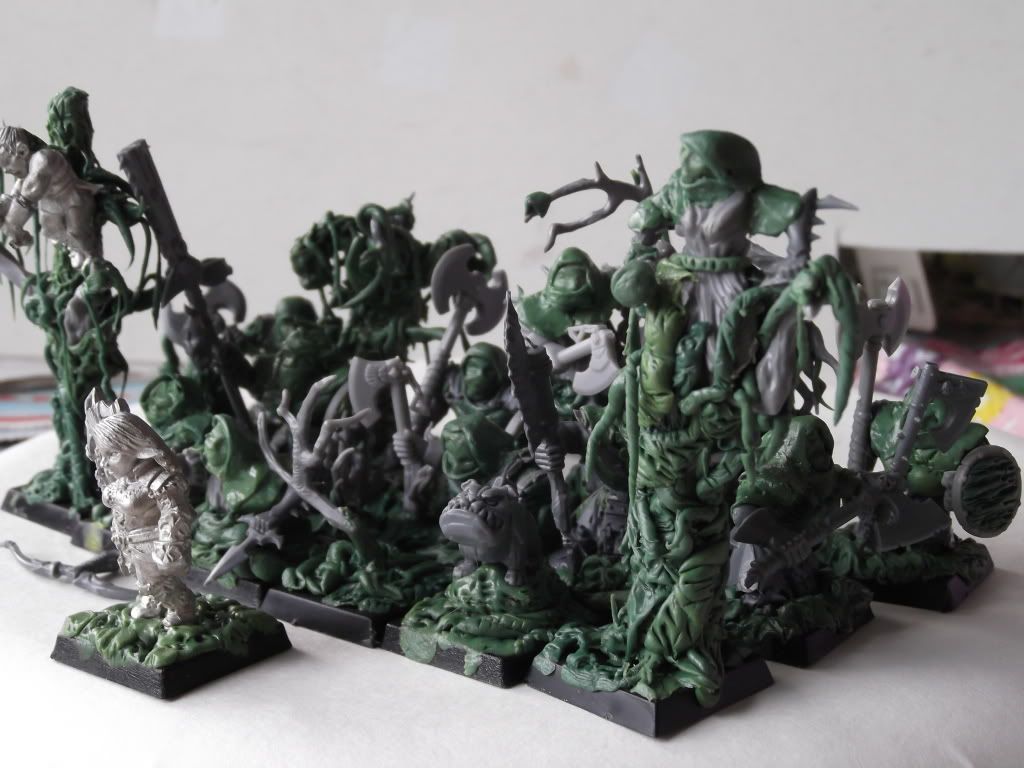 I left this big so that you can see the details.