Cryonicleech:
Well, it finally happened.

I promised piccies like, 3 weeks ago, but my camera utterly failed on me, so I had to go out and get a new one.

Anywhoo, here's the front and back of a Warrior.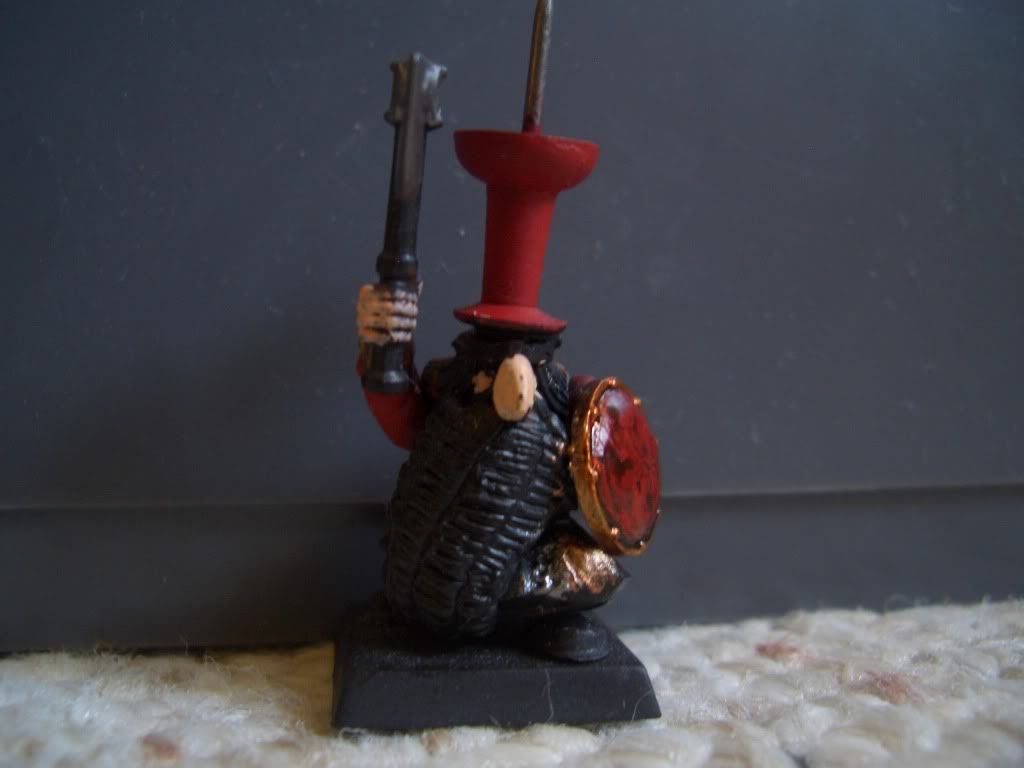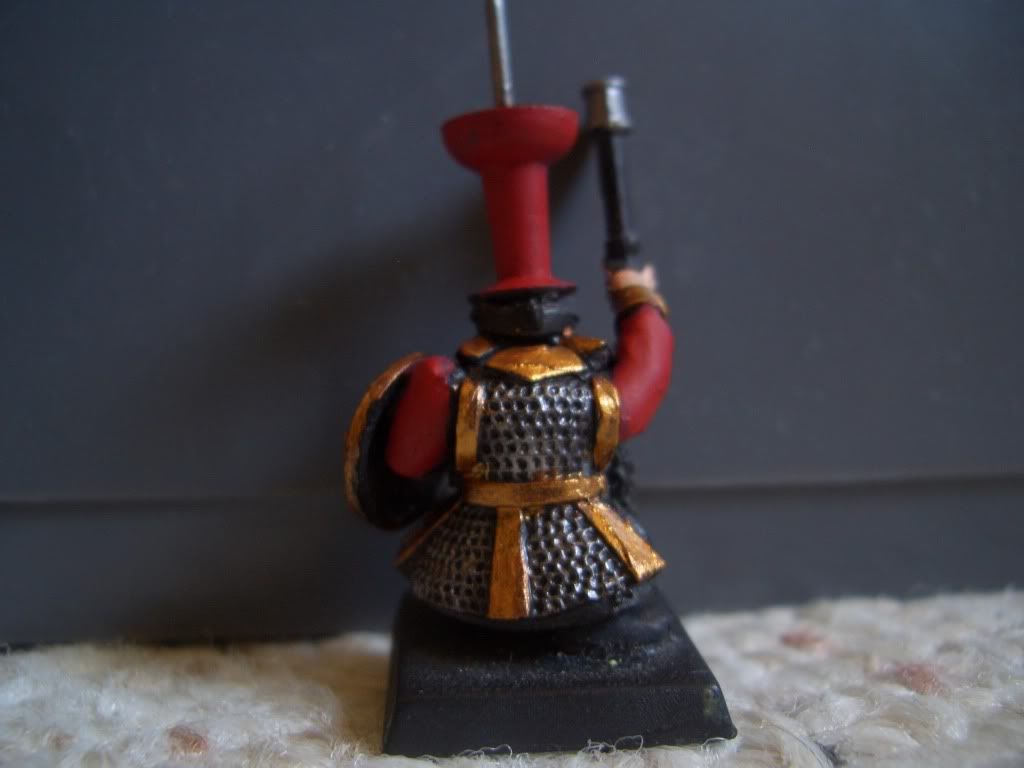 The beard needs some form of Highlighting, but other than that I like him.

I think I might replace the faces with masks, for a mask/hat look. We'll see.