Willmark:
This explains why I've been on less on the site: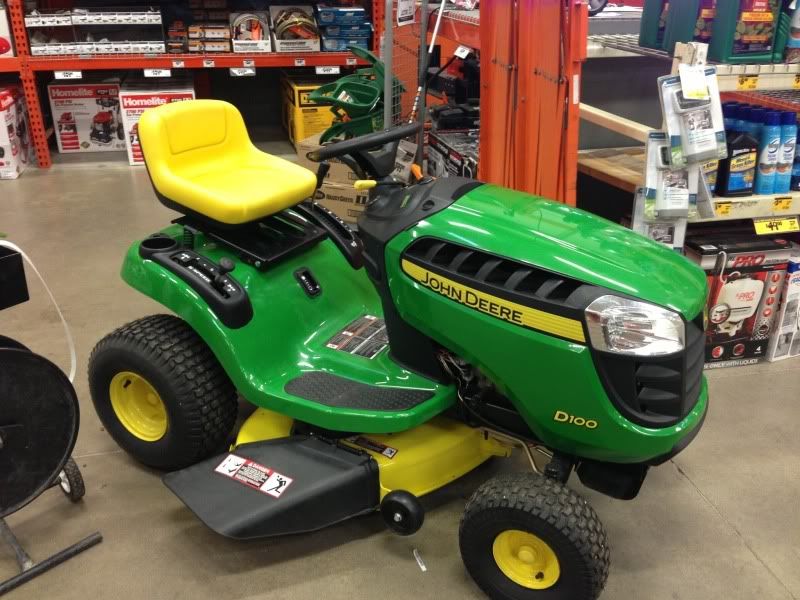 The lights on the tractor got used last night as I finished mowing in the dark after we got home from soccer for the kids.

I've also been battling the vagaries of the weather. My new house is about two miles south of Lake Ontario so we get interesting weather patterns. Last year was drought like conditions where it didn't rain for 2 months. Where we have grass it's actually thick, but the lawn is spotty. Just reseeded for the 5th time. Next up is natural- organic fertilizer as the builders use "fill" to create ones yard. For those not in the know, fill is a euphemism for hard packed dirt filled with stone, scrap building materials, glass, concrete, broken pavement, etc. It takes time to turn this into topsoil. Best way to do that? Think of the end result of ones food consumption…

Looking into some fertilizer which is actually human waste that is baked two to three times rendering it safe for use. Bottom line is I won't be taking the lawn for granted anytime soon.