Vash:
ever since i found the unoffial chaos dwarf rulebook i've been working on some chaos dwarf models. i don't really have that much time to sculpt the proces is really slow.

so far, i made a warrior and a blunderbus, and i'm working on a bullcentaur.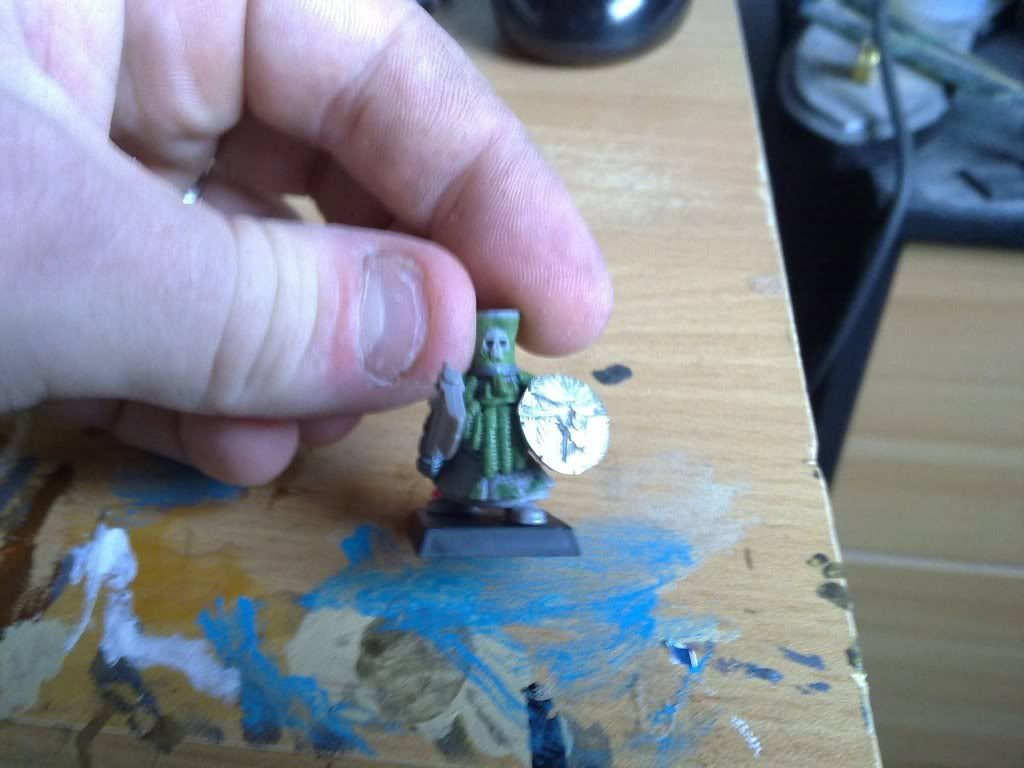 the warrior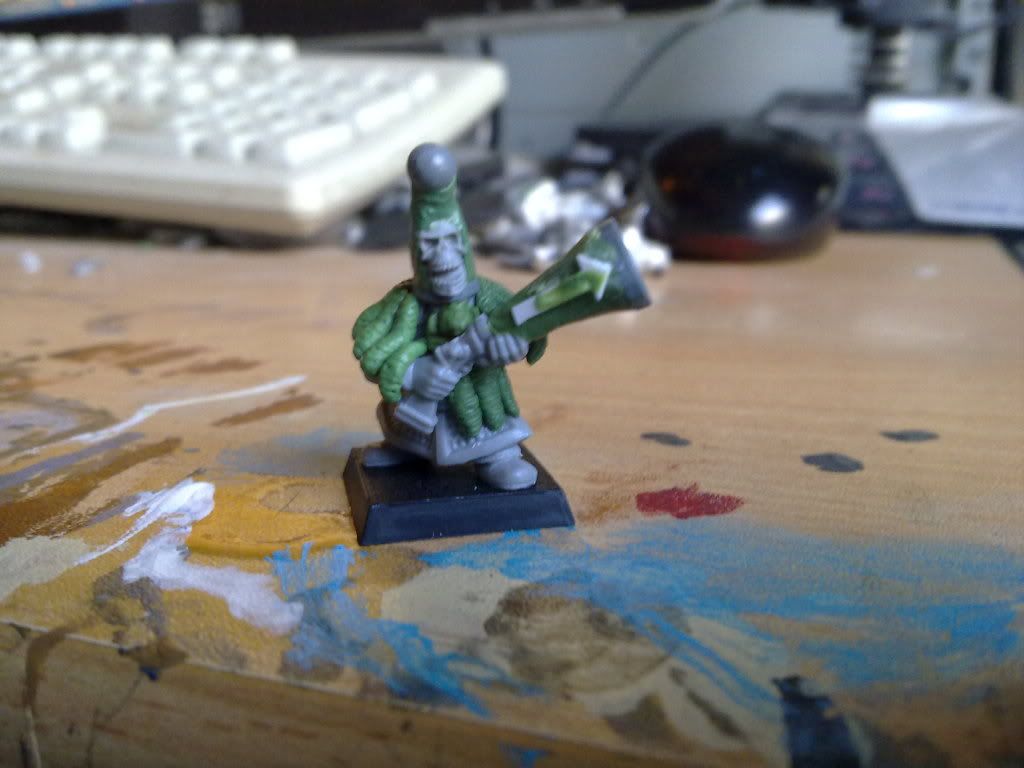 blunderbus




and the bullcentaur so far.

i've also made a couple of hobgoblins. i used empire flagalant bodies and weapon hands, old skaven speartips (although i have no photo's of those yet, daylight is scarse in the netherlands at the moment). i'm not yet sure about the shields. the one with the bow has an empire militia bow.




WIP bodies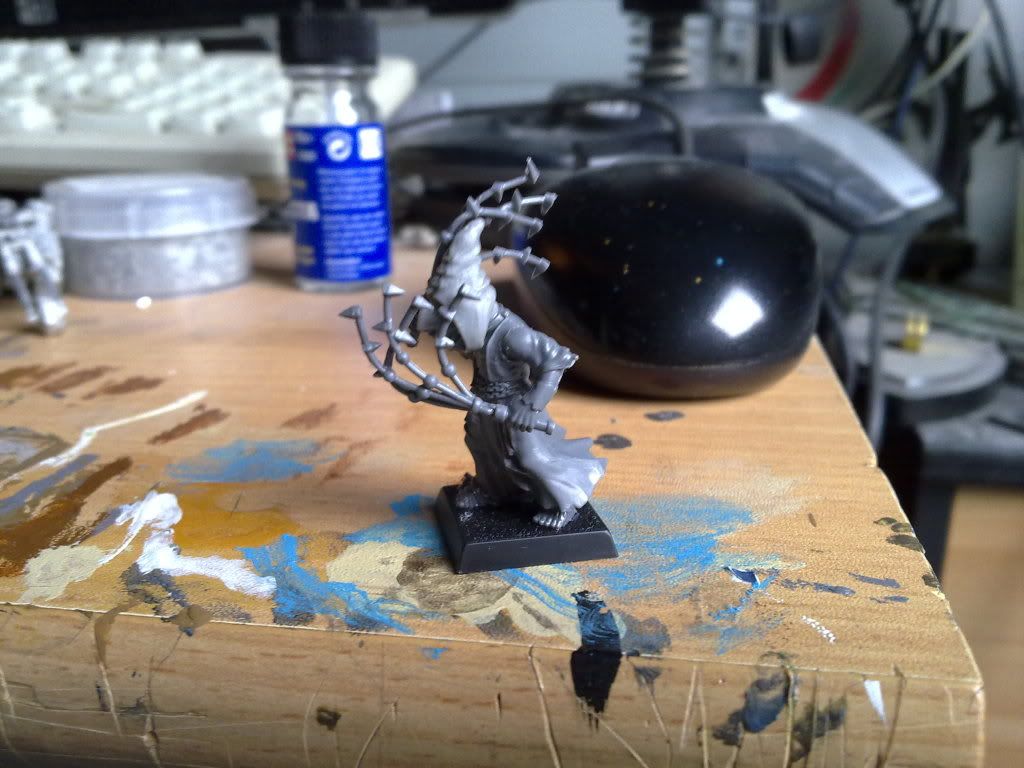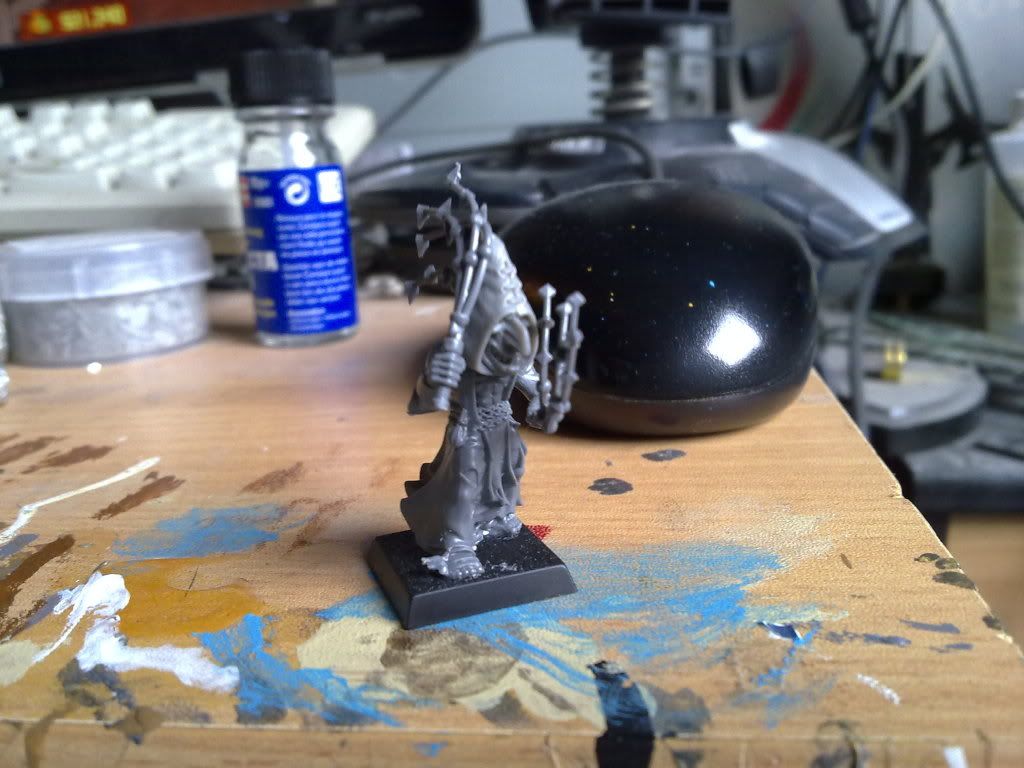 task master for a rabble unit (if i ever make one)




hobgoblin with bow.

this is a size comperison shot of how large my Hobgoblins are, an old nightgoblin is also in the shot… the hobgoblin in this image is a mockup i made with some random bits i had lying around: