Nicodemus:
Gotten side-tracked like a few others by Space Hulk…

Have never painted anything outside of the fantasy realm before so it's slow going.  The level of detail on the SH miniatures adds to the learning curve it seems too.  Obviously this guy isn't done yet.  Lots left to do.

Can also see my first attempt at the paint scheme on a flamer as well.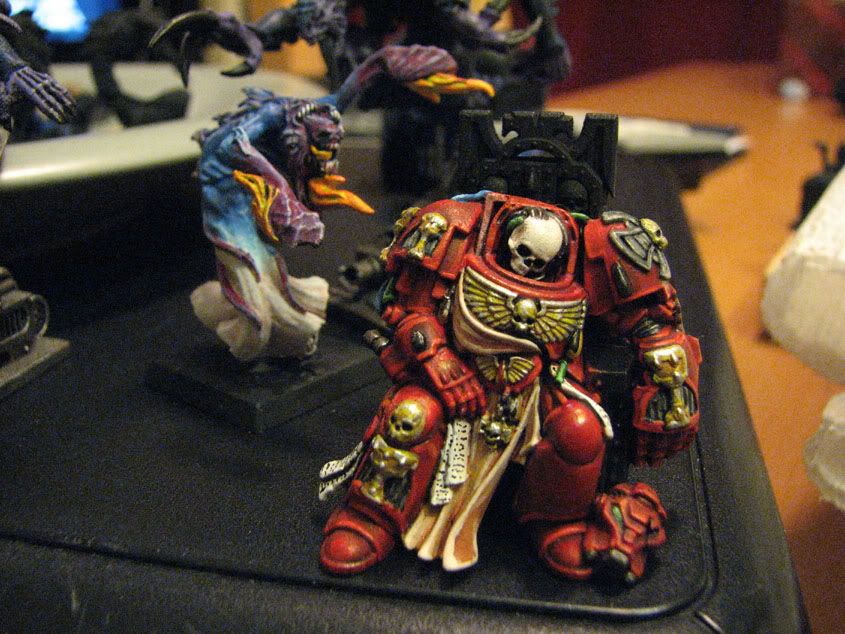 Will hopefully have some CDs to post in a separate thread at some point.