Patrikson:
Hey guys post some of your Dwarves here they can be Any kind of Dwarf warhammer or not
Pyro Stick:
Patrikson:
Nice stuff Pyro stick
Grimstonefire:
A few pics from my army, I plan to spend most of next year finishing what I've got.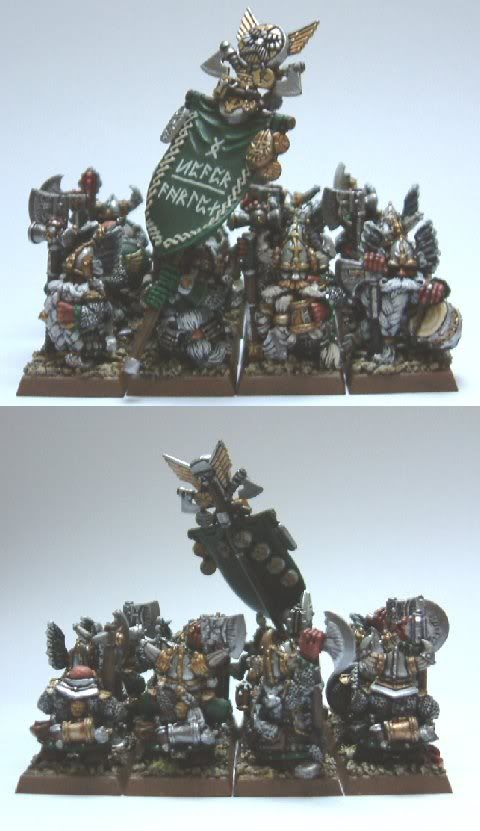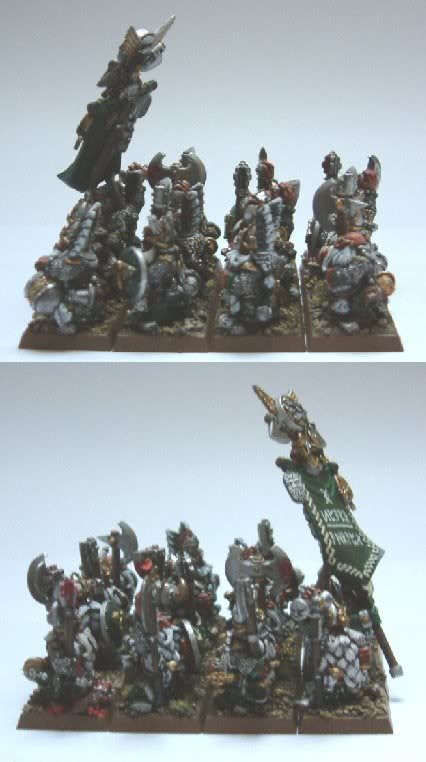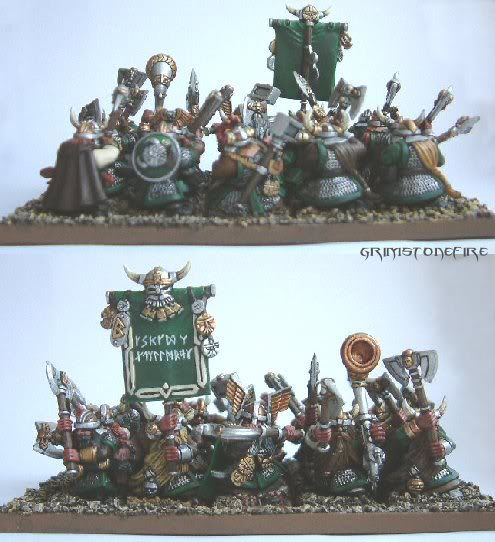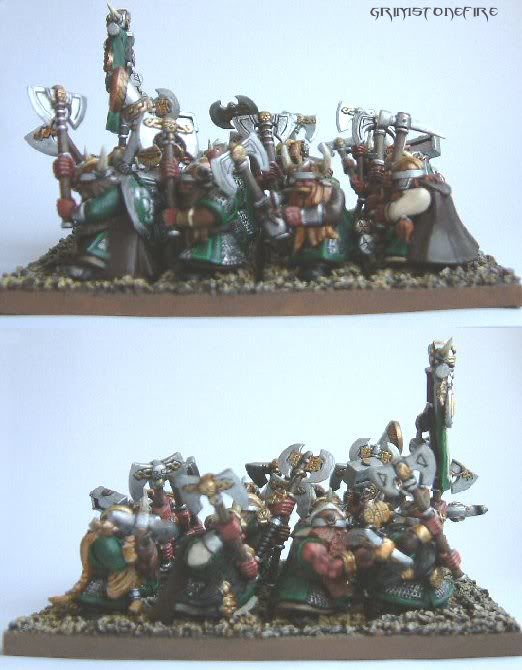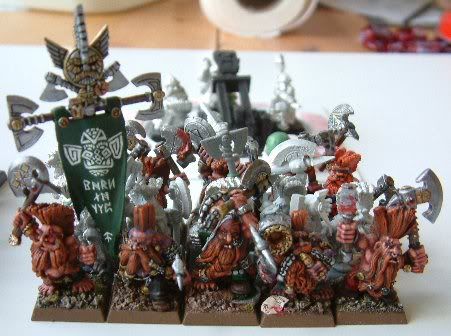 torn:
i painted a really good dwarf slayer (old type) at the start of the year to be a fantasy roleplay character, but he isnt at my house he stays with our GM, so i might not be able to get you a pic for a while.
Hashut's Blessing:
When I have a bit more time, I'll post one or more up too
Ishkur Cinderhat:
The only dwarfs I ever painted… many many many years ago!

Hrothgar Goldgreed:
A little selection of my latest work.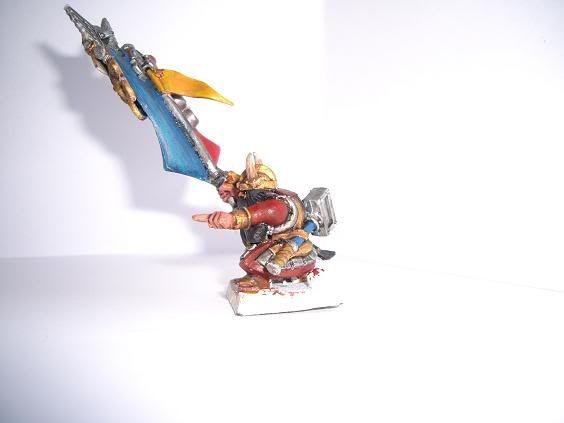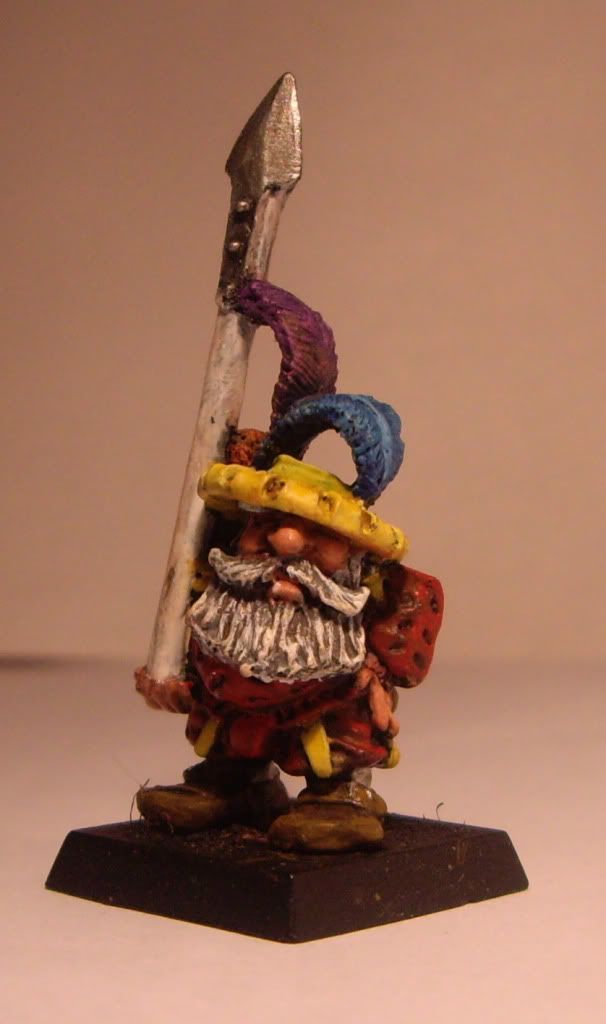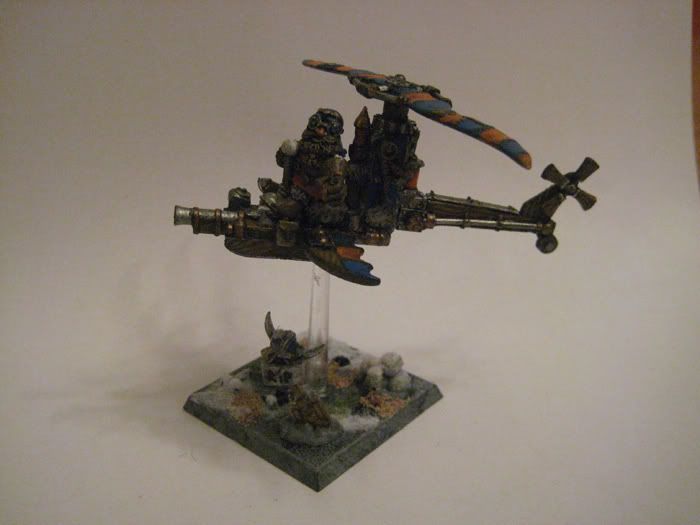 wallacer:
My Gyrocopter: