Yodrin:
I a thinking about buying the whole lot if I am able to sell/trade models i don't need.

So I am throwing the question out there: Is there any interest of anything from this army out there? In addition to selling pieces of it, I would be interested in trading to following but it must be painted:

- IF fireglaives (25 ish)

- IF blunderbusses (25 ish - no big hats old school;))

- Hobbos

- Any WoC stuff

Let me know if it is any interest…


____________________________________________________________

I am helping my friend selling his CD. I am not sure what it could be sold for, so price recommendations is welcome.

The army looks great and pro painted, never used…

He is ok with splitting the army up. He wants retail + shipping

Pm me if your interested


30 IB with H&S and fcg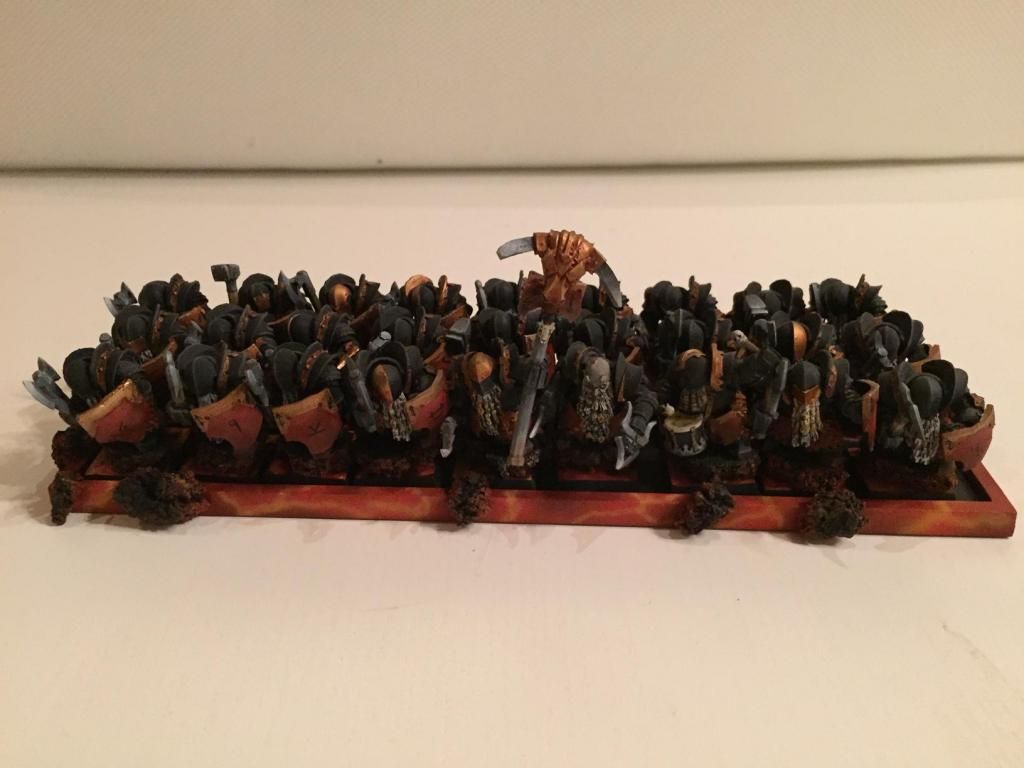 3x Fireborn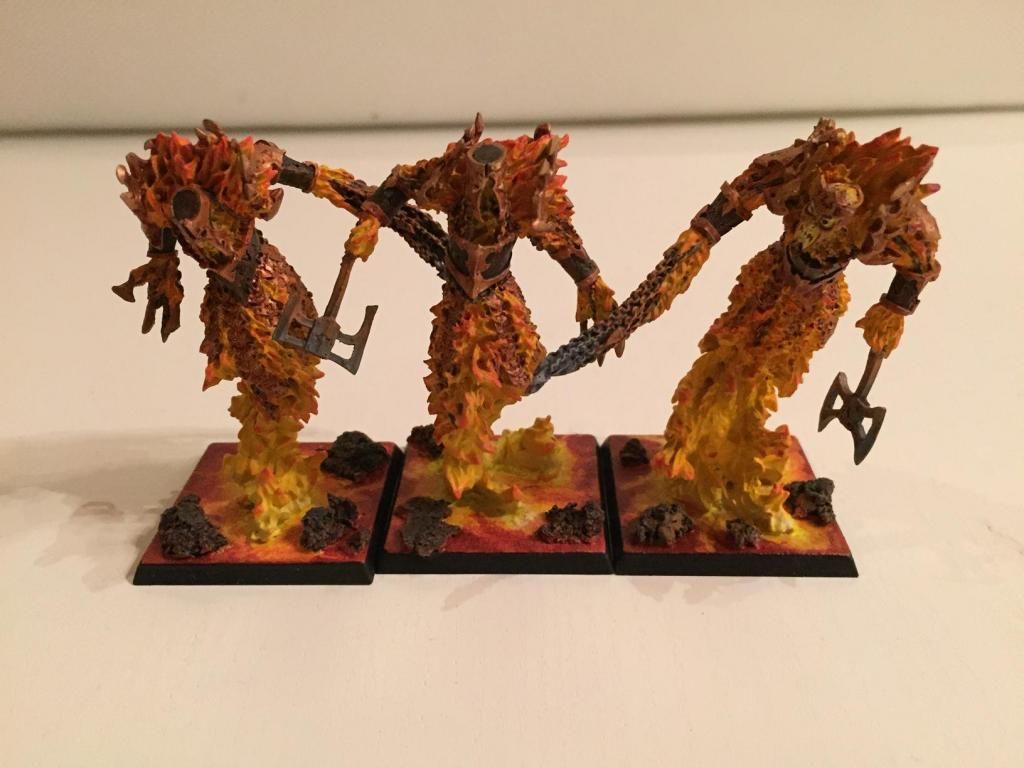 Prophet on foot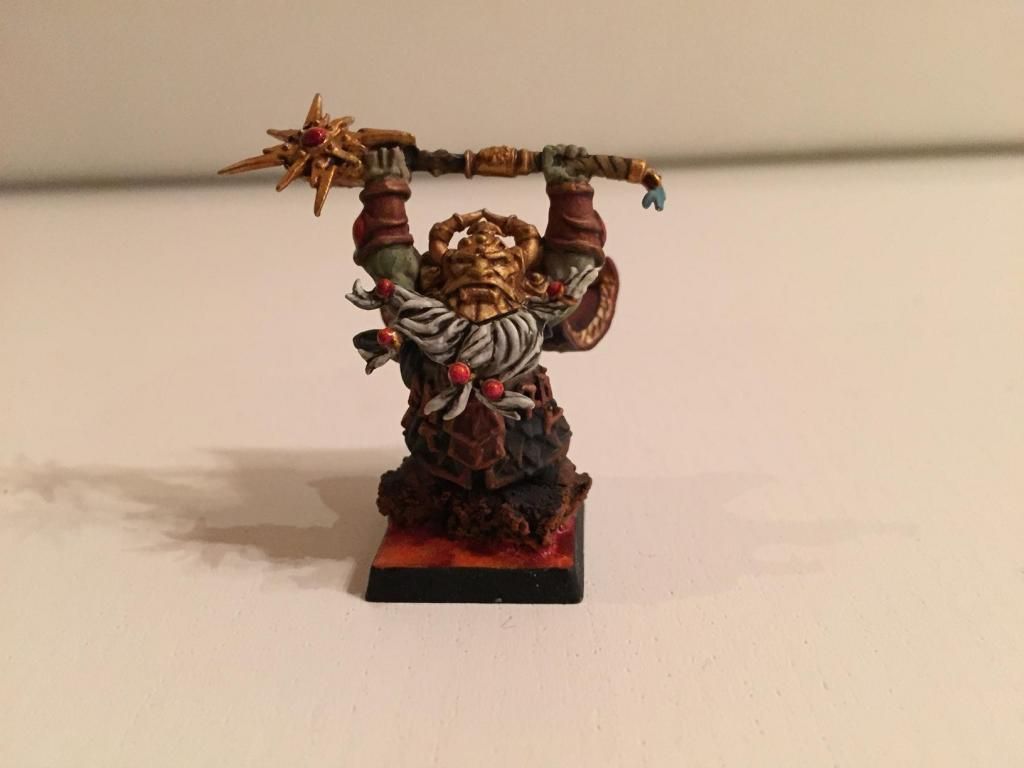 3x Deamonsmiths




2x Magma cannons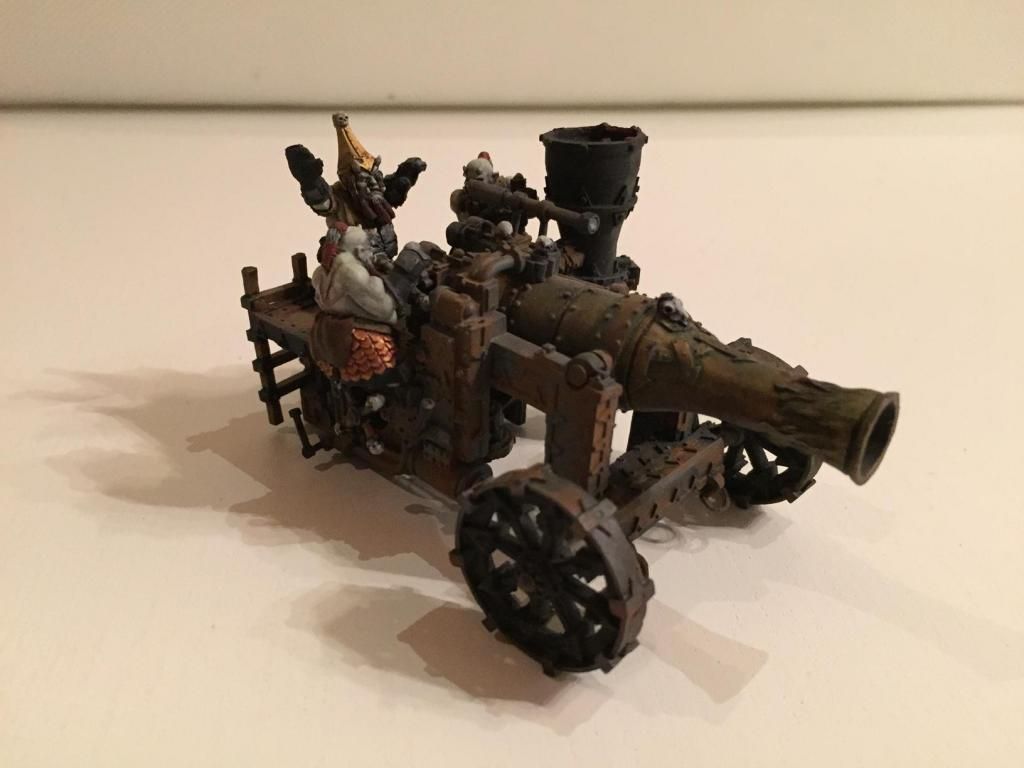 Destroyer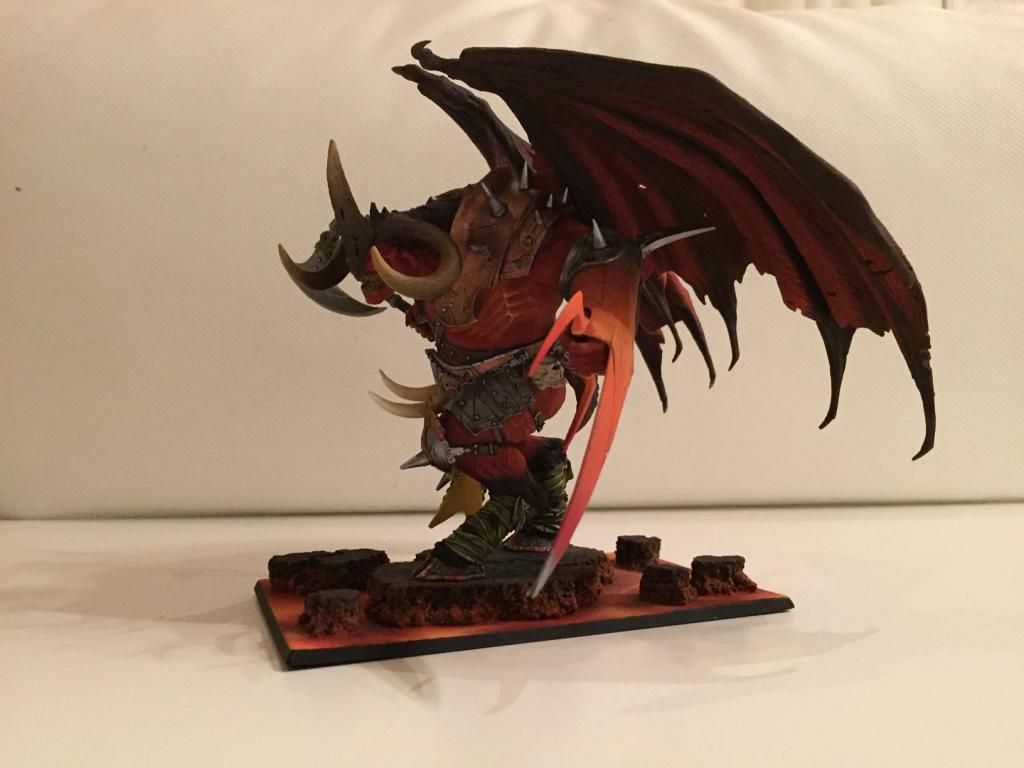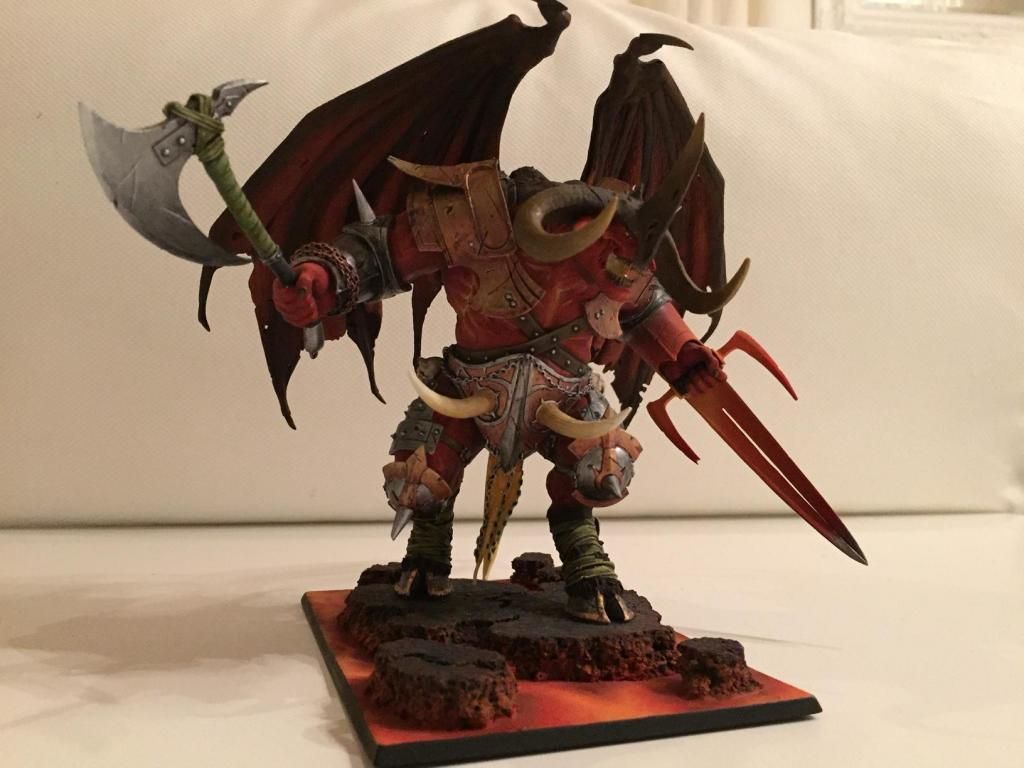 Dratzhoat on BT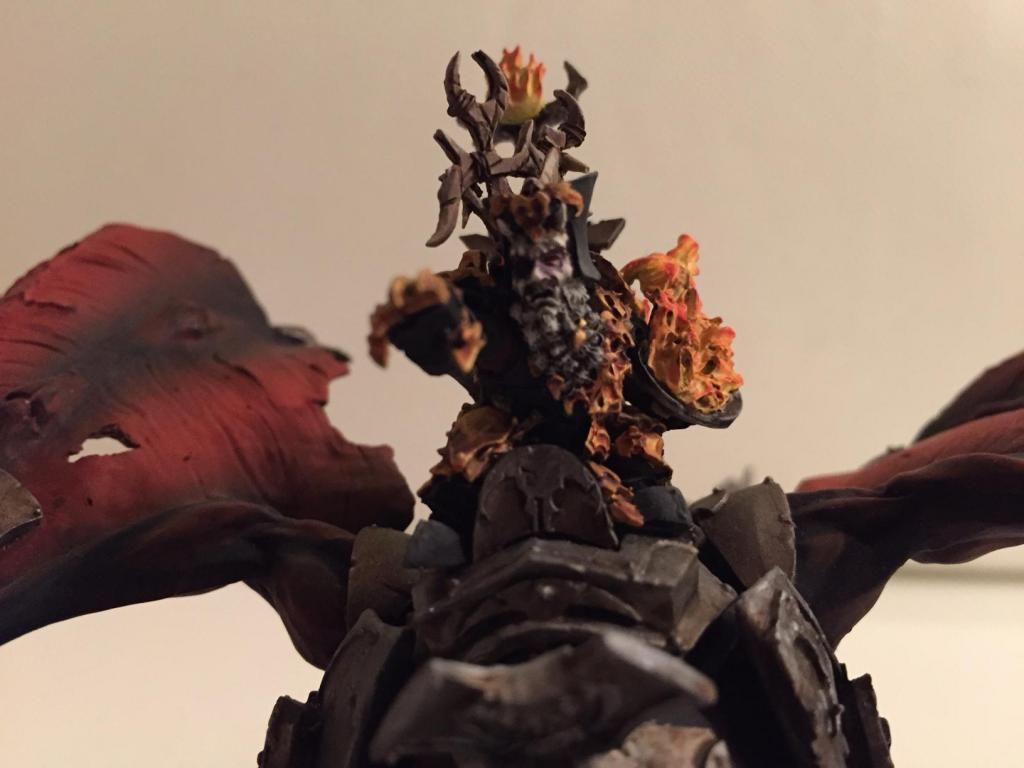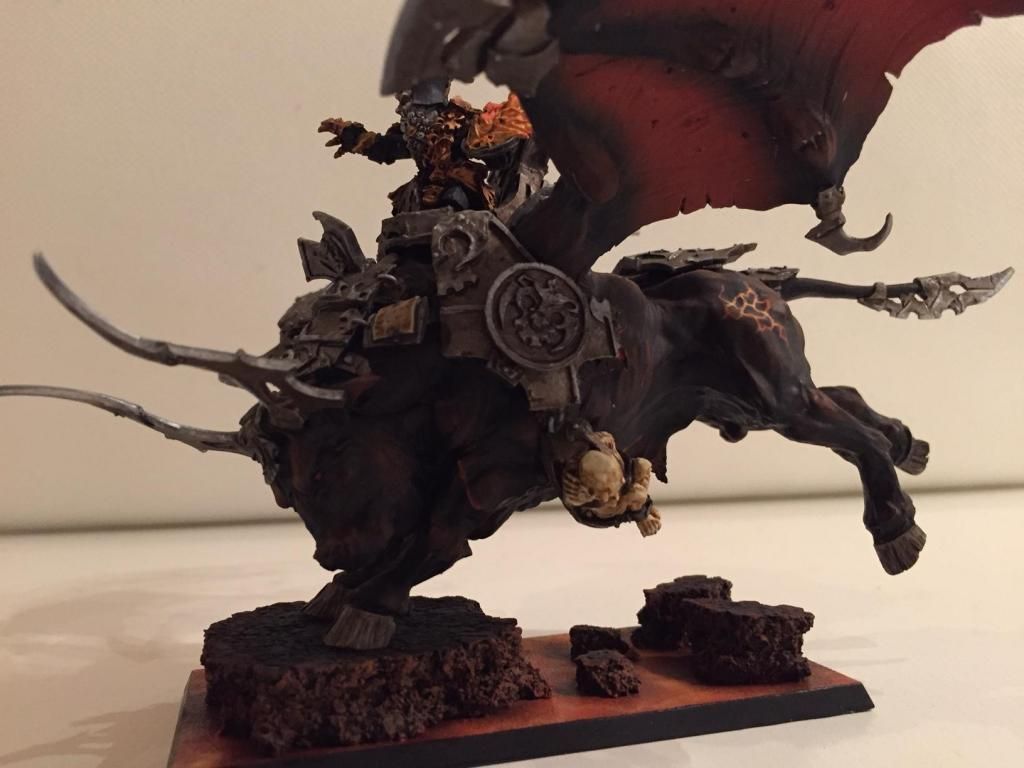 The pics are kinda bad, and don't do justice on the paint job, but the best i could do atm.