speedygogo:
I kinda got tired of attention to detail sculpting and wanted to something easy and fun.  I decided to make a Smurf Daemon Legion.

Here's what I've done so far:

A Smurf-thirster and Jugger-smurfers




Plague-smurfers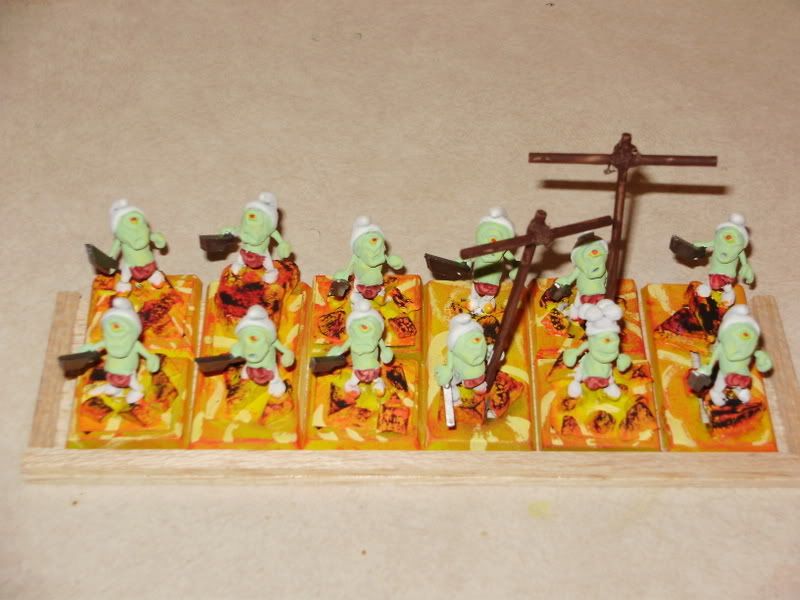 Fiends of Smurf-esh or "Smurfette" -she who can't be named.




The rest of the army with incomplete smurf-letters and flesh puppies.




This is an army that I could have completed months ago but I am instead choosing to drag my butt and enjoy making them while sipping generous amounts of good coffee.