Vaftrudnir:
A lurker emerges from the dark northern wastes


Ive finally started a wfb chaos dwarf army, I made some for mordheim some years ago while I followed the old chaos dwarf forum.

Some old sketches(4+ years) and my mordheim warband.

http://s30.photobucket.com/albums/c342/MattiasGrozny/Chaos%20Dwarves/

The stuff Im working on atm is the bottom of three magma cannons and deathshrieker rockets(cannon/rocket will be changeable)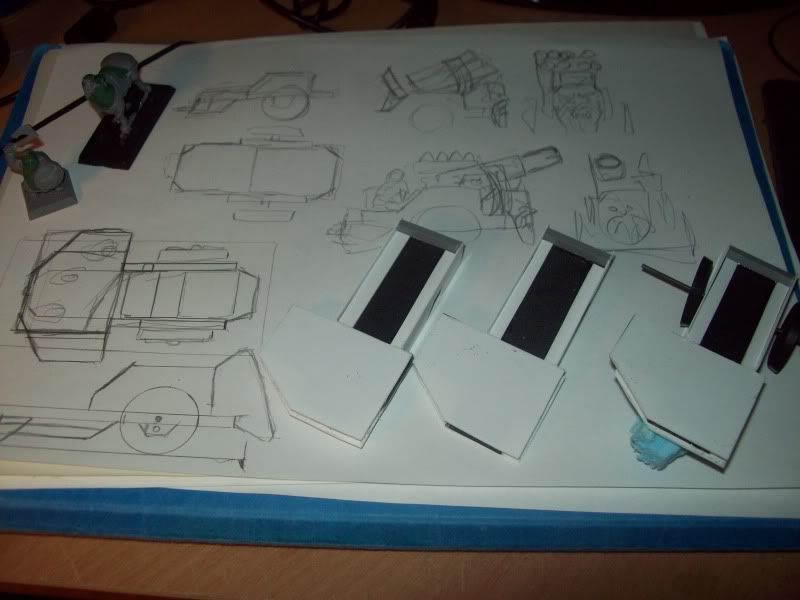 Im also working on some test chaos dwarf and bull centaur.

Plus Im thinking about trying to make some k´daii fireborn almost the same way I made the orc idol.

http://i30.photobucket.com/albums/c342/MattiasGrozny/100_2241.jpg

But if so how am I going to do the head etc.

Ive done some more stuff since the last photo, will try to take some new ones later today.


---
[align=center]
2017 Image Salvage
[/align]