maxxev: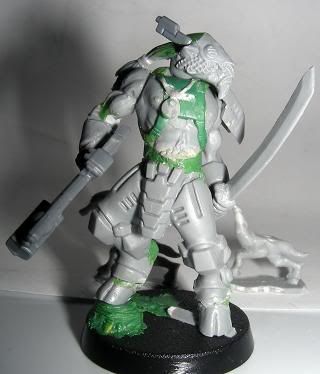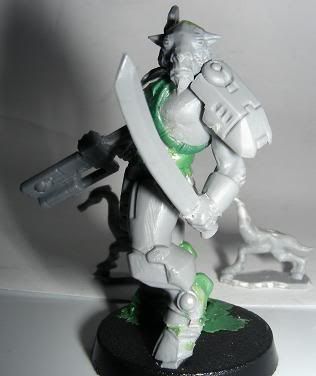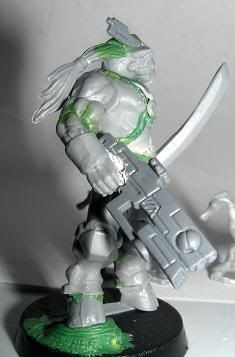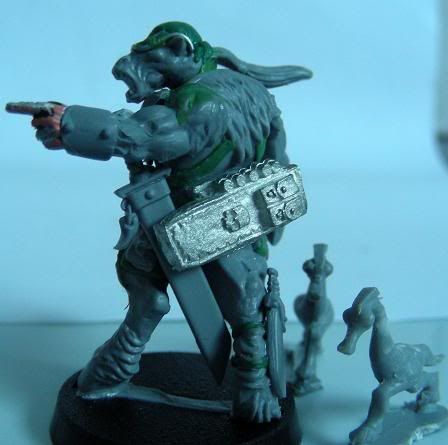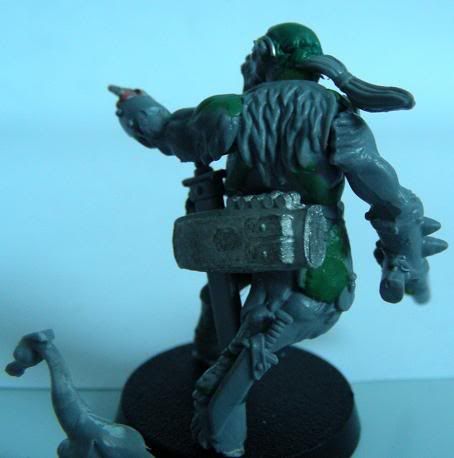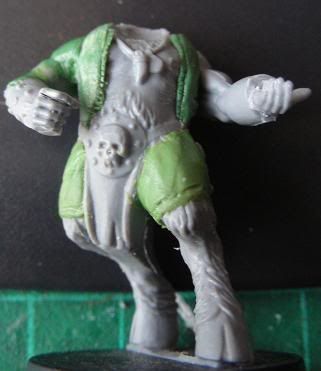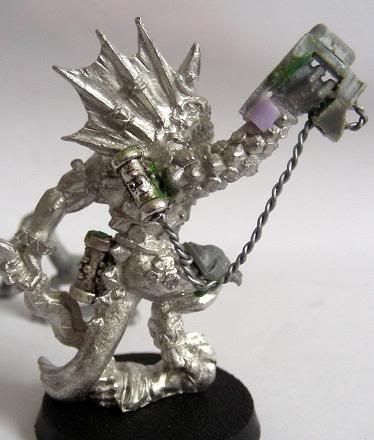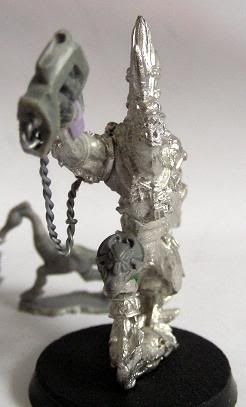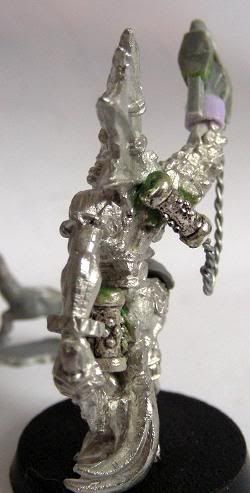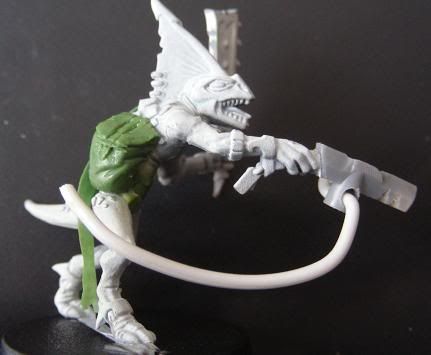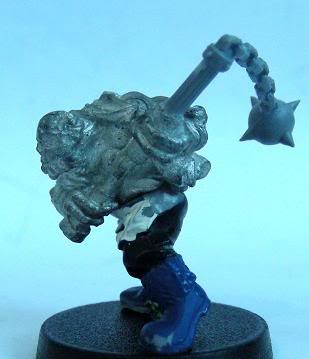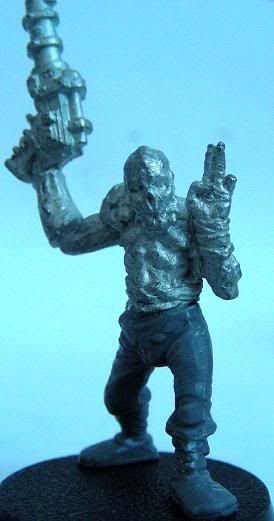 maxxev:
Company Champ:




Standard (incase you coulden't tell… :P)




Standard gear:




Relic blade


maxxev:
Swordmaster Champ / Noble




Pheonix Guard Champ / Noble:




And the White Lion of Chrace Battle Standard (or Lion Standard) bearer:


tjub:
Some of these are really really cool… Like the HE, not too often I see HE conversions.

Kera foehunter:
wow pirate beast men !! consider that idea stolen

maxxev
speedygogo:
I love the beastmen tau conscripts. Your conversion work is top notch.
Hazkar:
pretty cool stuff

these tau beast men are a nice idea,also the space lizard men

and of course the old school terminators…really cool
maxxev:
Thanx for the comments guys (I know these comments are yages old, but thank you anyway).



Note the Squig conversions were GWs idea.



Old picture that I obviously missed from the first post:
http://i76.photobucket.com/albums/j13/maxxev/demiurg/July%202007/Dgroupshot.jpg
maxxev:
Necromunda gang:


Da Crusha:
wow you come up with some pretty cool conversions, my favs are beastmen tau, space lizzies, and the high elves.
maxxev:
A WIP Rhulic conversion for Warmachine:


Loki:
Great conversions , i really like the space goats , i take it they are for a tau army ?
maxxev:
Depends, some of them are, the others are imperial, or at least not Tau.

I call them Touren.

I really should update that photo on the necromunda gang, i'm fairly sure they are all finished apart from the leader now… (his arms fell off and I coulden't find them).

Cheers
Warhammerman:
Awesome stuff. The 40k beast things are awesome.
Red Skullz:
`ello maxxev, long time no see



Great looking stuff, you sure are making yourself busy with so much different stuff!

R
maxxev:
Scotia grendel.

This message was automatically appended because it was too short.
orcs of fire:
those are some brilliant conversions,

where are the squigs arms from?
Tarrakk Blackhand:
Love this stuff, esp the 40K Beastmen. Are you able to play them in games? What do you use them as?
maxxev:
those are some brilliant conversions,
where are the squigs arms from?

orcs of fire
Horrors.
I have used the Touren in one game of Apoc, I just used Space marine scout rules for them.