Kariko83:
Some of you may Know me from the UnderEmpire but if not hi, hello and how are ya. With greetings out of the way I will tell you why I am here and that is a recent sculpt I have been working on, a chaos dwarf.

The dwarf came about from an Abomination I have been working on for my Skaven army, It can be found Here.  I have a lot of down time while waiting for my sculpting wax to cool and heat up so I was looking for something to kill time with. I decided I would read the Indy GT list and got to the modeling section of the book. After seeing all the wonderful conversions and original models in there I figured I would make a dwarf size bust of one. well the bust turned into a full on model very quickly.

So with that said here are my results thus far and sorry for the low quality pictures, I wasnt using my usual lighting method. The last one is a better shot of the front with little color correction.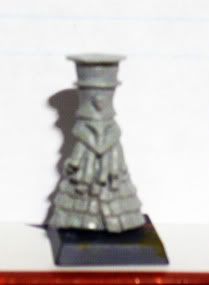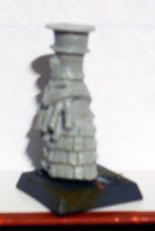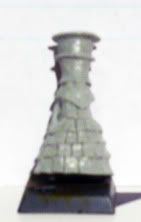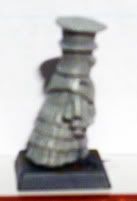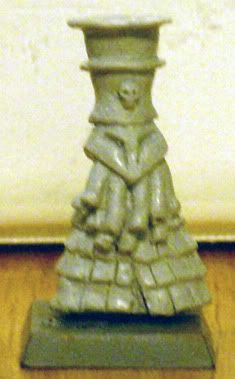 ---
[align=center]
2017 Image Salvage
[/align]