Morkargh:
Hi guys, im looking to sell off these two models: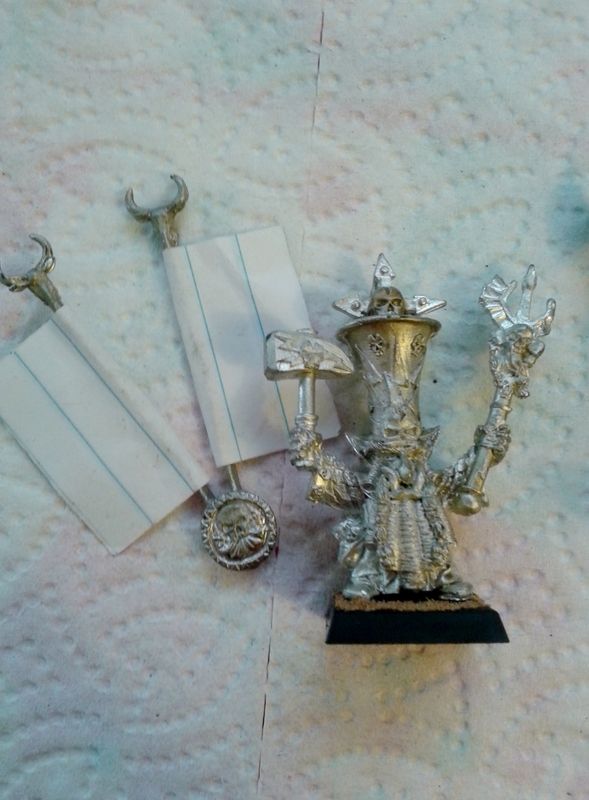 I'd prefer to sell and ship them together, if shipping to the states it will cost around 3-4$ , to ship out of the US…well i'd prefer to avoid the hassle. But PM me any offers! im not sure what the going price for these right now is so if a few people could chime in that would be great thanks. :cheers

The lord/w axe has been paint stripped as you can see, and quite well.

flags

One of the banners has paper flags glued to it already.