zsoulless:
Hey Everyone!

Just a quick introduction…

My Name is Zach, I started using the Screen Name Zsoulless Years and Years ago after a good friend of mine Went off on a Two hour Rant about how the Internet was a "soulless" form of communication… Well… Long story short, Ive gone by Zsoulless  Ever since…

I posted here about 2 years ago… During that Time I got in an Ugly Legal mess over a NDA I signed for a Video Game I was helping on (that never came out BTW)… I ended up running around Like a chicken with my head cut off Deleting Everything I could find because I was being blamed for this and That… ill stop there before I start to rant…

I love to sculpt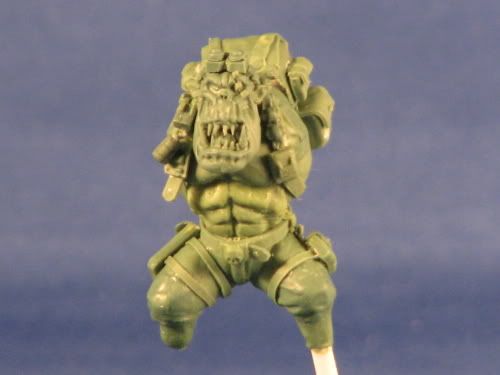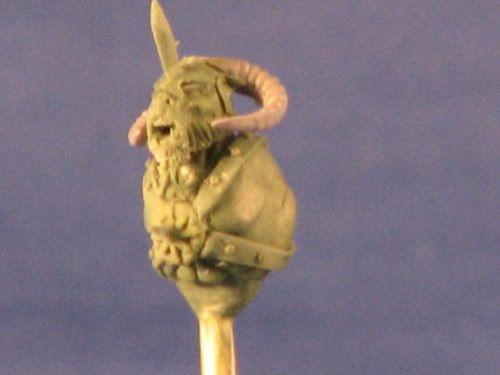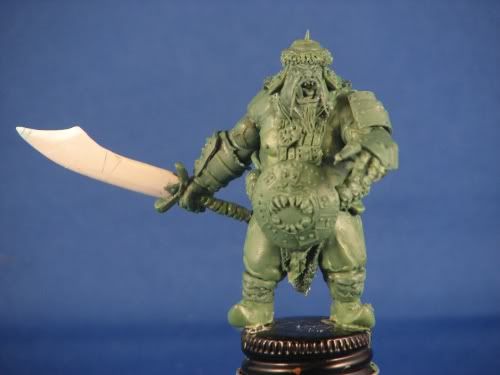 Ill be Swapping out Humans for Chaos Dwarves In my WOC Army…

For the Bulk of my Chaos Dwarves Ive Decided To sculpt over Dwarf Bodies…




By lubing up the Dwarf bits before I sculpt over them Im able to pop the sculpt right off after it cures… This should warrant me a handful of castable conversion bits…

This Blog will be the progression and eventual completion of my Chaos Dwarf Army…

Questions, and Comments, are Always Welcome!

& Criticisms Are often needed!!


---
[align=center]
2017 Image Salvage
[/align]