The source is from Twitter. @Jasko tagged me in. Anyone got this book or going to get it to confirm???
Gladd helpfully shared this description on Discord. If anyone here has a copy, check it out and bring back text, we beg of you!
I have pre-ordered the book and will recieve it next Saturday, so I can check it then.
Bang! Thanks Bas! That will be perfect. The community waits on tenterhooks for written proof that the Great Bull returns.
Shared on our Facebook group
Confirmed

(Orginally shared by Dazhar Doomaxe. Not sure if he's on this platform - couldn't find his name)
Ohh… Better start clearing that backlog.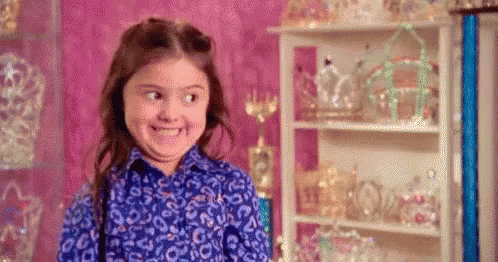 This means we can expect at least something not unrelated to what we know and love. It may well have its own AoS twists and stuff but it will have Dawi Zharr baked into its DNA.
This is the biggest official thing to happen for us since LoA and maybe the biggest thing since the original Big hats?
Time will tell…
I for one welcome another take of chaos dwarfs. Move variation leads to more creativity. If we can't use it as direct drop in replacements we'll just modify the hell out of it until it fits…
Hell yes, looking forward to a high fantasy take and also a huge win if they stay faithful…win win