Fruthduf:
Gday everyone!   :hat :hashut :idea

So here is the start to my Chaos Dwarf army blog. I have ordered sooo much stuff off the net and still waiting on most of it to be delivered but here is the first shots from my growing army.

I was just browsing FW and found all their CD's and started reading up on them and loving it so here we go, my rough plan for the army. (I am just a modeler and painter, no gaming)

I really like the whole idea of enslaving (almost) any other race as they mean nothing to them, so my army will be heavy with slaves and monsters and daemons that are all being bound and controlled by the dwarfs!

I was really set on doing a color scheme to represent the lava and deep underground that they are so used to, but after seeing so many great painted miniatures in that theme, I am going to go a bit off book.

I am not 100% on the decision yet but hopefully it will still fit the evil chaotic dwarf nature that we all love:cheers

I am just coming back into the modeling scene so I'm starting from scratch, so hopefully it will all be up to par with some of the AMAZING work on this site.

Without further a do, here come the pics.

(I tried 3 times to get them all to sit horizontally >.<)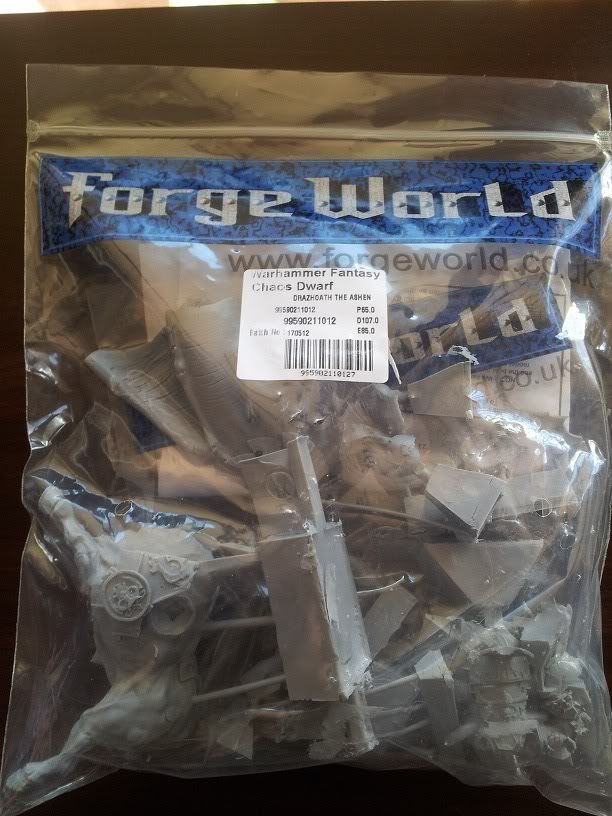 Drazhoath the Ashen on Cinderbreath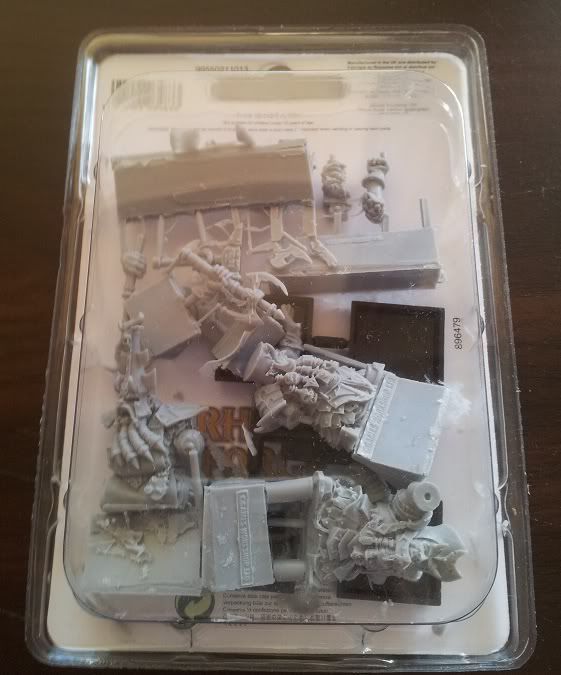 Daemonsmiths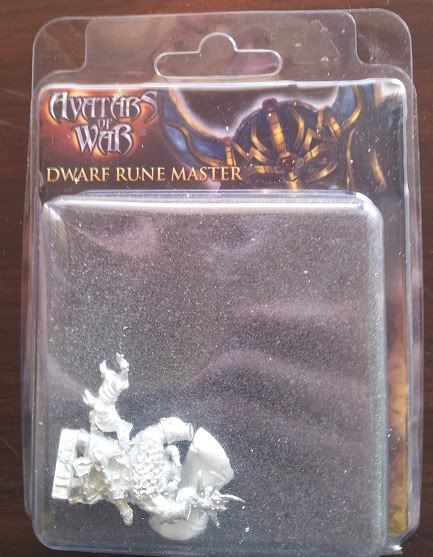 Sorcerer




Will be used as a Beast Tamer Champion or something




Hobgob Khan




Infernal Guard Command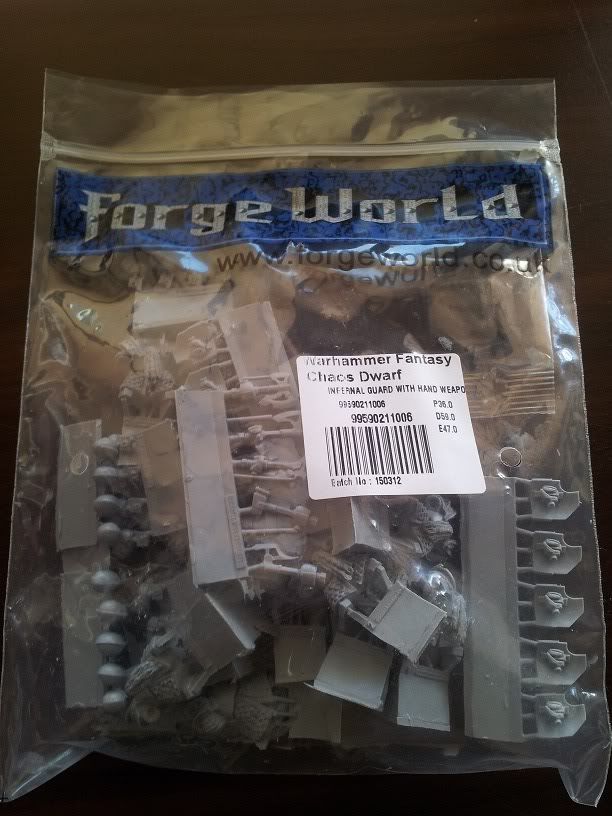 IG with sheilds and weapons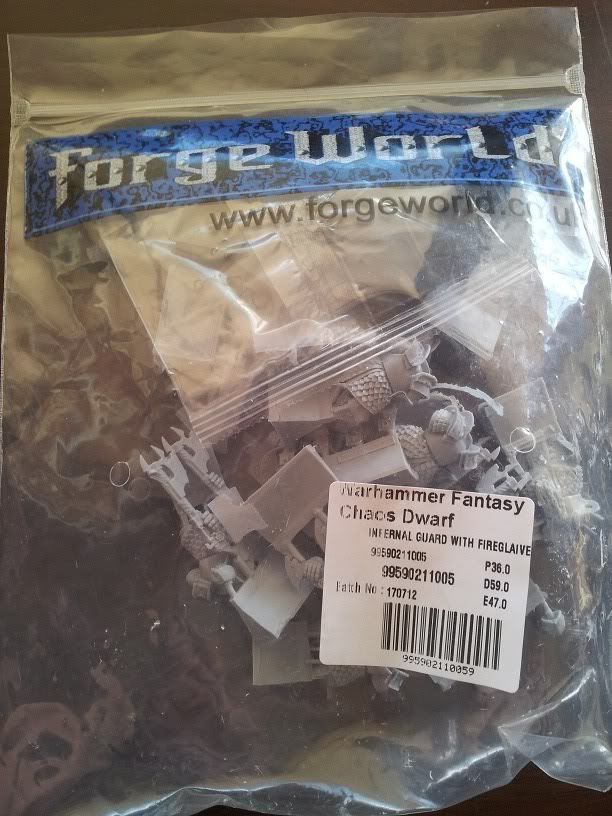 IG with Fireglaives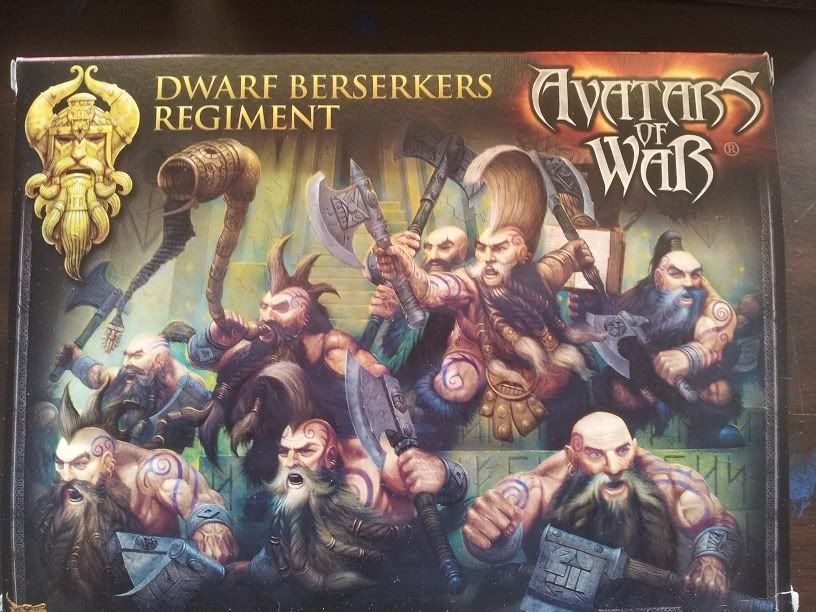 Beast Wranglers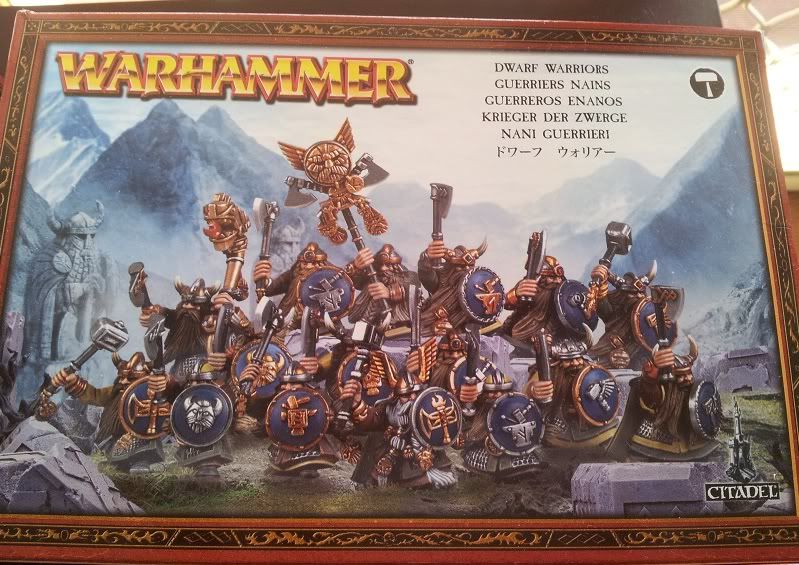 part 1 of CD transformation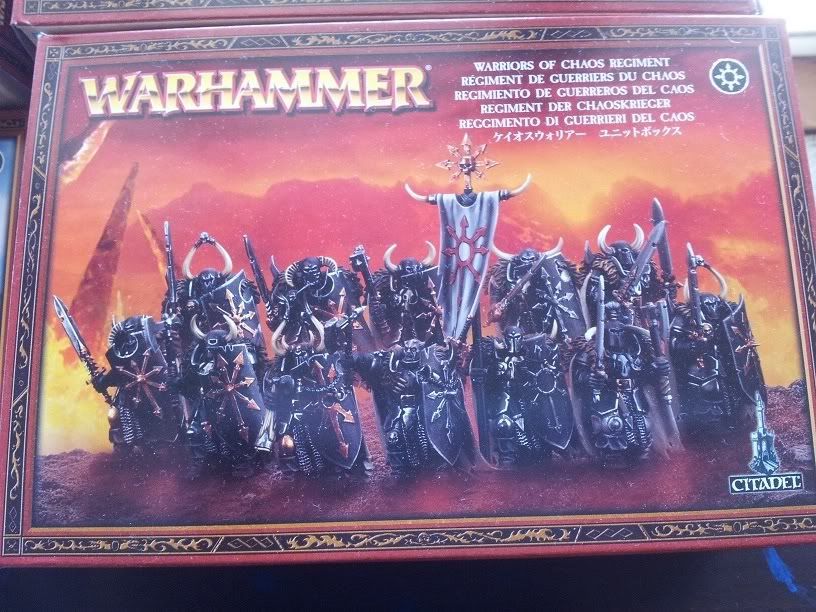 part 2 of CD transformation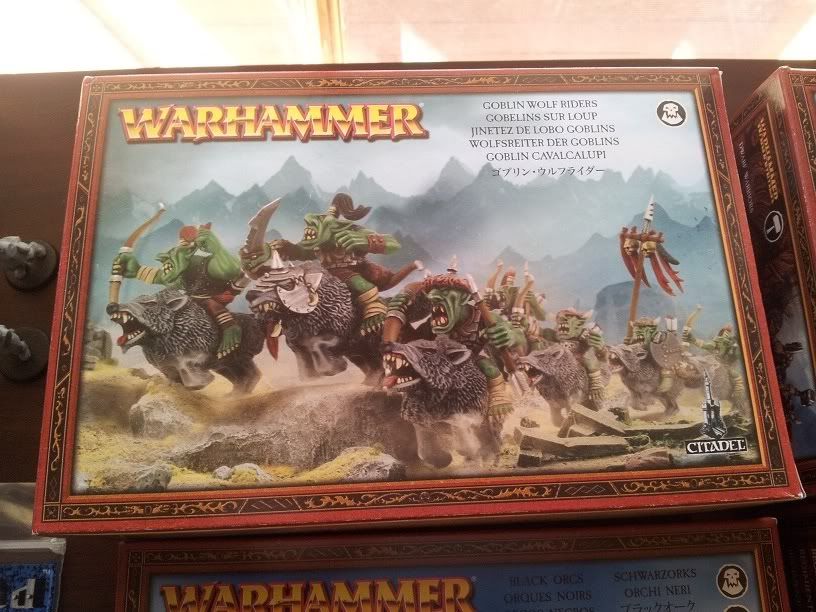 Hobgob riders (wolves to be replaced)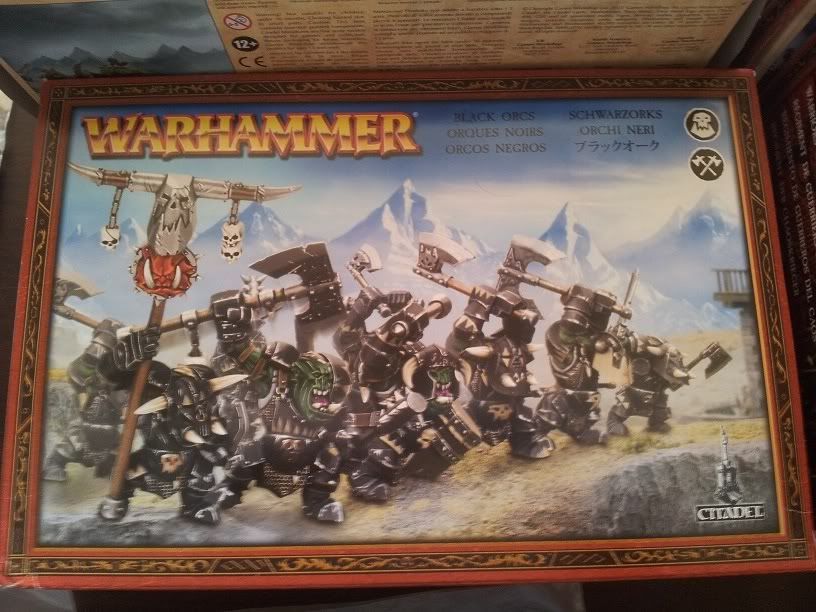 Blorcs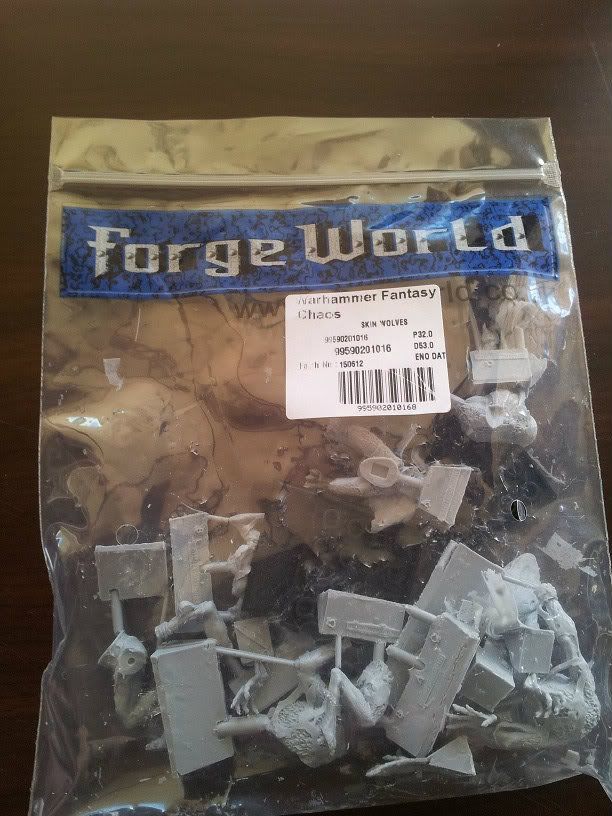 Skin Wolves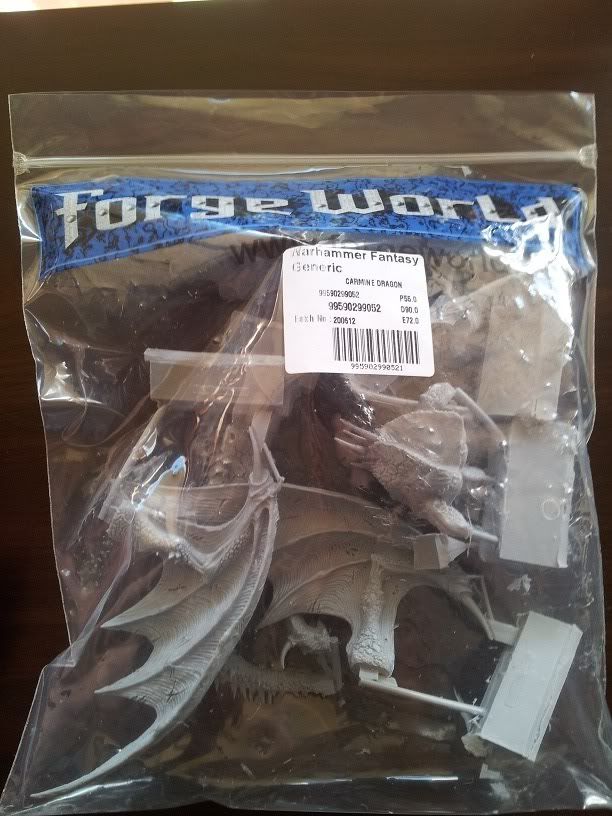 Carmine Dragon

So that's it for now, I've got two night shifts to go at the moment before I can get any work done on it, but hopefully by then more will have arrived !


Here is a shot of it all on the workspace (Ignore the random 40k)