Amdor:
so WIP of my banner guy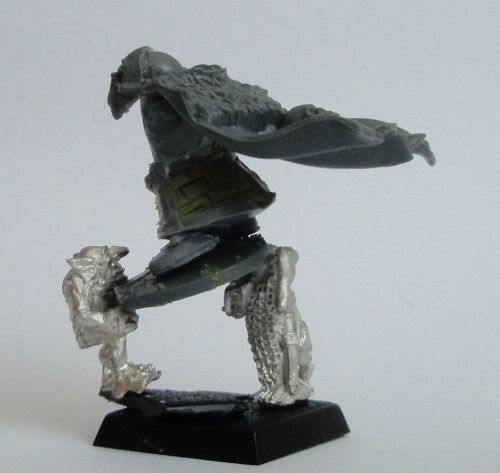 still need to get his armor, snots need fingers. Banner hand is quite done.

Warriors have AD (Almost Done) mark ;]

My new cutting blade works fie (too fine for my thumb ;p ) so work goes well.
Anyways, dont you want any Bull centaurs in your army?
I really don't think they would fit to my idea of army. But maybe some day…?