Spawn:
I've been practicing beards and im getting a little bit better (Quick rant- Scuply sucks for scuplting beards :angry )

EDIT:

Yay im home


Pict-choors:

Sorcerer WIP: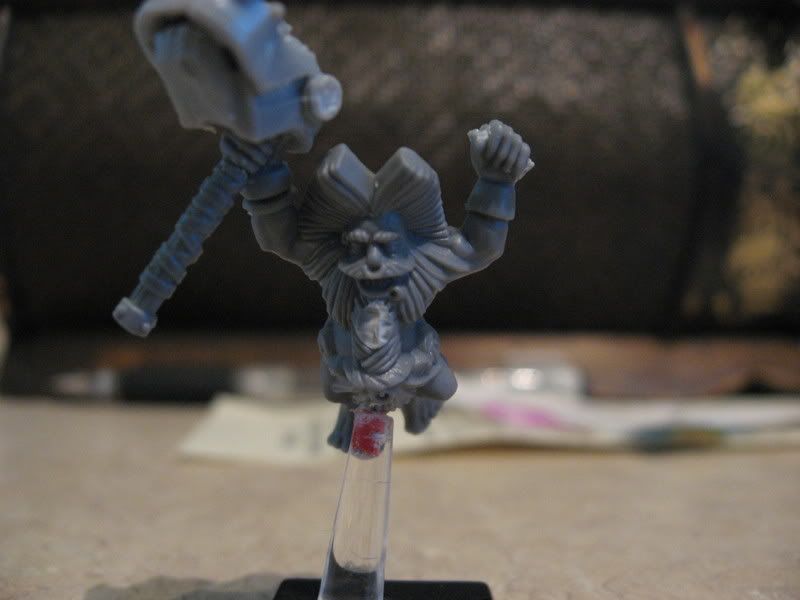 Detail of Rod:




Misc. Shot: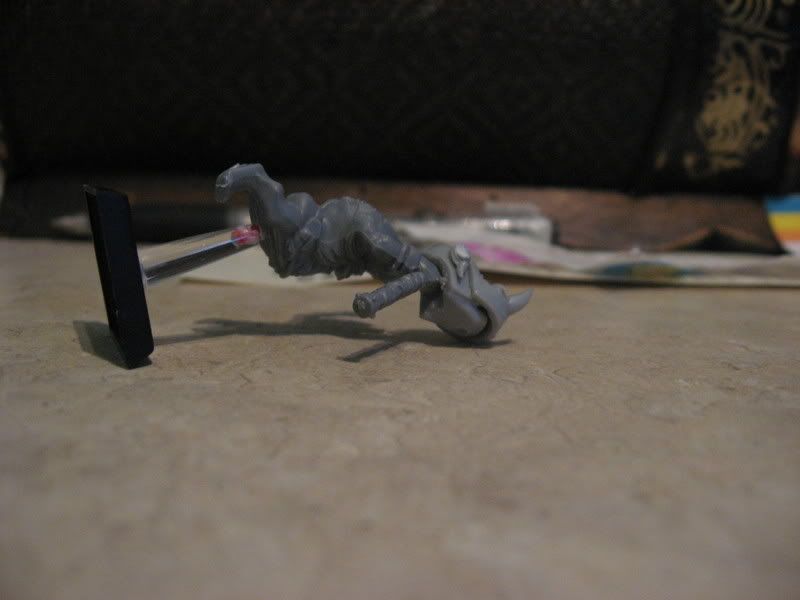 Blunderbuss Unit filler: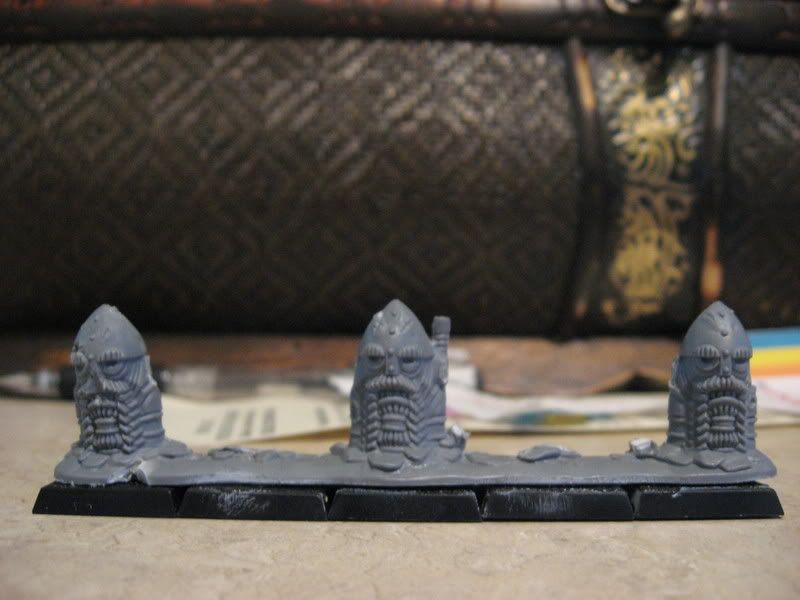 Im also working on a Unit filler for my warriors. Im thinking of either using the troll from BFSP or the Grudge cart model.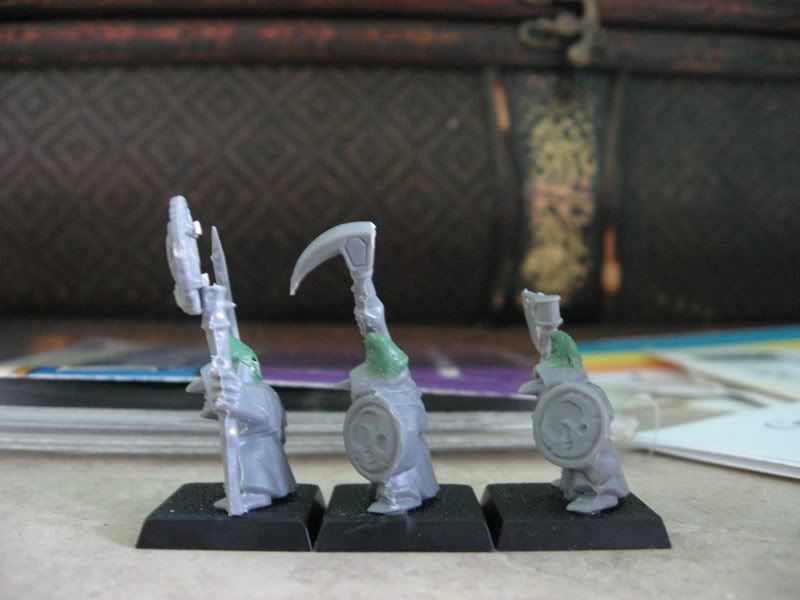 Lord!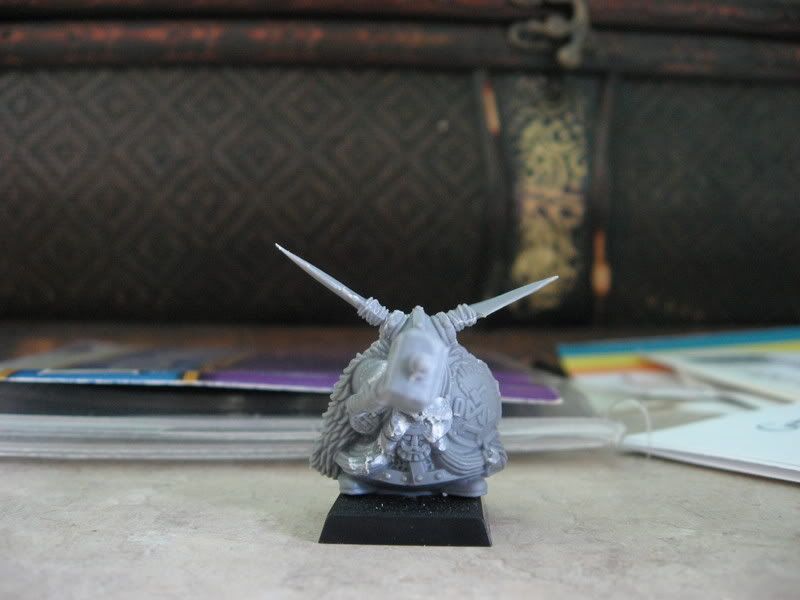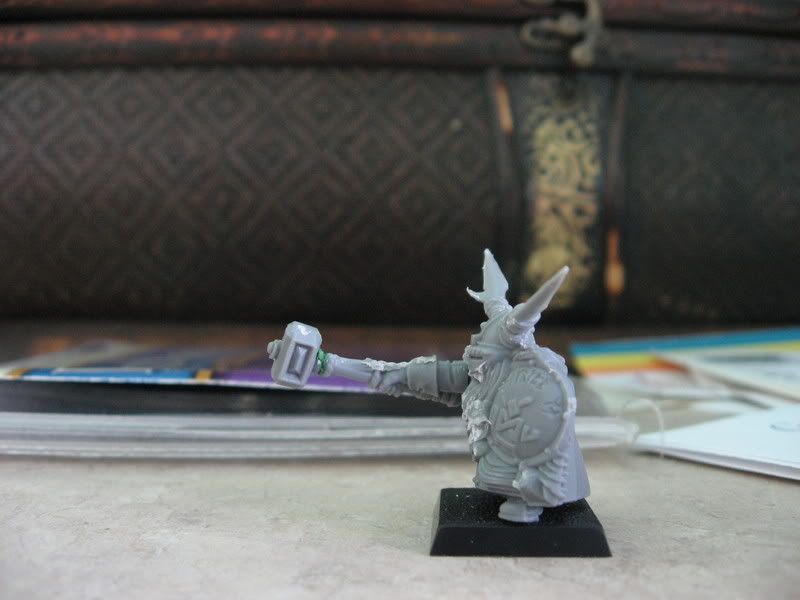 Note- My lords a little shy


Spawn :mask