clam:
Early Magma Cannon (DAGabriel)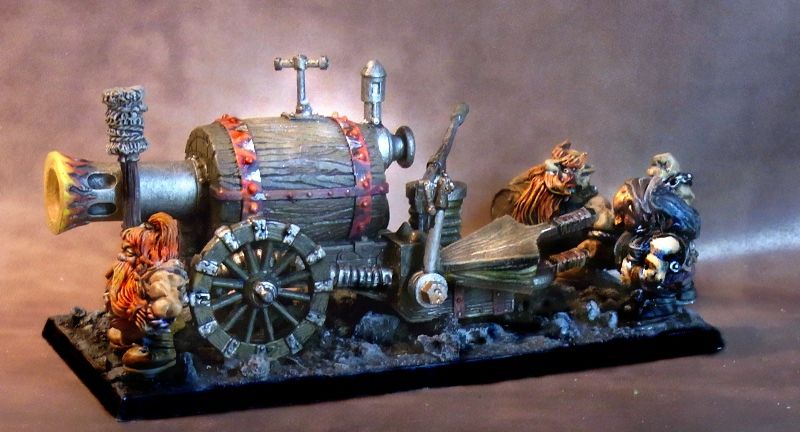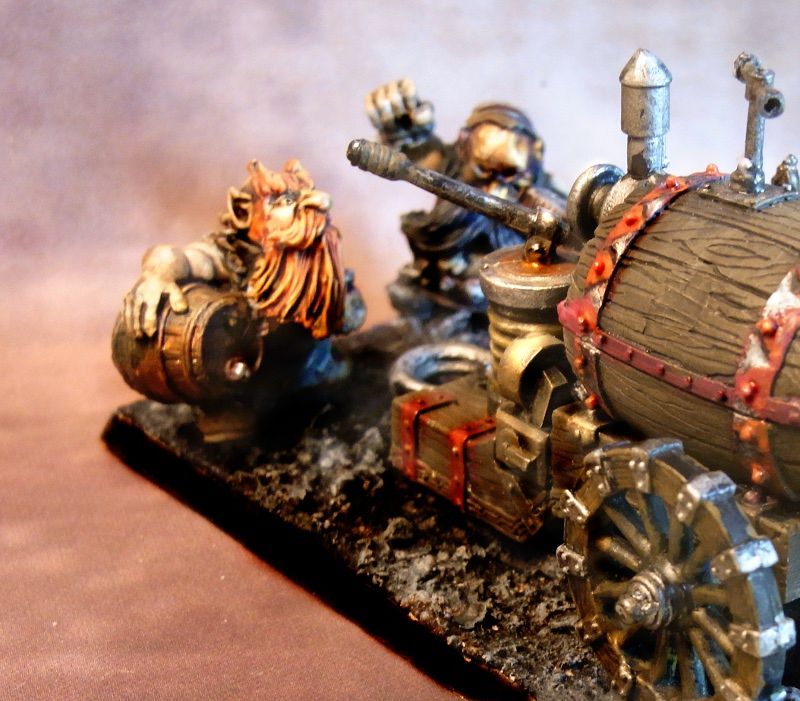 Team bonus: 5 points

Revolting Peasants (Mostyn)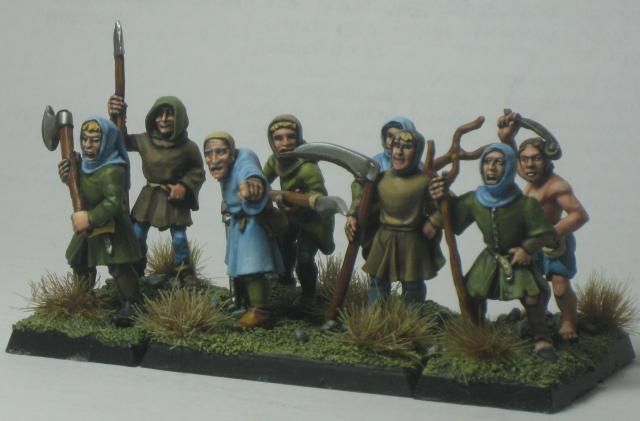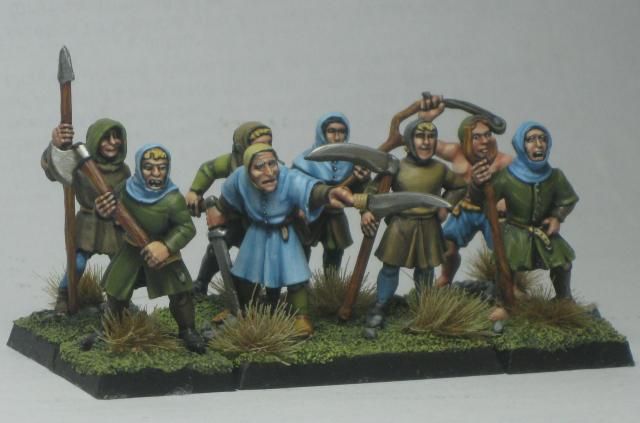 Team bonus: 6 points (max)
Bloodbeard:
Mostyn - the miniatures are vvery well painted. But I find them to be pretty boring. Not that many details.

Voted for the flamecannon. Awesome mimiature and a lot pf different colours.
Mostyn:
Well in my defence they are supposed to be peasants so I tried not to make them to bright. The rubbish photo doesn't help but you've got to admire the colours on the magma cannon. They really bring the thing to life whilst still looking suitably evil.