clam:
The Mootlings (Furrie)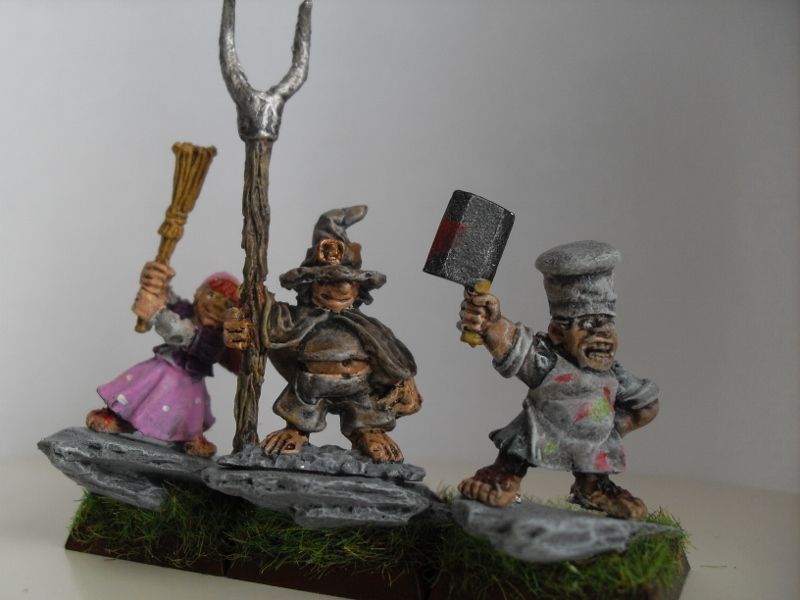 Big Hats of Doom III (Burske)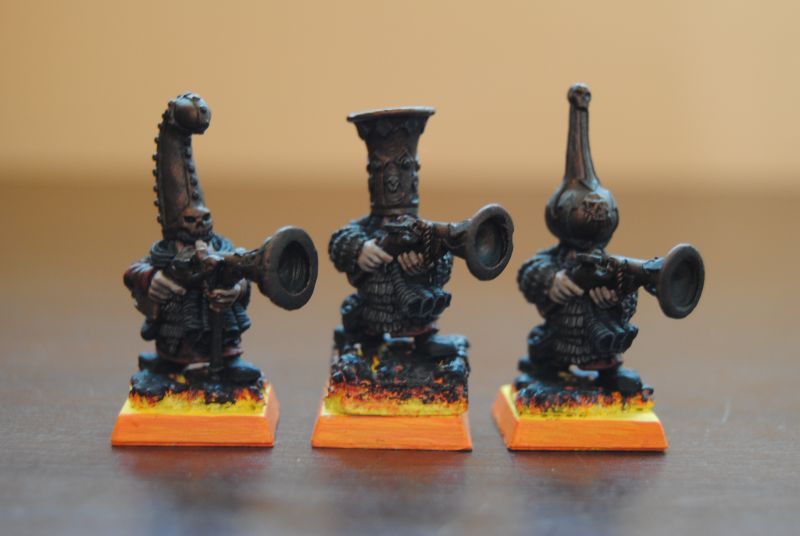 vulcanologist:
Mootlings for me!

This message was automatically appended because it was too short.
Zanko:
I like the Mootlings - isn't the gal the miniature edition of Kera!


The BigHats have a great colour scheme, they look also cool but "Kera" got my vote!

                     :hashut
DAGabriel:
lol - Now that you say it, swinging the broom to train for married life?