clam:
Death from the Sea (Zanko)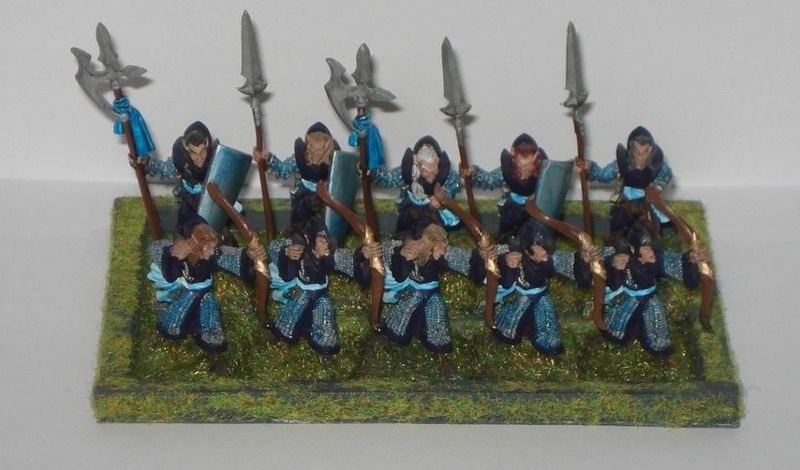 Where's the pudding? (Insidious)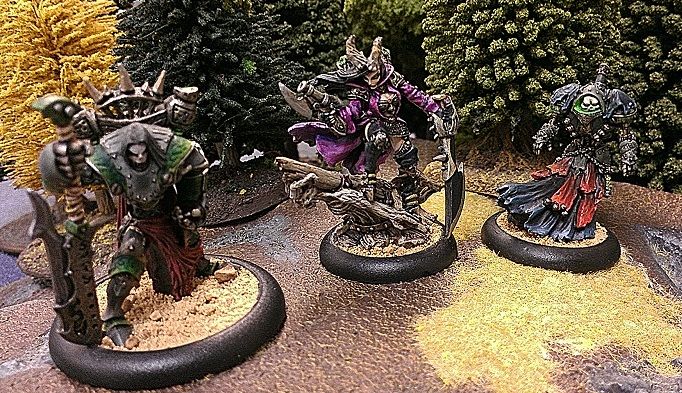 Blue in VT:
Both nice entries…the sheer number of figures in the Sea elf unit is impressive.

@Insidious…nice figures mate…one critique…it appears that your image is over sharpened to my eye…gives it that granular look.

Cheers,

Blue
DAGabriel:
Would have known that painting and basing from afar, Zanko!

Got my vote even if I think those spear/halberds either are off on the pic or could profit from a rework.
Zanko:
I know that the painting and basing is not the best! :~

I painted the models for my son and he forced me to be fast and he wanted the bases like the others (he got a bunch of my old minis)! x.x

So you can see the quite poor result … but I had no time to paint other ones!

                     :hashut