clam:
The Quar (G.2)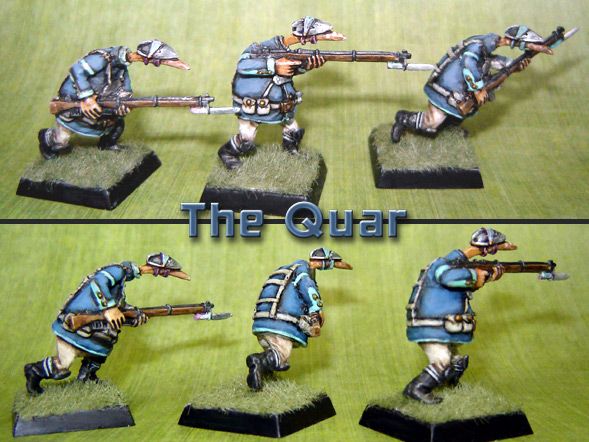 Now give me an O… (DAGabriel)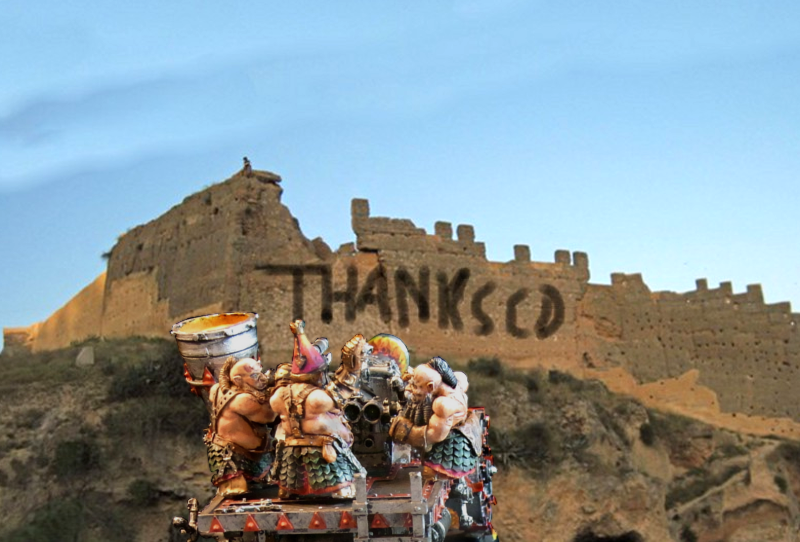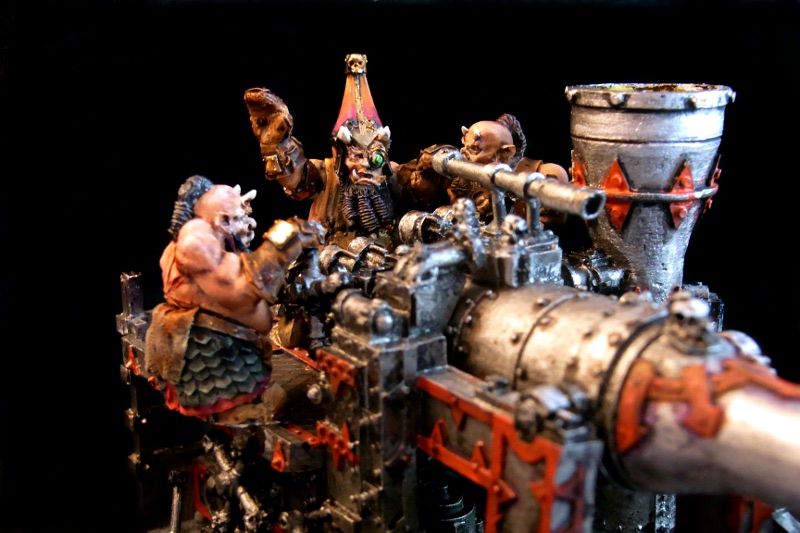 GRNDL:
Love the graffitti!!!
G.2:
I really wanted to finish painting my hobgoblins, but I haven't touch a paint brush in months. So I am sorry that you have have to endure the Quar for yet another round. I'm just having some down time, with regards to painting. Hopefully I will have new stufff to show soon.
DAGabriel:
Didn`t i write I am in love with those Quar one or two rounds ago? They are so hilariously good that it is a tough match up.