clam:
On my command! (Jaeckel)




Darkenwald Scouts 2 (Blue in VT)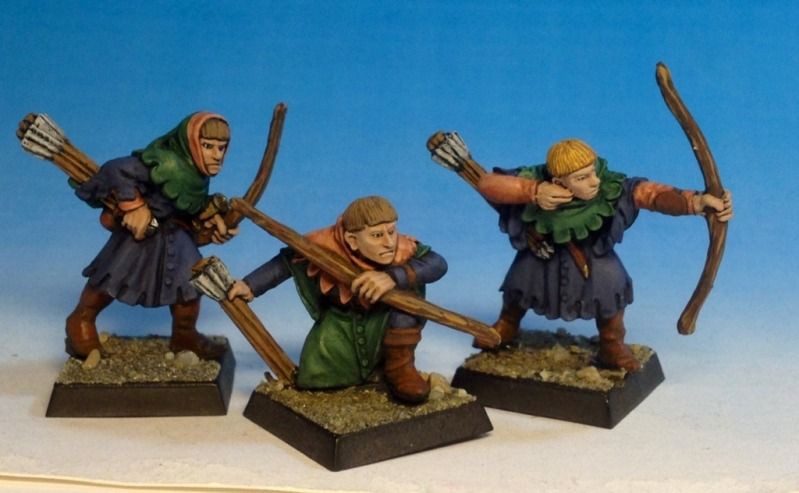 Blue in VT:
Well at least I'm not wasting a new team again those dwarfs! Excellent work jaeckel!

Blue
Jaeckel:
Thanks Blue, but some new painted bretonnians is never a waste of time!
MaraLynn:
Yes Blue, this was one of the easier decisions. Really sweet command team there, Jaeckel!
DAGabriel:
Have to agree with ML, that is a really cool dwarven team.
Zanko:
The dwarfs look awesome! :hat off

Damn I want to paint in such a brilliant way!



                     :hashut