clam:
The 80s Waagh! (DAGabriel)





The Cowardly Despoiler of Uzemchin (Singleton Mosby)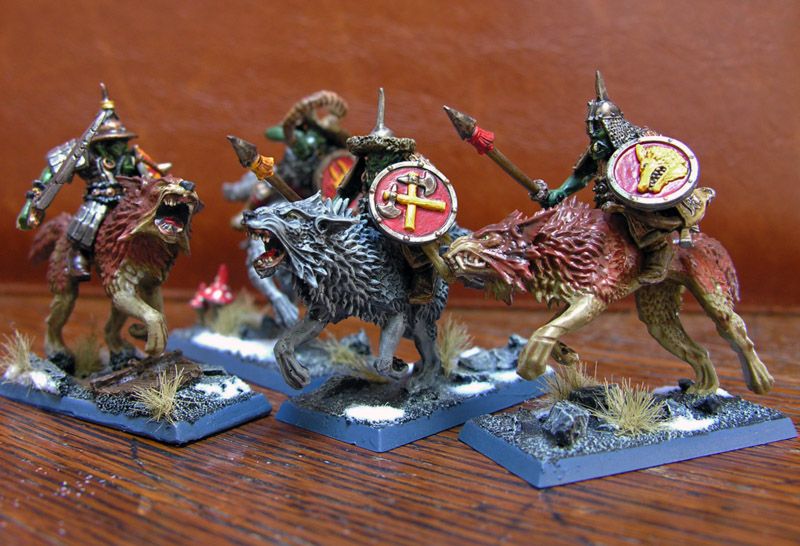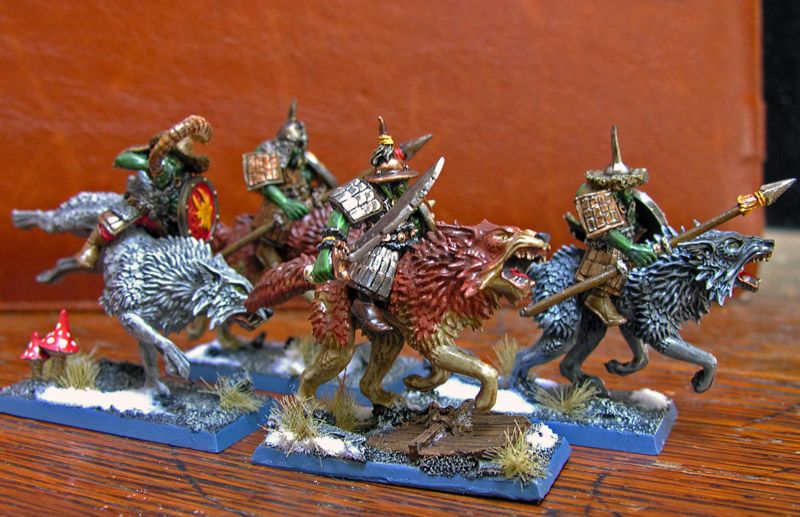 Jaeckel:
The painting job is good in both cases, but in the end, 80s miniatures always win :cheers
Blue in VT:
ooohhhh…love those Marauder Black Orcs! they are on my list!

Cheers,

Blue
Borador:
I really like how you managed to express the facial features so well, DAGabriel!
DAGabriel:
@ Jaeckel: Thanks!

@ Blue: Thought they were a great buy, they are oldfashioned but do have charme.

@ Borador: Wasn`t that bad, the sculpt of the faces was ok and the faces are 3 times as big as those of the dwarfs.

@ Singleton Mosby: Really like the dynamics of those new wolfs, just bought a pack.
Singleton Mosby:
Those Black Orcs are awesome. :hat off
DAGabriel:
Thanks S.M., it was a hard (and for me lucky) race. Wouldn`t have complained about a draw.