clam:
Goody two-shoes (bas_2312)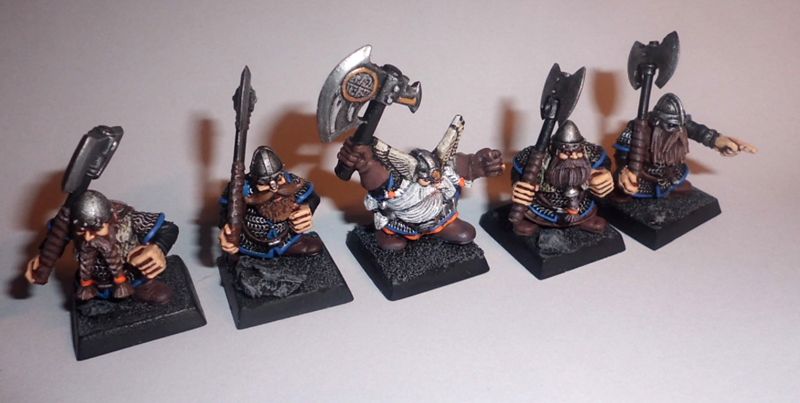 Dystopian Reinforcement (DAGabriel)


bas_2312:
Oof… How can I ever compete against motherbleeping jetbikes? ;p
Borador:
Great work both of you. I love those jetbikes, awesome miniatures!
DAGabriel:
Yeah, totally fell in love with those minis, too bad that noone wants to play the game behind them.
Have a look at this upcoming tank (last but one row on the right)!