clam:
Saints of Hope (Lord Aldades)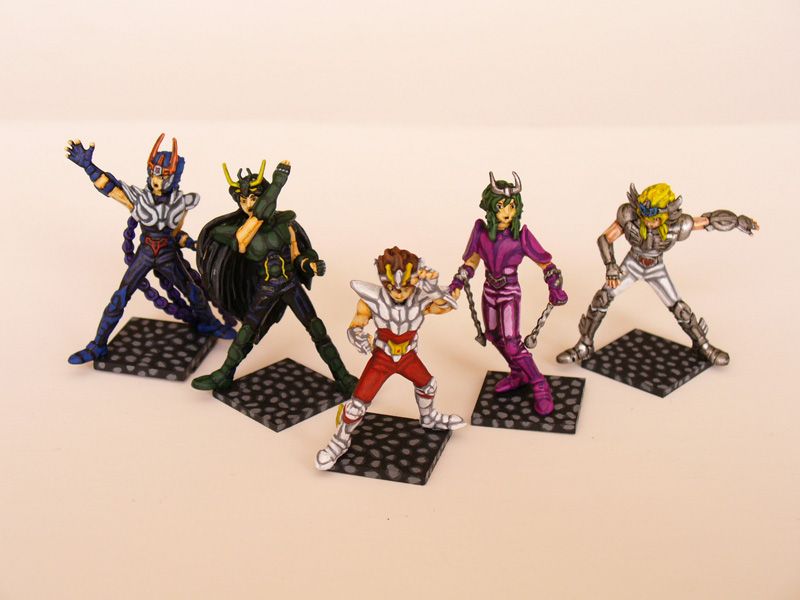 Death Korps of Krieg combat team (Singleton Mosby)


DAGabriel:
This one is really hard,

@ Lord Aldades: The comic style is captured to 100%, cant find a thing to fault. Hard to decide if the pic isnt just a comic strip.

@ Singleton Mosby: Love those minis and they contain a horse… Very realistic effect!
MaraLynn:
Oh my, manga style? That is something for me!
DAGabriel:
@ ML: Thought so when I saw them

@ Lord Aldades: Happy Birthday!
Lord Aldades:
Thank you



This message was automatically appended because it was too short.