JonJon:
Has anyone tried to make a Troop or slave car.Im considering it but need some ideas

Thanks

Jon
Zanko:
Do you mean such kind of a car?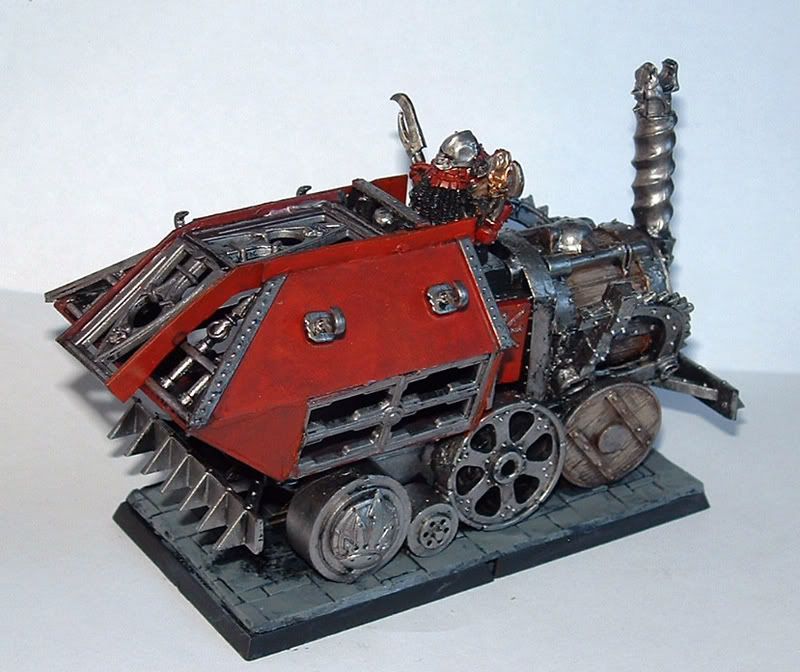 I found it here!

                      :hashut
Borador:
This should be in Ideas and Advice (no problem though, the admins will solve it)

Found this:




You could also convert an Iron Daemon although that might be quite pricey.
JonJon:
Thanks Im going to try for more of a rail car look.that would be attached to a deamon engine and not mobile both of these look like you could drive them.