Willmark:
Post those Dogs of War units that you use as a rare choice for your Chaos Dwarf Army.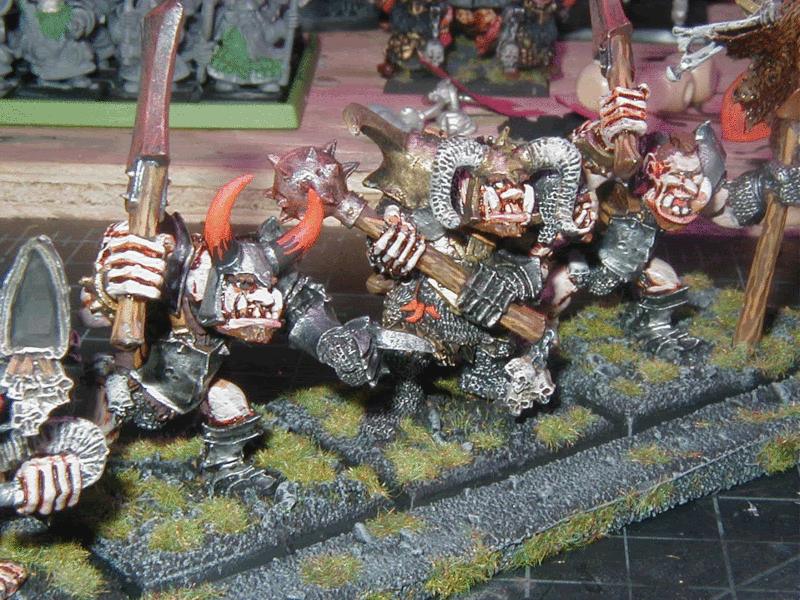 Lord Archaon:
Father Grumpmas:
Zanko:
The Fimir / Bogs:




                         :hashut
Merchant:
Maneaters:


Tarrakk Blackhand:


Lots of red rust! Why give Ogres new weapons?
dncswlf:
Ogres seem to be a common theme.  Love these guys!  Have about 20 more to paint up!

[attachment=1913]

Ral Partha Giant


Loki:
My giant of Hashut


nagged:
and a giant with the first ever power fist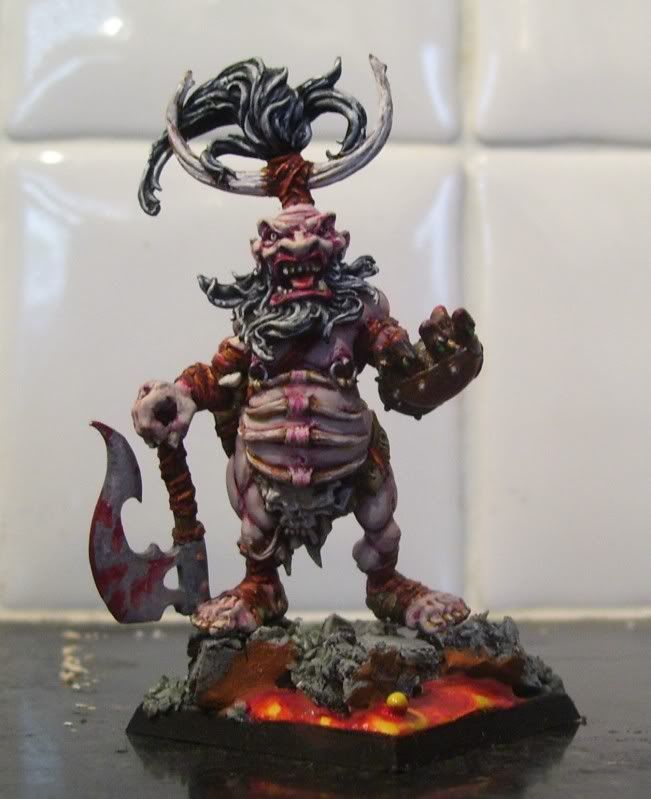 nitroglysarine:
Richter Kreugar's Cursed Company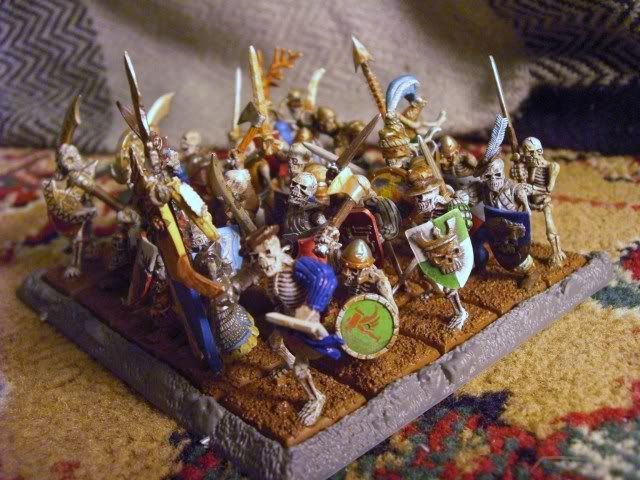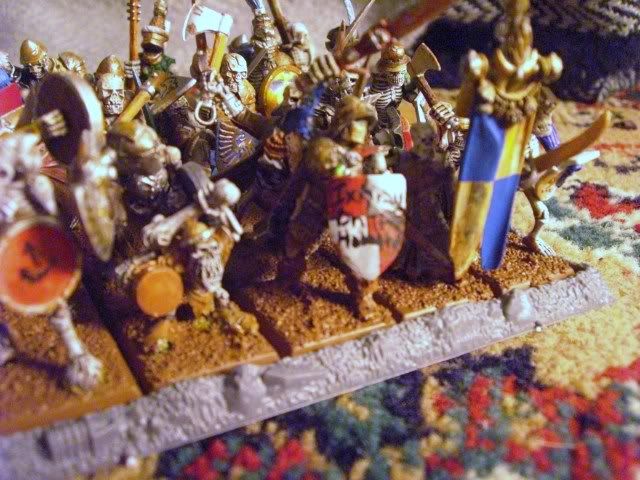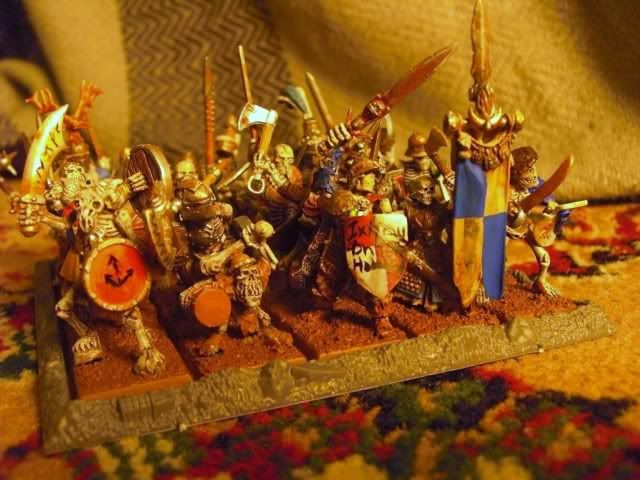 BeeZharr:
Some Ogre Bulls to add to my Chaos Dwarfs




As seen in my army blog BeeZharr's Obnoxious Host
evilskull52: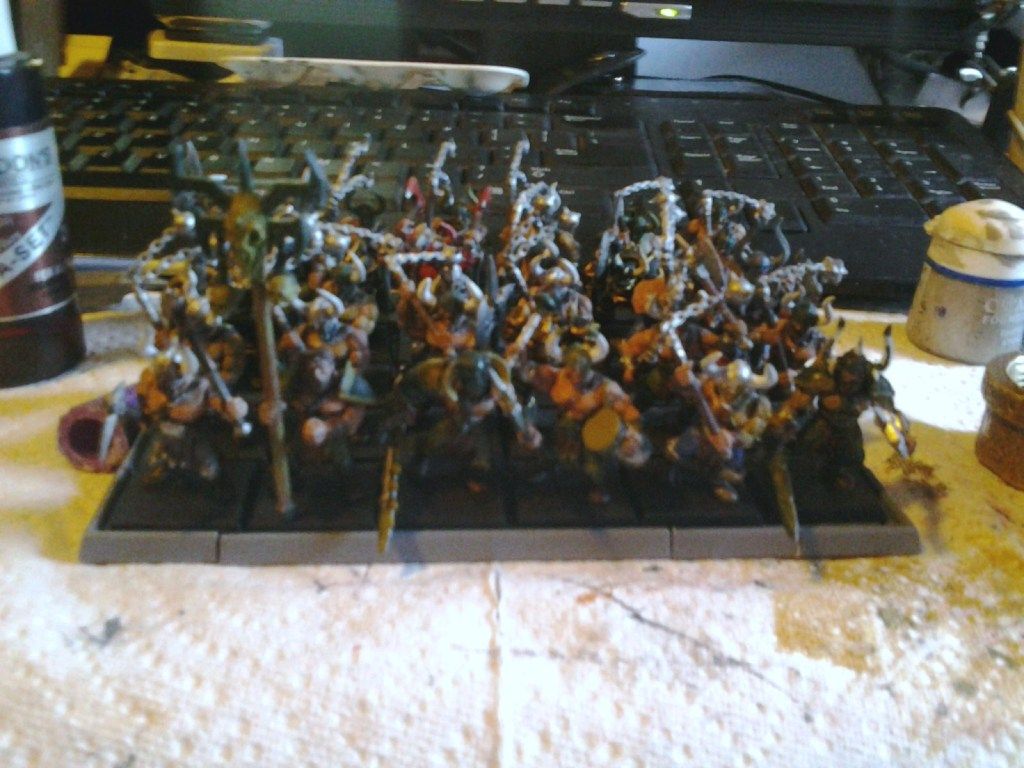 Nicodemus:
This section is for Dogs of War units representing allies or slaves of the Chaos Dwarfs. Contains the merged contents of the old DoW gallery.