Dino:
Hello all, and sorry I haven't posted up very much but I've been busy painting 3000 points of Empire. Any way I have started working on chaos dwarf warriors but it's going really slow. Heres what I got so far.

Front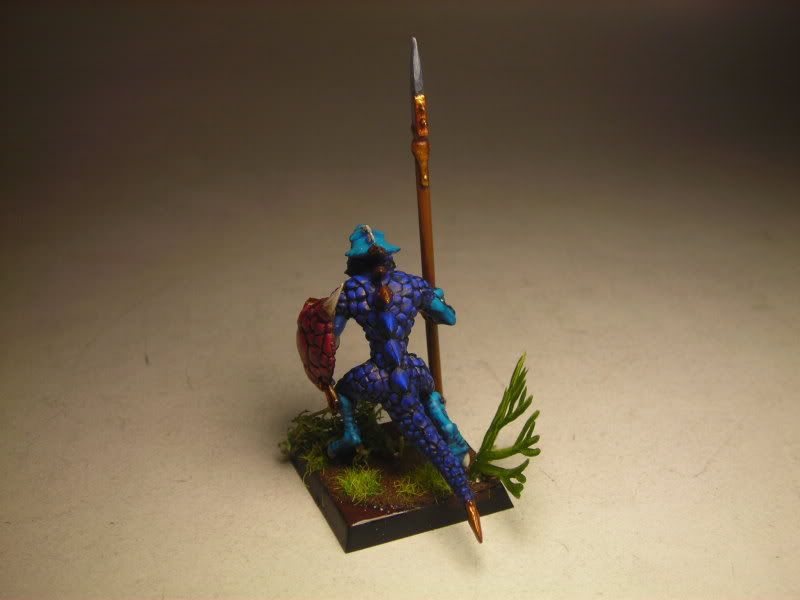 Back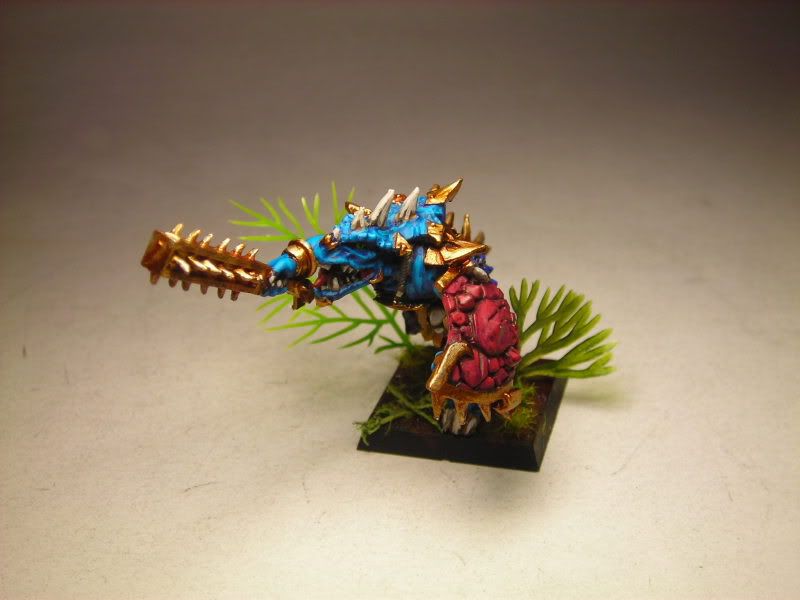 I'm using the new plastic dwarf miners as you can with scall mail gs work thanks to Xanders youtube videos. I'm going of a bit of art I drew for them a while back as what I'm going for their look. Here's the pic.




In the near future I plan to add hats and masks to this lot, they'll weild great weapons, and obviously beards will be added. Then I'll add and additional 10 to them and start work on 20 chaos dwarf warriors with sheilds and two units of 10 with Blumberduses.

C&C are welcome.