CheTralfara:
Can anyone please direct me to a link or pictures of Chaos Dwarfs made from converting Chaos Warriors?

I am planning on doing this with a box of Chaos Warriors, some halberd head bitz and some round VC and Marauder shields I purchased.

I'm going to make them into my Chaos Dwarf Immortals… (complete with Iron Scales on top of their beards)

I'd like to see some examples of how people shortened a chaos warrior body and then converted it into a stunted little chaos dwarf warrior…

I've seen only 1 example, it was made by Hammerhand, and it was INSPIRING!

Here is the pic he's shown us, that he made. I would like to see some more examples like this… Do they exist on this forum anywhere???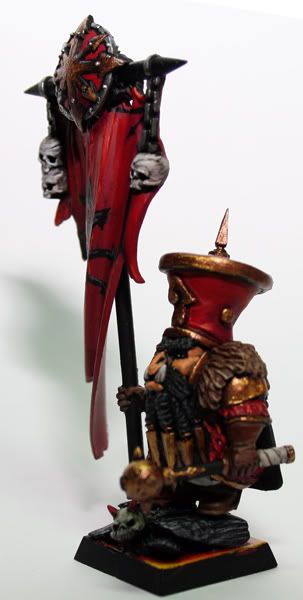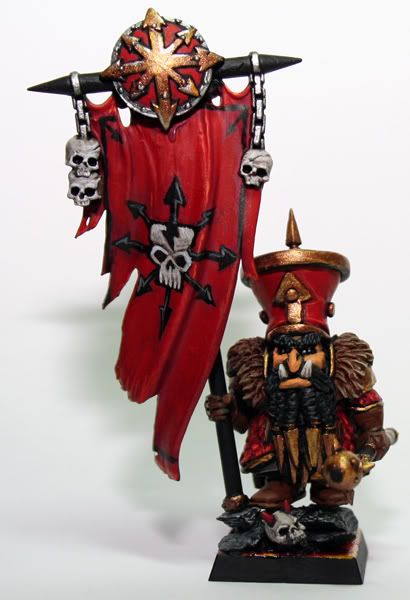 I can't wait to make some of my own… I am planning on using the special helmets/masks that I ordered from maxmini (these ones)… but it's been over 2 weeks and they still have not arrived yet!!!

So does anyone know where I can see some more examples of a CW turned to CD?

.nick