Dino:
Hello all you evil dwarf people. I have returned with another log and this time I think think this will actually do better then my pervious one. So here is what I have so far, but before I show pics please understand I don't have the miniature i'm painting in this post.

Great Weapon Black Souls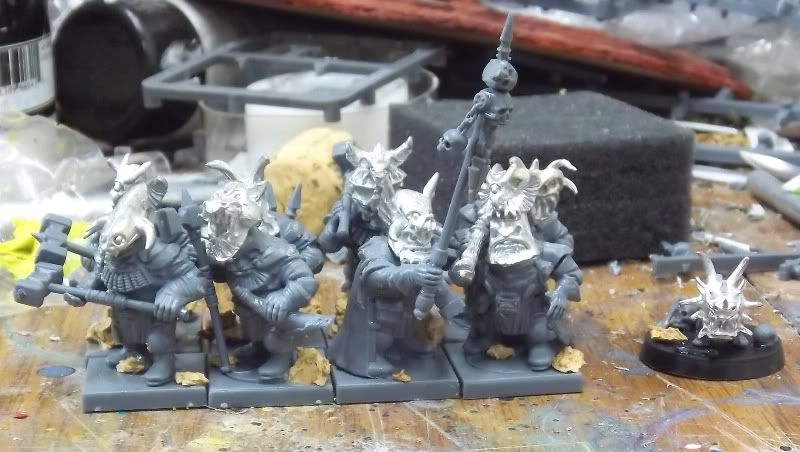 Hand Weapon and shield Black Souls




All of these guys are very w.i.p. right now. I plan on doing some very interesting conversion work using chaos warrior bits and gs. All will be revealed in time.

Reminder: The figure i'm painting for the mantic compition is not shown in these pictures.


---
[align=center]
2017 Image Salvage
[/align]