Hrothgar Goldgreed:
I got these following Dwarfs I'm looking to get rid off:

9 OOP Miners, including full command:




OOP Longbeard Champion: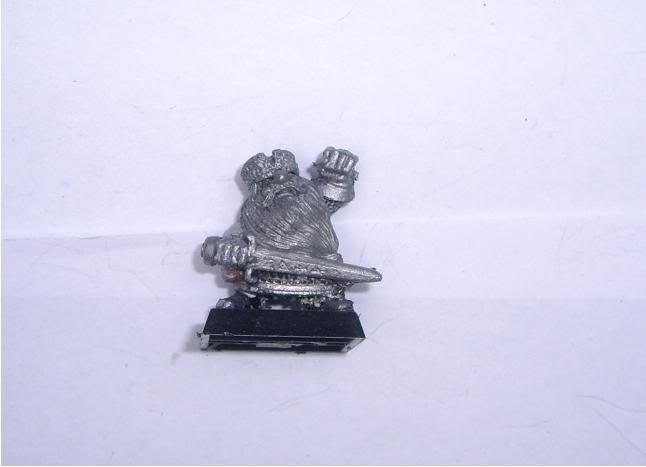 This figure is semi-rare and usually values around 5 GBP on Ebay.

16 OOP Warriors with HWS, plastic:




I'll also be selling some 6th. ed. Empire stuff soon, mostly RnF troops and a Hero, I believe.

The boring but very important bit:

References: my Market Rep. and my Ebay account: http://myworld.ebay.co.uk/laikalappie

I'm located in the Netherlands and therefore strongly prefer using Paypal to transfer the money. When trading (!) I'd like some references (such as the ones above) first.

Figures will be sent as seen; most are unpainted and come with bases.

Figures will be sent out ASAP and packed well.

Any questions, please ask!